Amid excavation survey of Pakistan's ancient Bhanbhore city, Archaeologists from Italy and Pakistan believe that there was a big factory for the commodity in the area.
According to the details the archaeologist said that the discovery of a large elephant ivory stock in Bhanbhore seems to suggest that the ancient city was possibly the world's largest ivory producing site.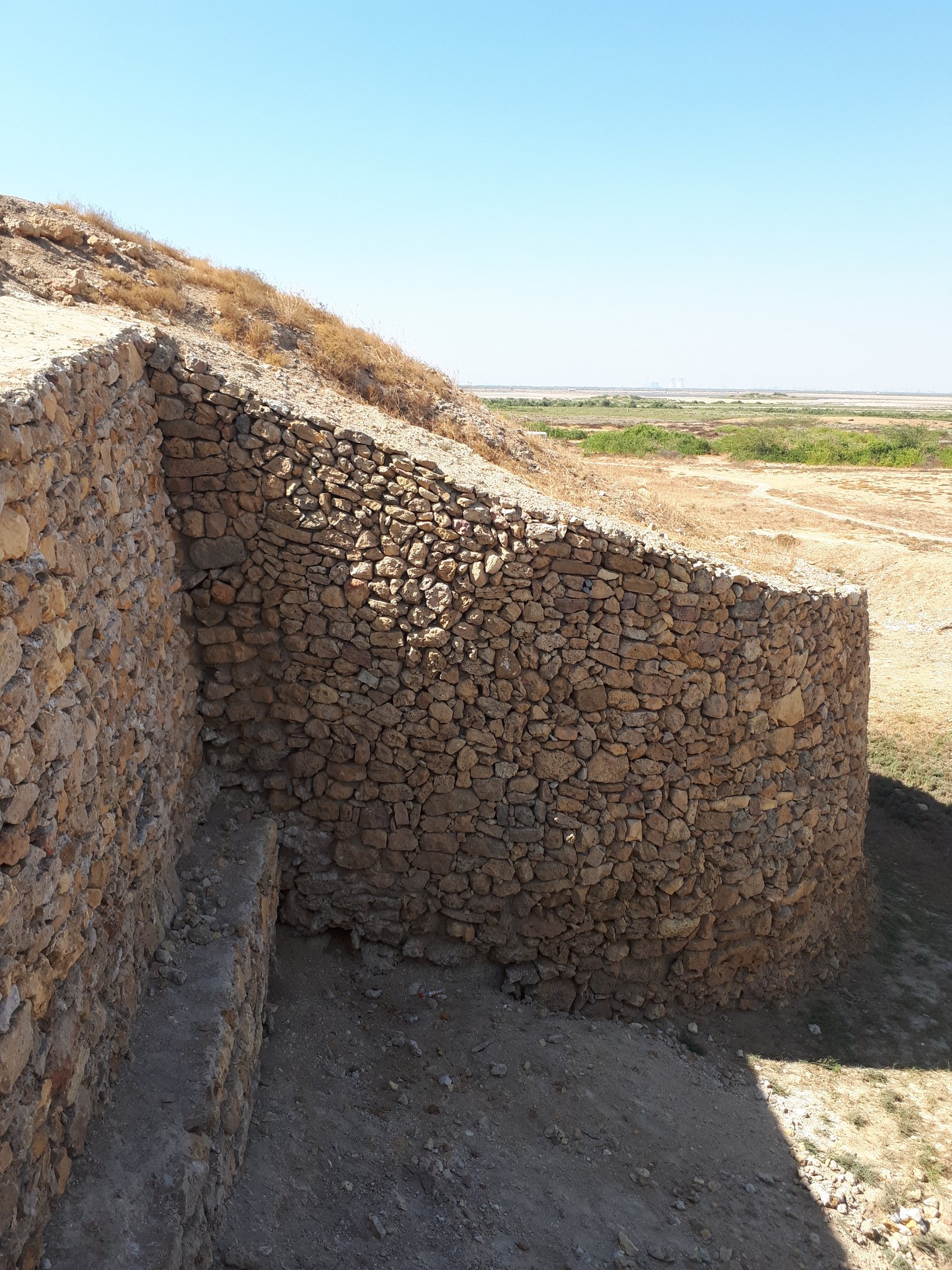 Pakistani and Italian archaeologists conducted the excavation mission  and while sharing the details, Italian archaeologist Simone Mantelini said that a vast number of artefacts had been found from the site, with the total number of ivory pieces unearthed rising to 6,675.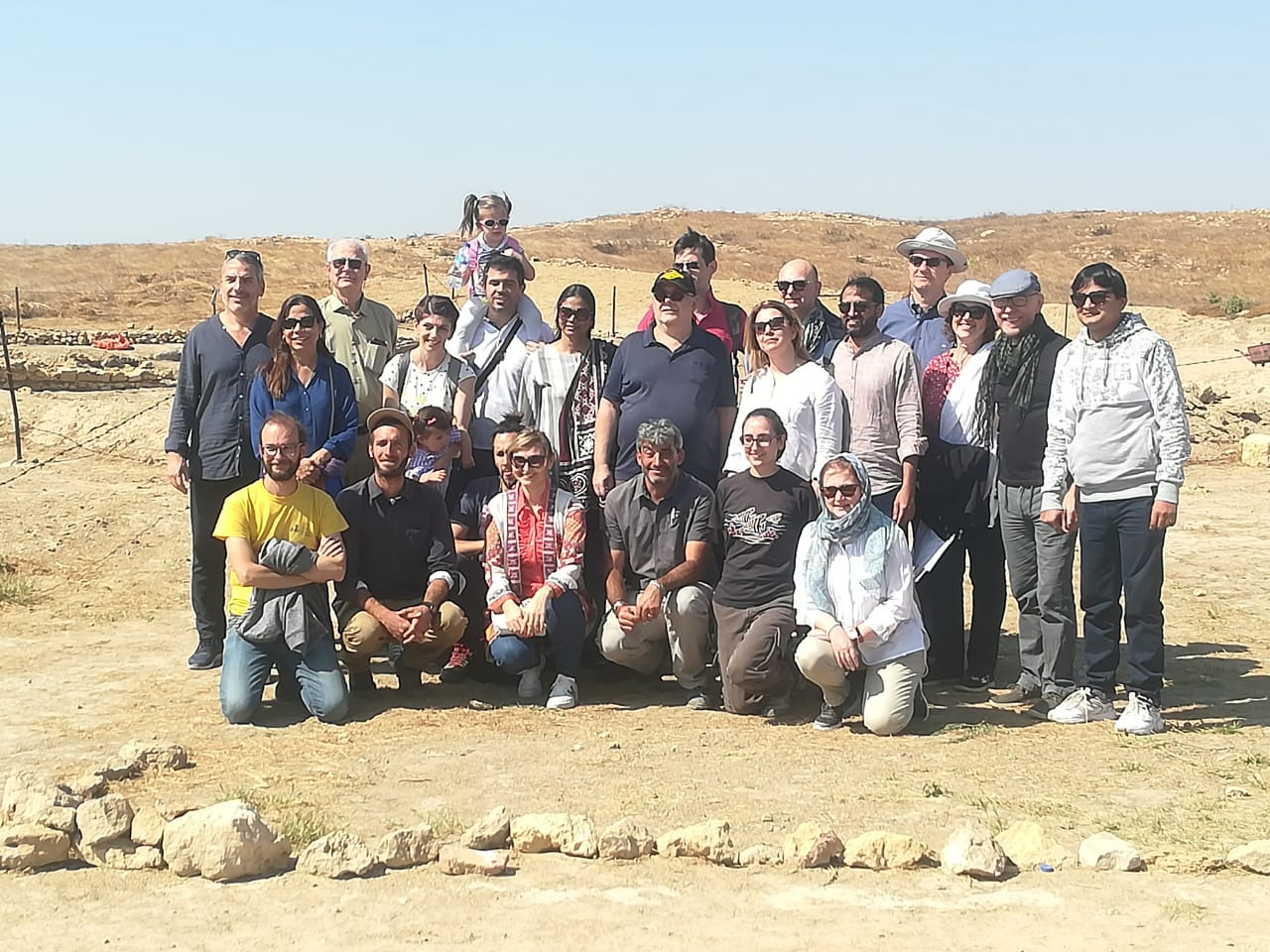 Mantelini stated that the mission, assisted by university students, had carried out excavations on the north side of Bhanbhore on January 29, discovering thousands of historical artefacts, including beads, coins, bronze, copper, glass, iron, moulds, shells, wood, fired bricks and mud bricks.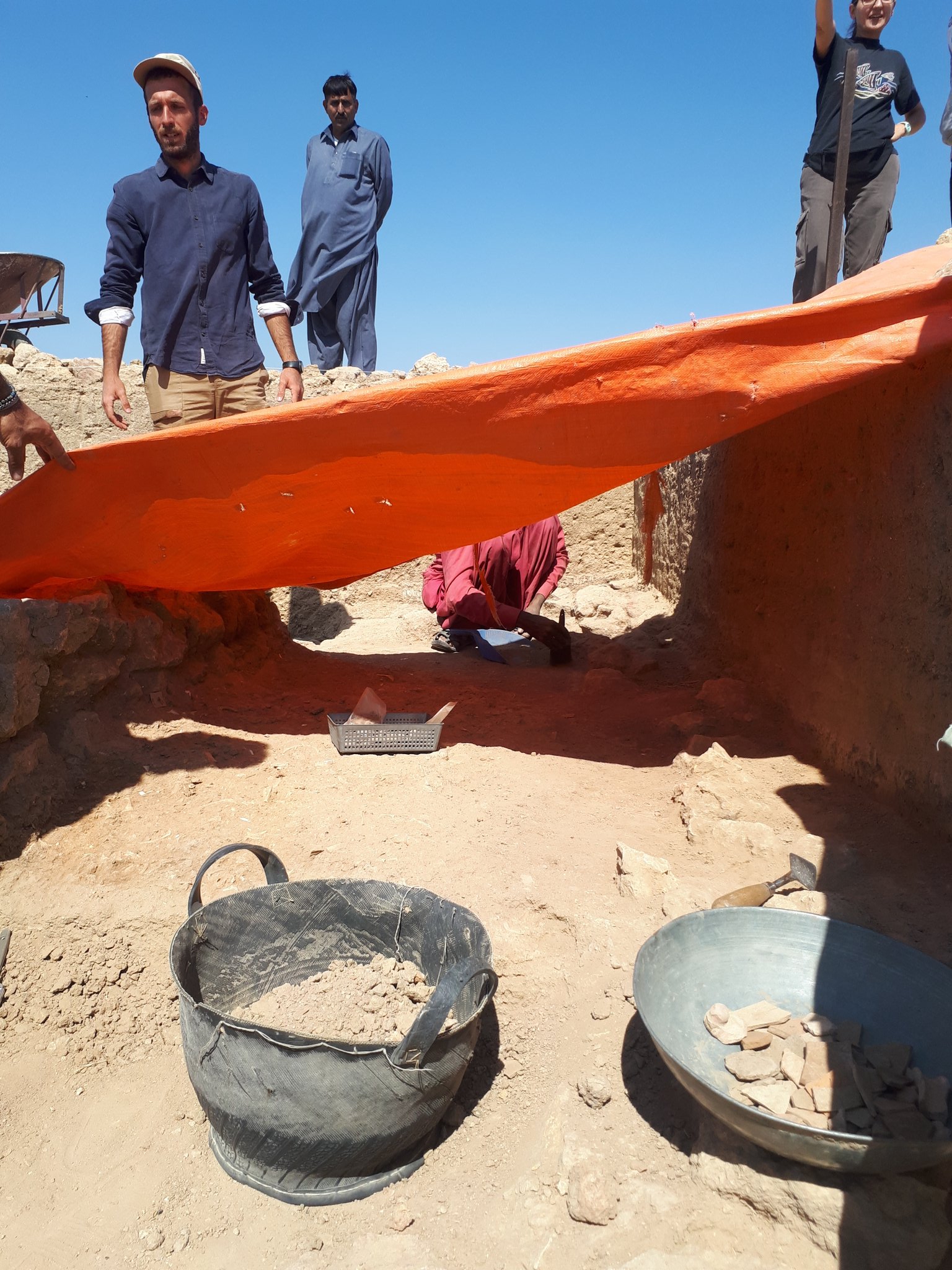 A session held at the Shamseerul Hyderi Auditorium of the National Museum of Pakistan in which the archaeologists shared their findings.
Sindh Culture, Antiquities and Archives Minister Syed Sardar Ali Shah, Italian Consul General Anna Ruffino, archaeologists, heritage experts and students from Bahria University, Shaheed Zulfikar Ali Bhutto Institute of Science and Technology, Sindh University, Jamshoro, and Shah Abdul Latif University, Khairpur attended the session.
It is to be noted that Bhanbhore city located about 65 kilometers east of Karachi, Bhanbhore provided a gateway to Arab conquerors who arrived in South Asia hundreds of years ago and dominated the region.