Dirilis: Ertugrul team pour in condolences over PIA plane crash mishap
The Pakistan International Airlines (PIA) plane crash took 97 lives on Friday and has left the nation in deep grief and tearing eyes.
Where many Pakistani celebrities and world leaders pour in their condolences to the families of the victims, the cast of Dirilis: Ertugrul is also saddened to hear about the tragic incident.
However, in this difficult time for Pakistan our Turkish fellows did not leave the nation alone in time of despair.
The team members of Dirilis: Ertugrul have shared their heartiest condolences through social media accounts and mourned over the precious loss of lives.
Dirilis: Ertugrul Cast Pour in Condolences:
Producer Of Dirilis: Ertugrul – Mehmet Bozdag
Engin Altan Düzyatan Aka Ertugrul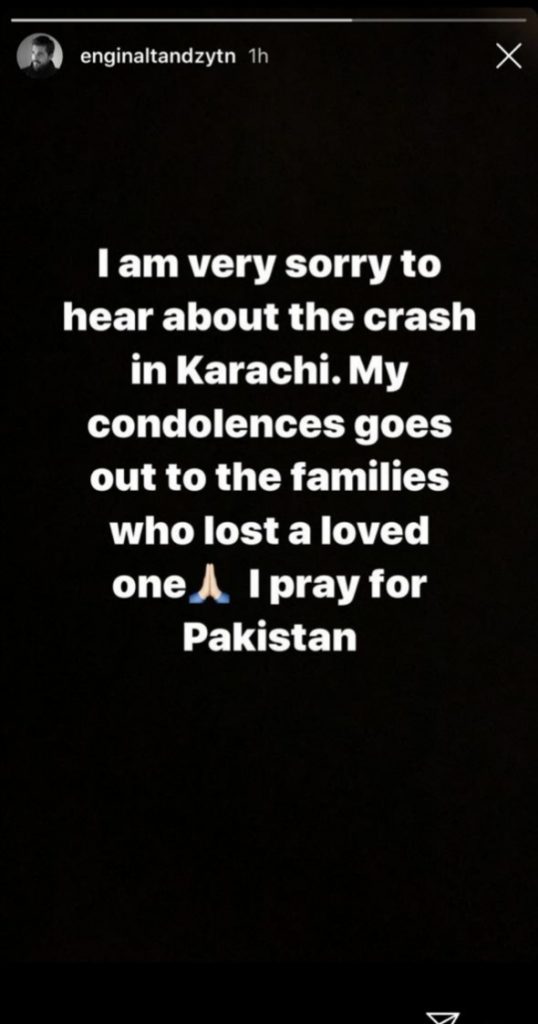 Esra Bilgic Aka Halime Sultan
Dear #Pakistan , please accept my most sincere condolences on your loss today. Praying all the souls of the departed, praying for their families and those who have survived.

— Esra Bilgiç (@esbilgic) May 22, 2020
Celalall Aka Abdurrahman Alp
Gyulsim Aka Aslihan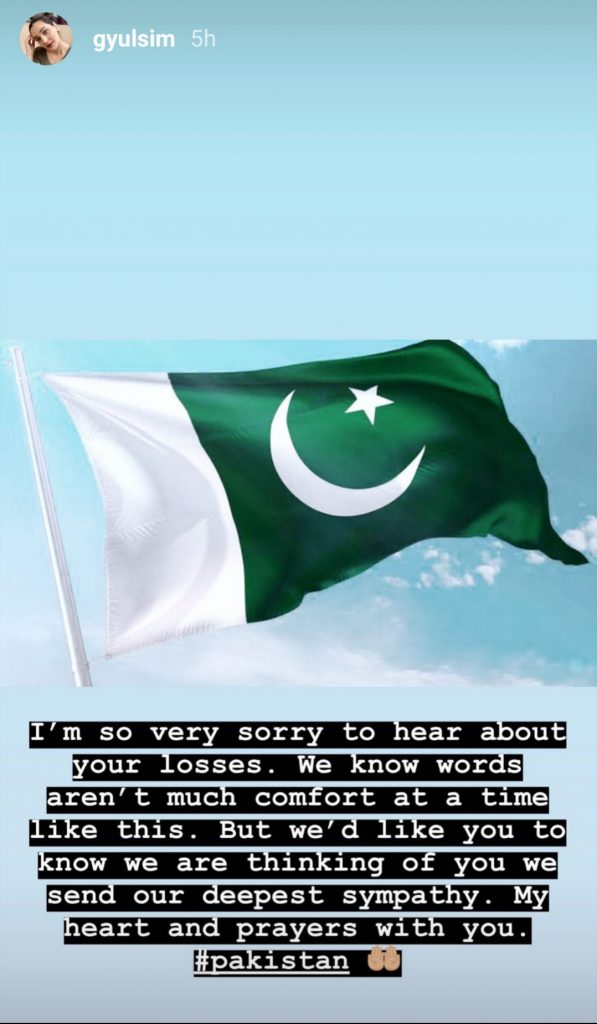 Nurettin Sönmez AKA Bamsi Beyrek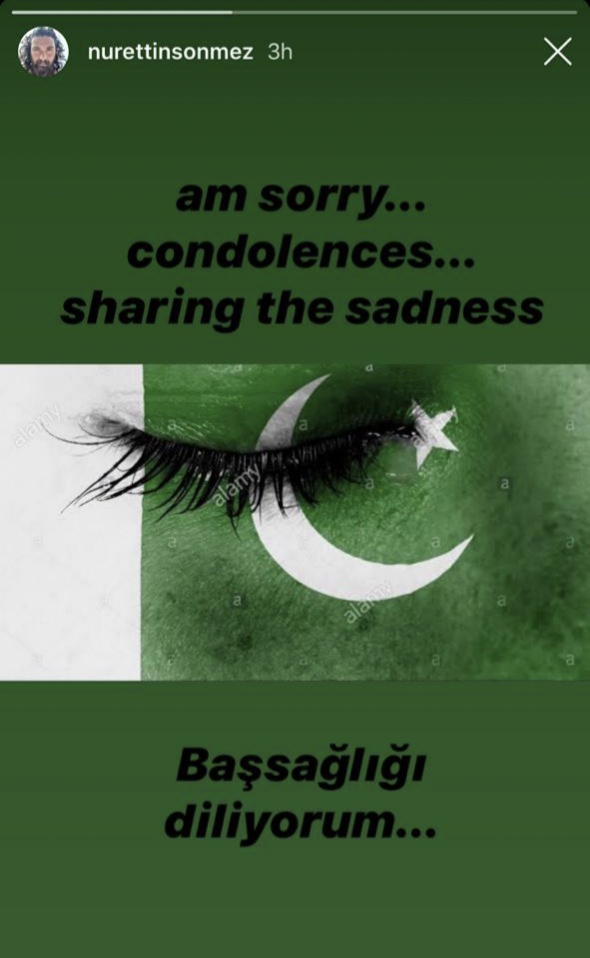 Cavit Cetin Guner AKA Dogan Alp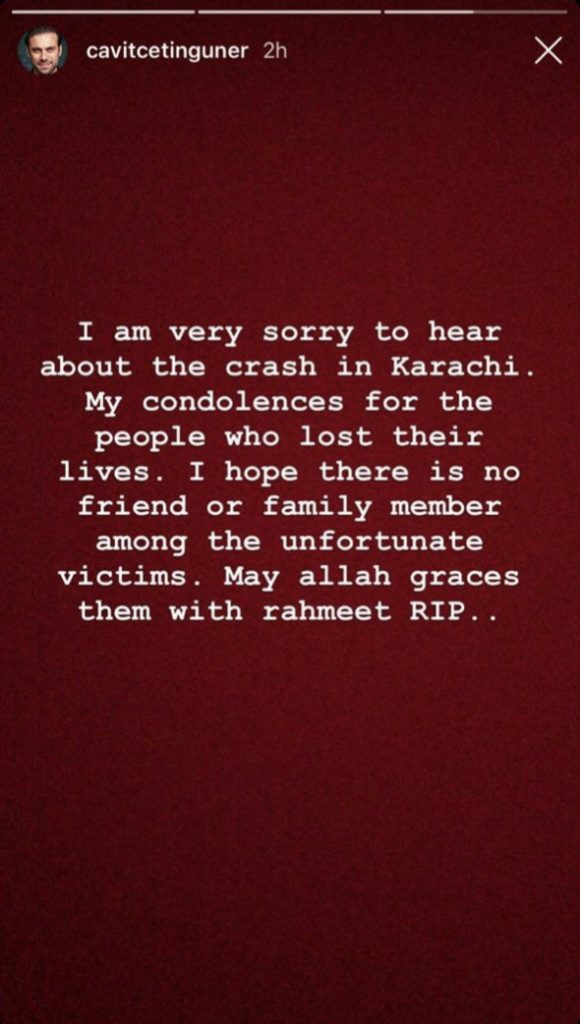 Burcu Kiratli Aka Gokce Hatun
I pray for Karachi 😔 🙏🏻so sorry.. #Pakistan

— burcu kıratlı (@BURCUKIRATLI23) May 22, 2020
Adsence 300X250
---