Karsaz Tragedy: Martyrs Being Remembered On 13 Anniversary
Thirteen years have passed since the Karsaz tragedy, who was the perpetrator, no progress has been made in the investigation to date.
Today marks the 13th anniversary of the carnage, but the perpetrators of the blasts have not been identified, and no trace of those involved has been found.
Thirteen years ago today, on October 18, 2007, 177 people were killed in bomb blasts on the return of PPP chairperson Benazir Bhutto, including a private TV cameraman who died in the line of duty.
The victims of the tragedy are still waiting for justice. Benazir Bhutto, Pakistan's first female Prime Minister, arrived at Karachi Airport on October 18, 2007, after eight years of exile.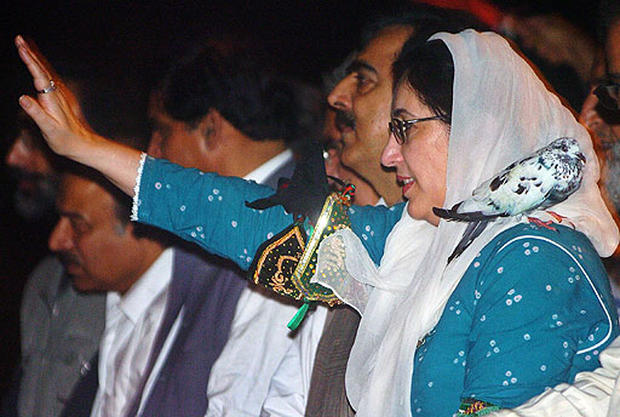 A huge crowd of people was present to receive Benazir Bhutto who was supposed to go to Bilawal House from Karachi Airport as per the plan.
The PPP Jyalas had reached Karachi from all over the country to welcome the former prime minister on his return to home. When Benazir Bhutto's convoy reached Karsaz on Shahra-e-Faisal, a loud explosion ripped through the Karsaz road. Government agencies have implicated al-Qaeda chief Fahd Muhammad Ali Muslim and Amir Baitullah Mehsud of the banned Tehreek-e-Taliban Pakistan, who was later killed in drone strikes.
Two cases were registered in Bahadurabad police station on the tragedy. One case was registered on the complaint of the government and the other on the complaint of Benazir Bhutto herself.
After the transfer of CID, the case registered in the complaint of the government was closed with A-class while the case registered in the complaint of Benazir Bhutto was transferred to C class.
Adsense 300 x 250
---