Rawalpindi express slams Pakistani advertisements
Shoaib Akhtar is the star former fast bowler of Pakistan he still holds the record for the fastest delivery of 161.3 Kph against England in the world cup 2003. At present, he is a Pakistani cricket commentator.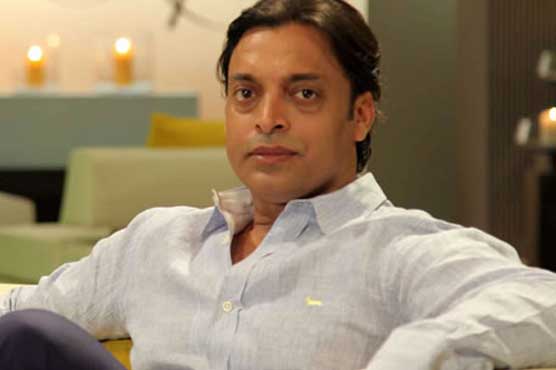 In his latest interview, Shoaib Akhtar was seen thrashing Pakistani advertisements. "You can imagine the capacity of our elite class that their brains are filled with trash, they have no creativity", says Shoaib Akhtar.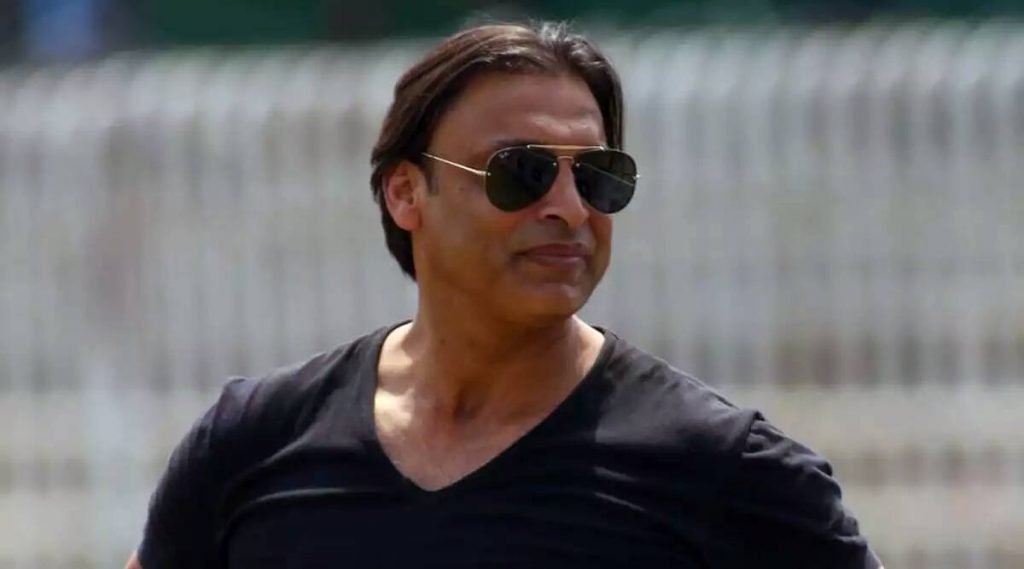 Shoaib further added to his statement,
"The worst advertisements are made in Pakistan. Lately, I saw a 4G internet ad and I literally thought that it is an ad for shoes. That was so pathetic."
"I was offered to do an ad for a car. I said them that I'll surely do it but I'll do production on my own. They agreed and I did it and the ad got good reviews and was praised by the audience. Later I asked them to show me their idea of what they wanted to show and after watching their idea I thanked God for what I did." He added.
Adsense 300 x 250
---