"Wrangler Magneto" new electric car introduces by Jeep
The rise in electric vehicles (EV) by famous world manufacturers has been high in recent years.
This car trend shifting automakers their production towards EVs production, now it looks that Jeep might joining this lineup of EV car manufacturing soon.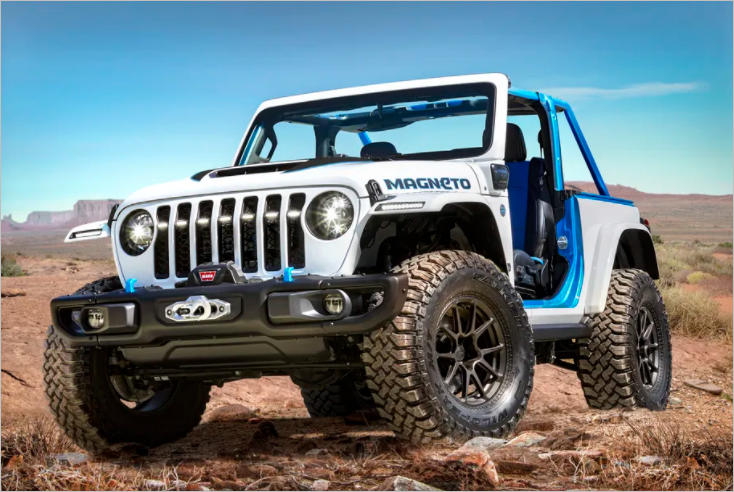 The firm has introduced a new idea of design that might be a reality in the upcoming years. This new concept car is named "Wrangler Magneto" with numerous already disclosed, however, the design of the new car mainly follows the previous Wrangler Rubicon 2020. It contains a super-powerful engine of 285 horsepower (HP) and an 800-volt system with four battery packs.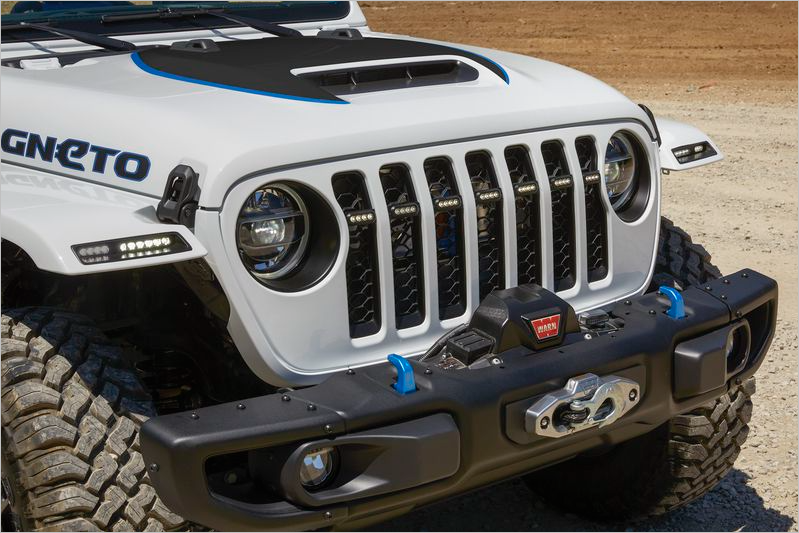 The electrical system will provide extensive mileage for the car on a full charge, although Jeep was silent on the actual mileage.
Jeep also claimed that the Wrangler Magneto will have a six-speed manual transmission, to attract a segment of its customers who are die-hard fans of the manual transmission for Jeep all-wheel drives.
Adsense 300 x 250
---