Realme 9 series will be officially teased on Sept 8; Preview and launch time leaked
Realme will be launching its two new phones, Realme 8i and 8s. They will be unveiled at September 8 event.  However, the Chinese mobile manufacturer is said to be in work with the next lineup in the number series. A Realme executive went on record and said that the Realme 9 series will be launched soon.
Francis Wong, the CEO of the Realme in India and Europe, tweeted that the Realme 9 series will go live right after the Realme 8i and 8s launch.
At the launch event, the company will make a big announcement regarding the Realme 9series. The multitasking features of the next series were also teased by the executives.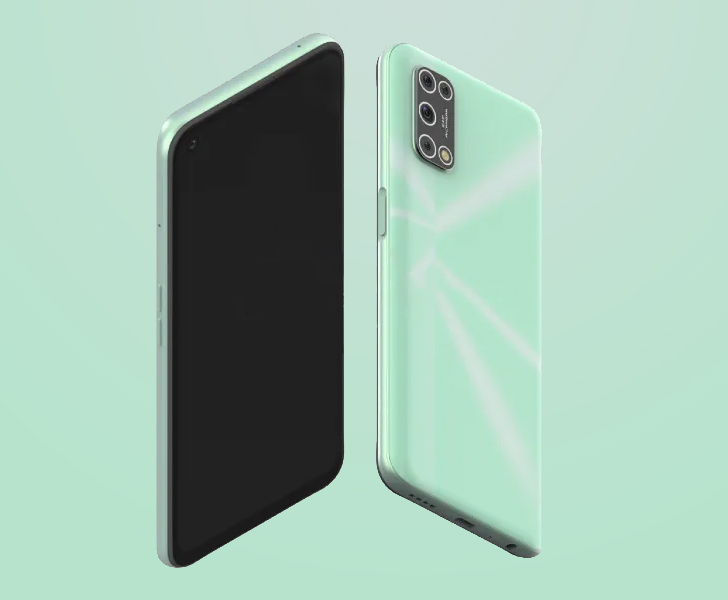 The Realme 8i and 8s will feature a Dynamic RAM Expansion, that utilizes internal memory in the new models of the Realme phones as virtual memory). With the help of this, the 8GB RAM can be extended to 13GB.
The accurate date for the release of the new Realme 9 series is not revealed yet. However, it can be released as soon as October this year. The upcoming series is expected to have four models: Realme 9, Realme 9 Prime, Realme 9 Pro, and Realme 9A.
Some of the renders of the new phone series have surfaced on the internet. And this shows that the Realme 9 will use Realme 7's camera design instead of Realme 8's.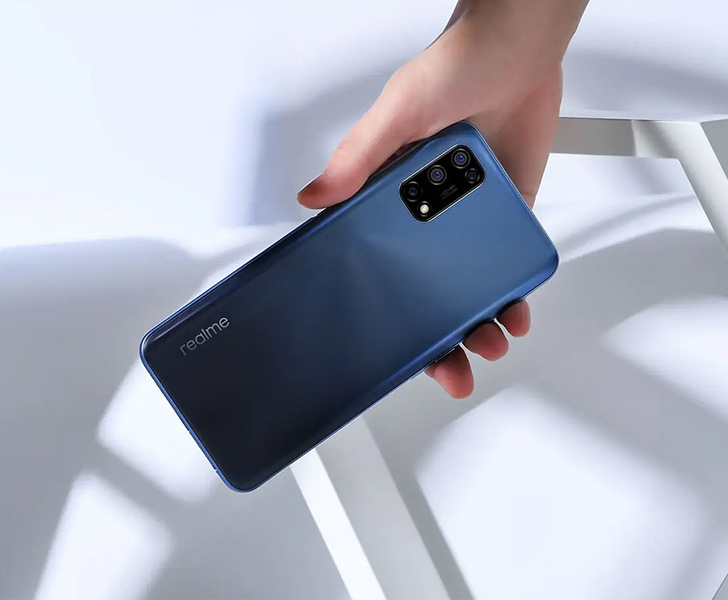 More details will surface in the coming weeks.
Adsence 300X250
---