Net metering connections to start in January 2022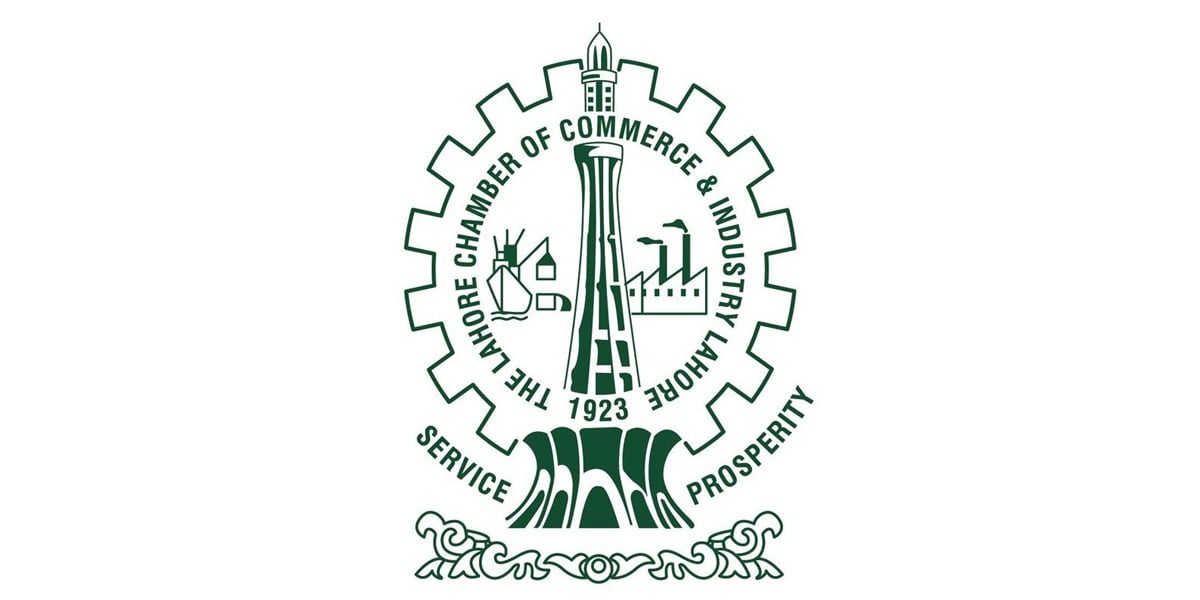 LAHORE: The net metering connections will be initiated next month, a power utility official said.
Speaking at a meeting at the Lahore Chamber of Commerce and Industry (LCCI), Lahore Electric Supply Company (Lesco) chief executive officer Chaudhry Muhammad Amin said that the industries were the first priority of the power utility.
LCCI senior vice president Mian Rehman Aziz Chan and vice president Haris Ateeq also spoke on the occasion.
The Lesco CEO said that hanging cable and telephone wires were a big nuisance in populated areas, adding that the power utility was taking all possible steps to address the problem.
There was no unannounced power outages anywhere in Lahore, adding that Lesco was the only power distribution company where all 66kV grid stations have been transferred to 132kV to address the problem of voltage fluctuation.
There was a mechanism to rectify the issue of overbilling, he said and urged the LCCI to appoint focal person for resolving the issues at the grassroots level.
Mian Rehman Aziz Chan said that clusters of hanging wires in markets were posing threat of short circuiting. There were complaints of overbilling even after printing meter pictures on the bills, he added.
Extra units are often wrongly entered that generate excessive bills, he said, adding that over-billing adds to the cost of production, besides causing great inconvenience. A concrete strategy should be adopted to resolve this issue once and for all.
Unscheduled power outages were another concern for the business community, he said, adding that the businesses were also facing the issue of voltage fluctuation, especially during summer season.
There is a need to ensure distribution of bills at least one week prior to the last date of payment. Likewise, the rate of late payment surcharge, which amounts to 8 per cent, is too high, he said, adding that this rate also needed to be rationalised.
He said that the complaint management system of Lesco should be streamlined for the mutual benefit of the power utility and its customers.
---