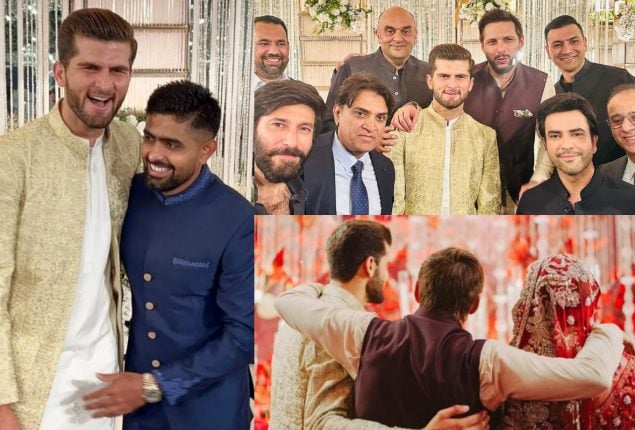 The news of young and talented Pakistani bowler Shaheen Shah Afridi's wedding has been circulating on the internet. Shaheen is famous for his powerful fast bowling. Sadly, he didn't do so well in the recent Asia Cup cricket tournament.
Earlier, he got married to Ansha Shahid Afridi, the daughter of the famous Pakistani cricketer Shahid Afridi. Their wedding ceremony took place on February 2023, in a small family event, and lots of famous people were there.
Recently, pictures from the wedding of the famous Pakistani bowler Shaheen Afridi and the lovely Ansha Afridi have been going viral on social media.
Check out the stunning pictures from the wedding!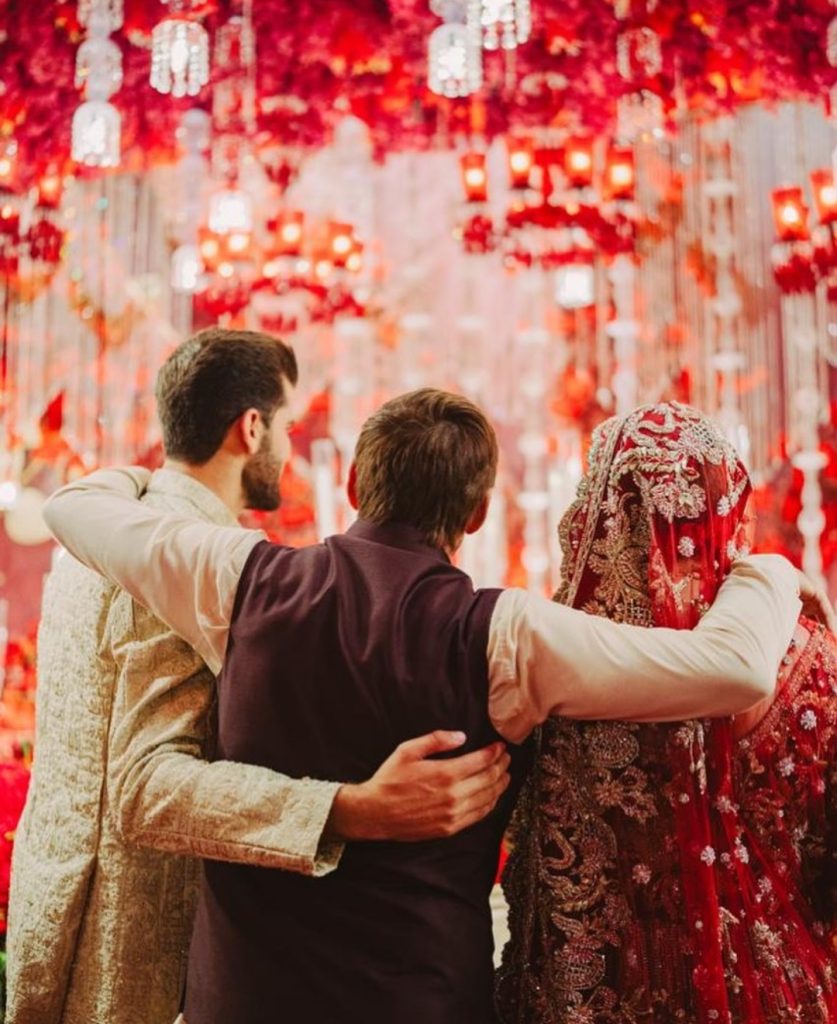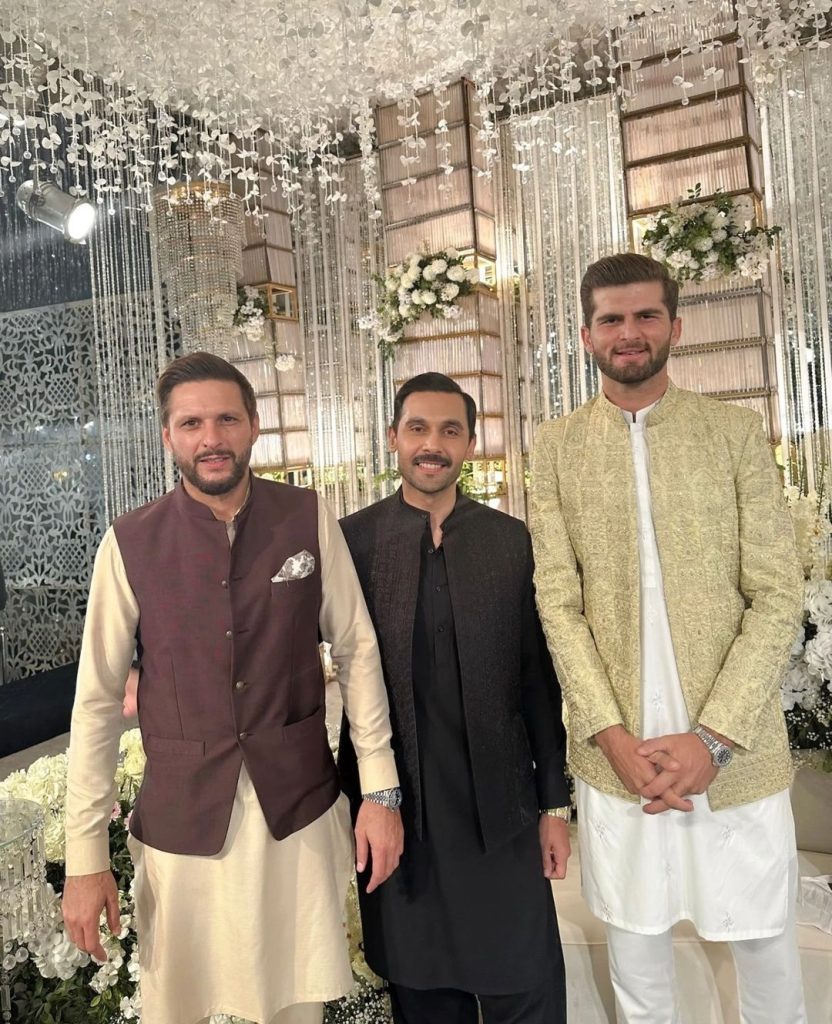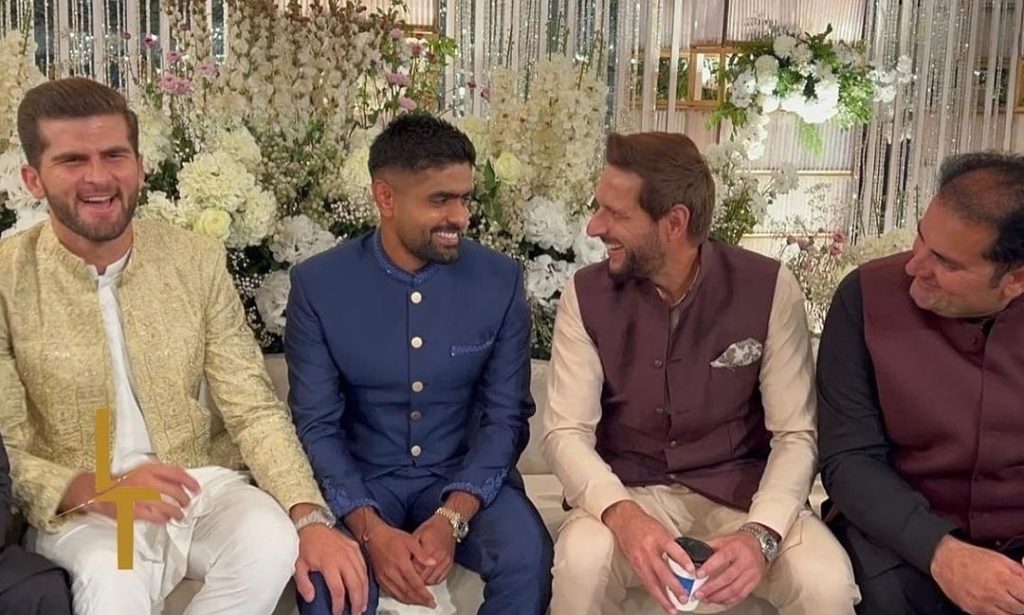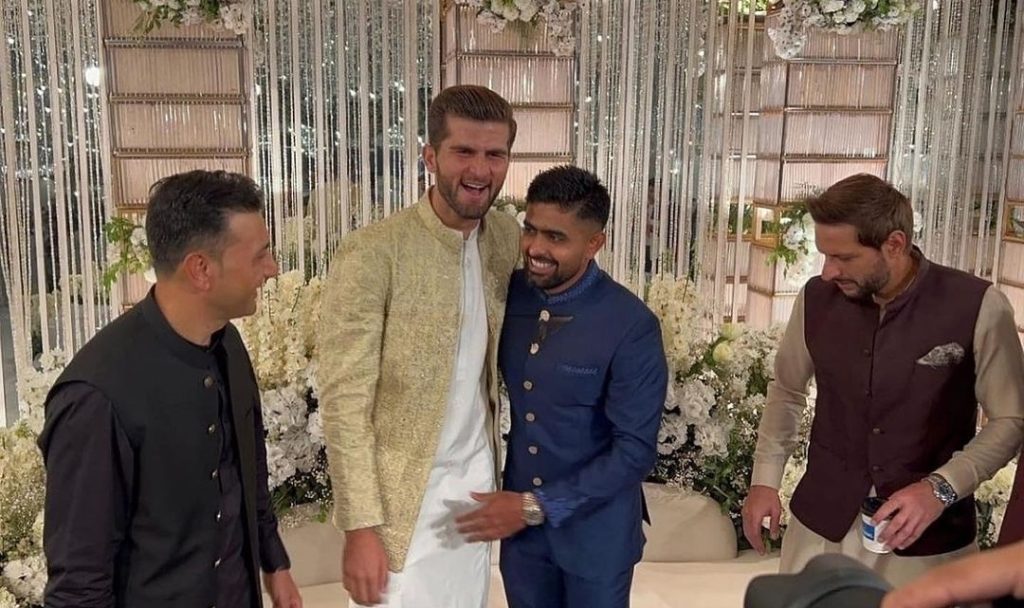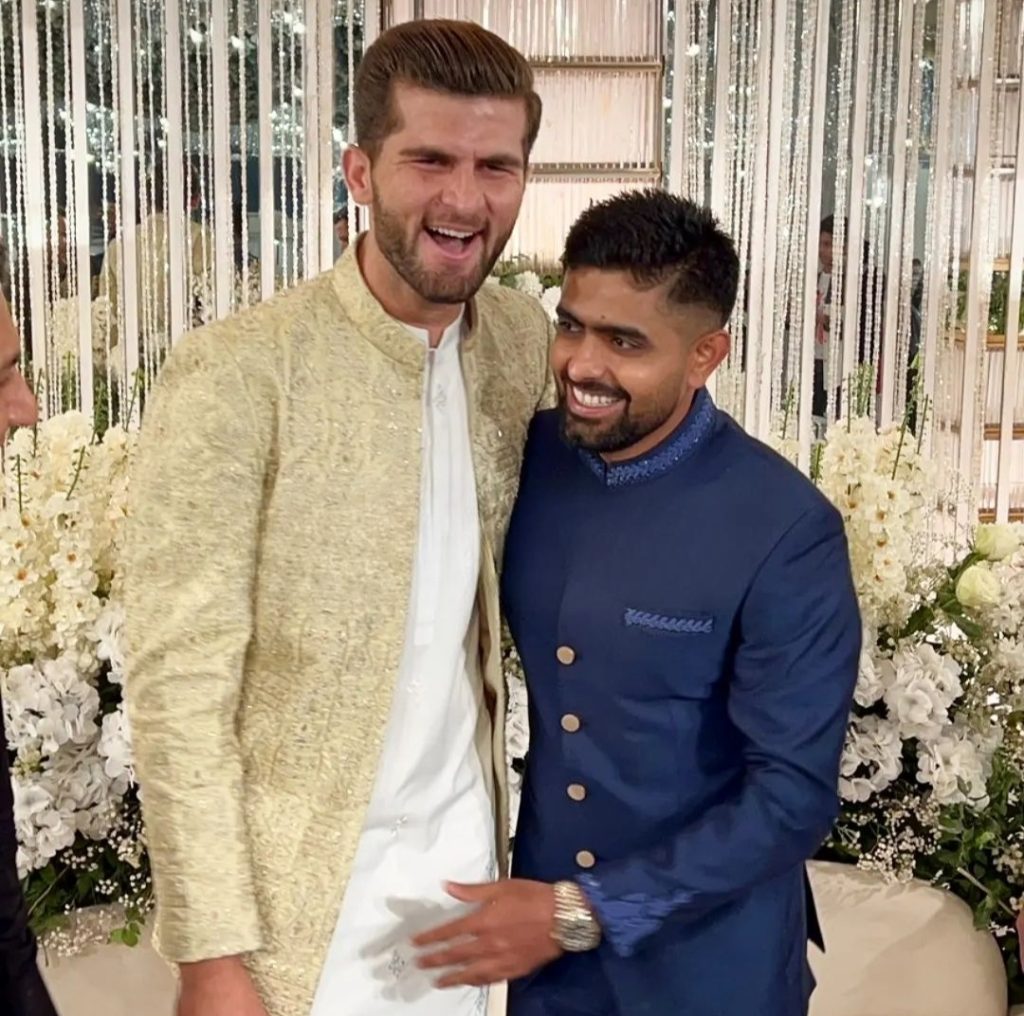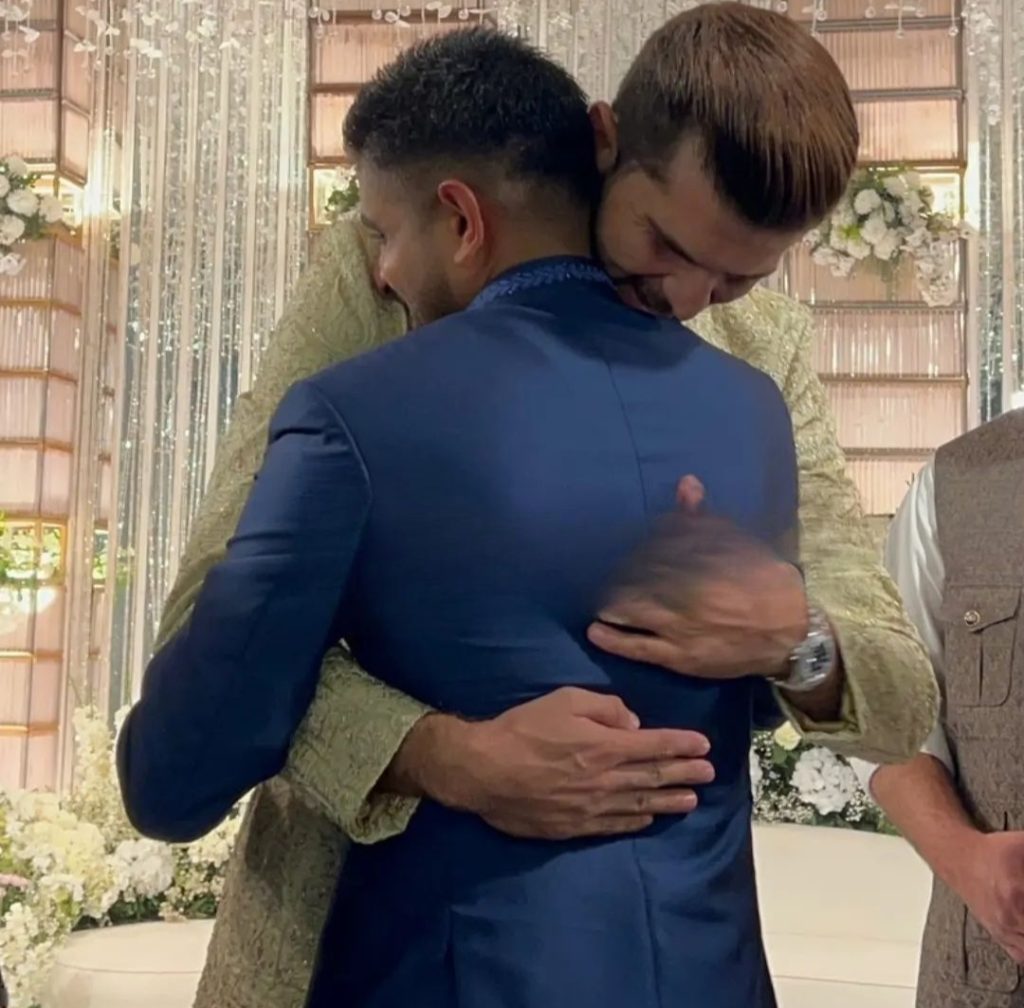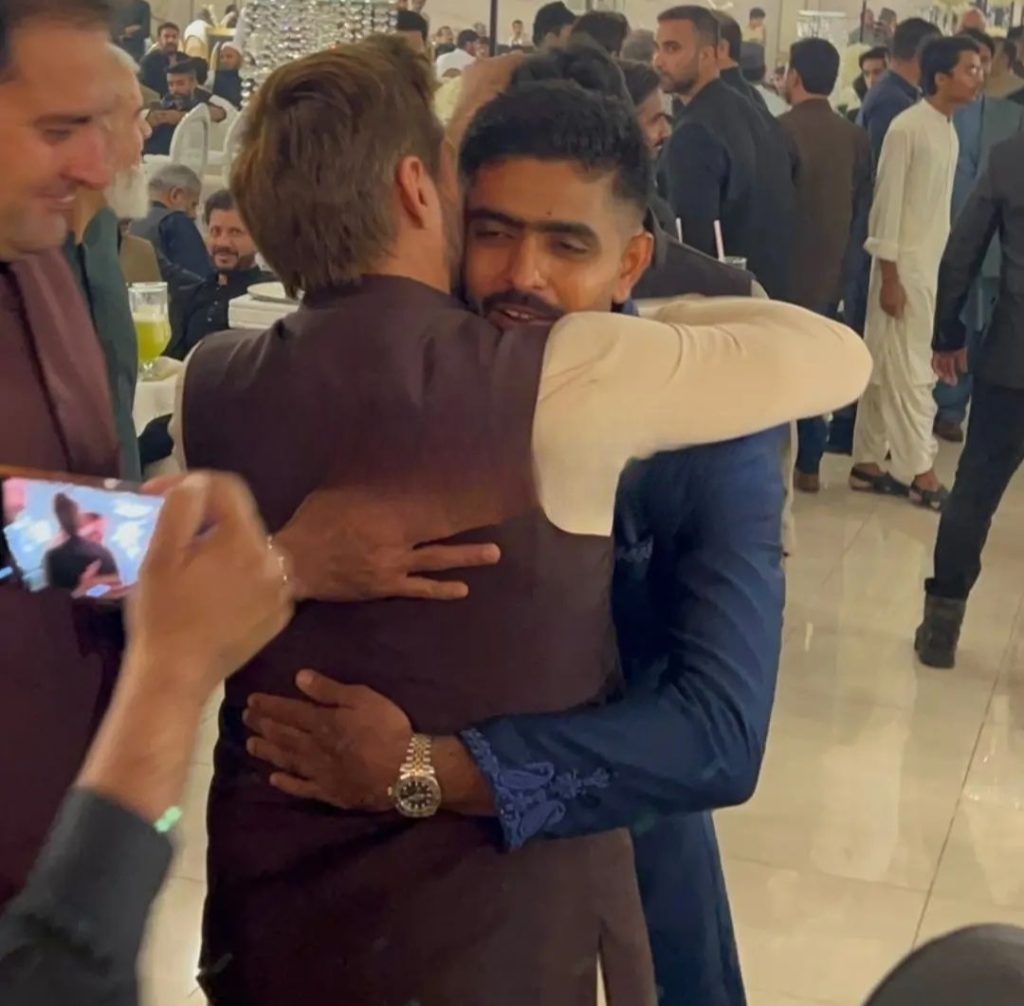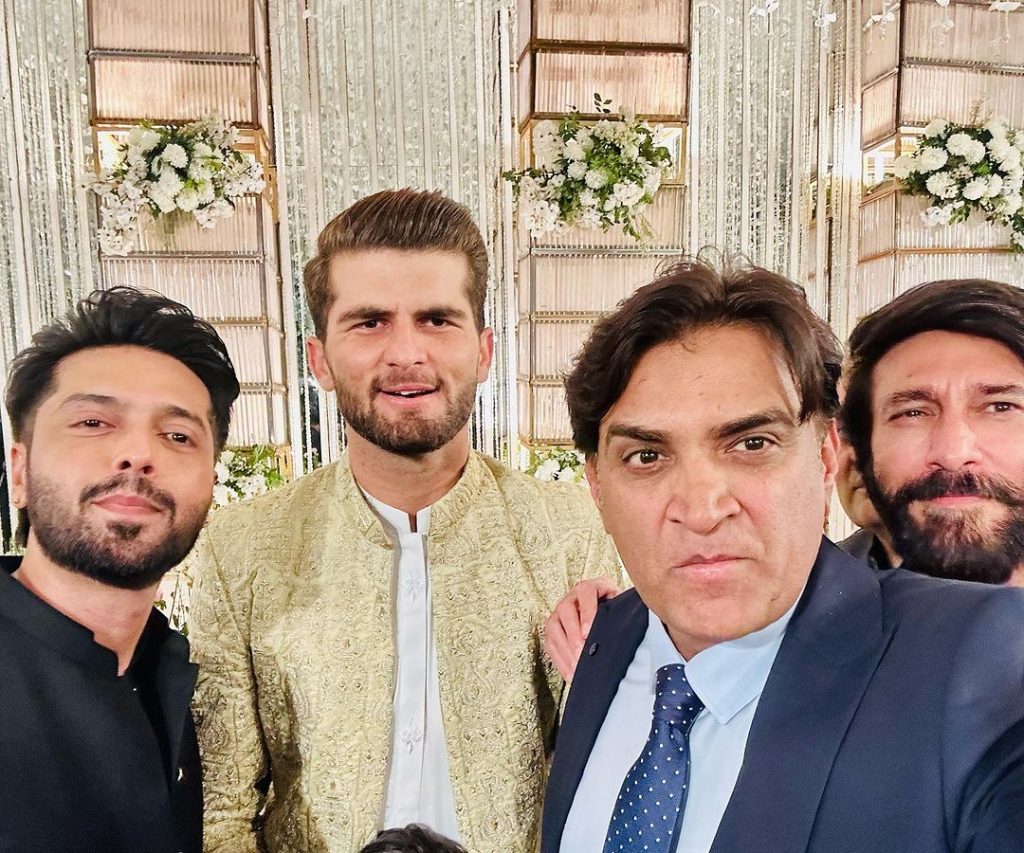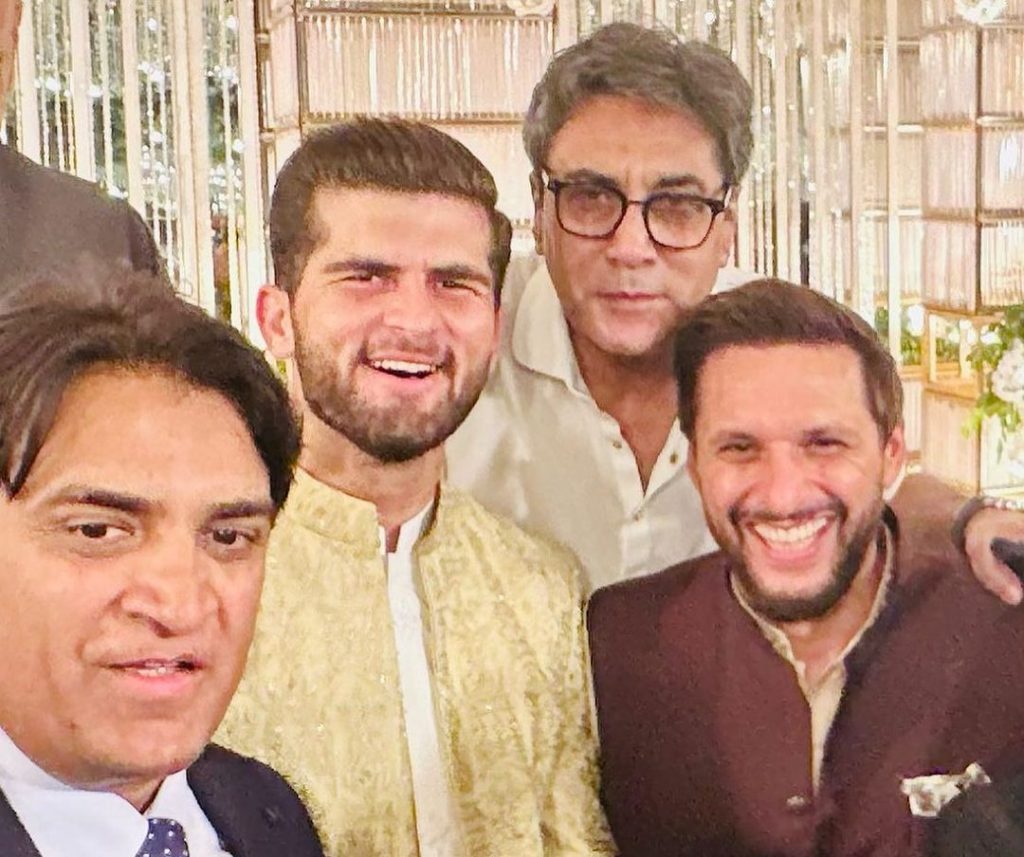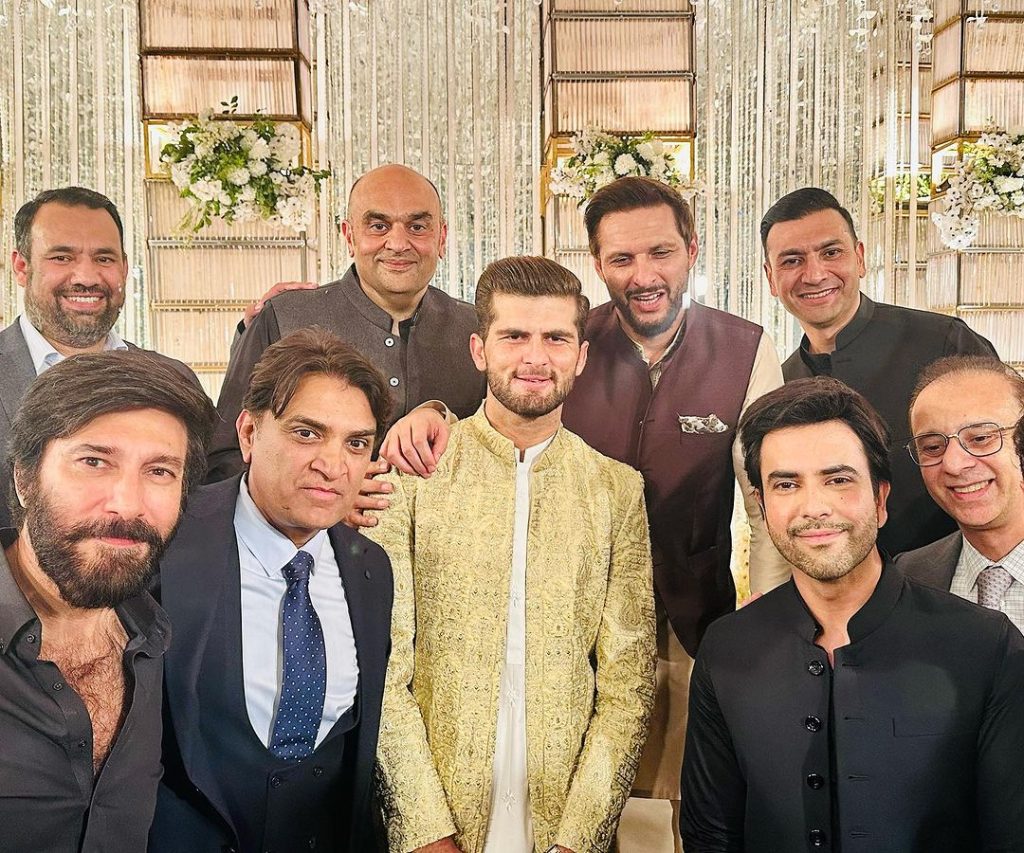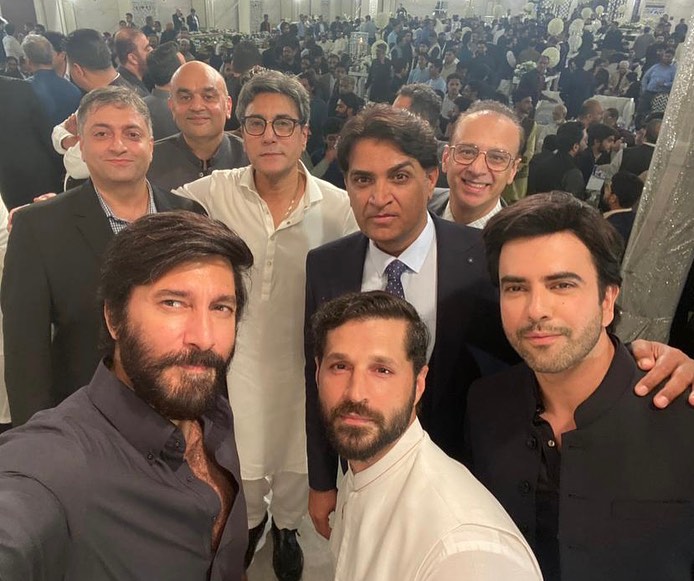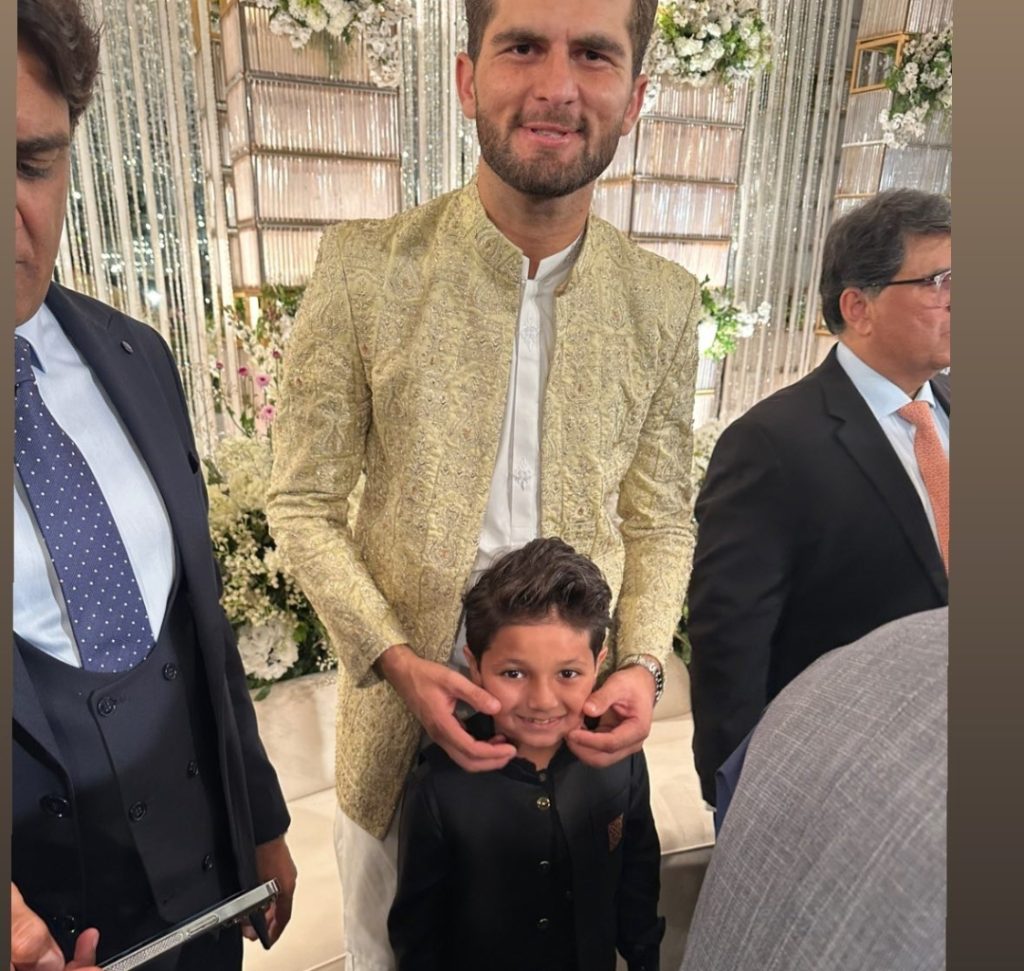 Their wedding was held in a beautiful place and was attended by Shahid Afridi's and Shaheen Shah Afridi's family and friends. Shaheen Shah Afridi looked really happy as he started this new chapter in his life. While he didn't share pictures with his wife on social media, he did take photos with his friends and other family members, including Babar Azam.
Advertisement
Read More News On
End of Article