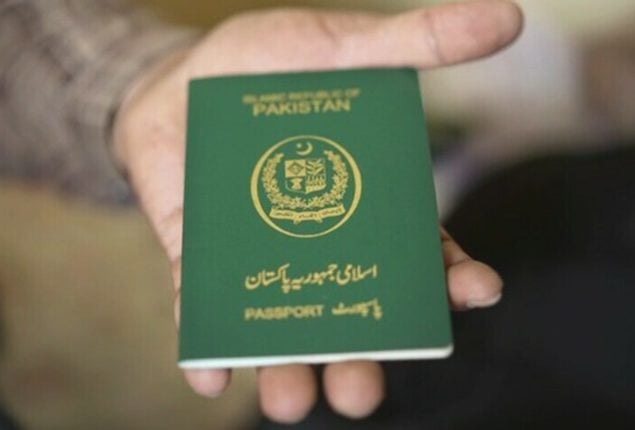 There was a fault with the system connected to NADRA offices.
Work stops for 2 hours across Pakistan.
Citizens have to wait for a long time after photo and biometrics.
Due to the technical issue in the system of passport offices, thousands of citizens faced problems across the country, including Karachi.
According to sources, there was a fault in the system connected with NADRA offices, because of which work stopped for 2 hours nationwide.
However, due to a technical issue, the applicant's data could not be uploaded on time. The citizens who came for passports had to wait for a long time after photo and biometrics.
It should be noted that due to the extraordinary rush in the number of passport makers in passport offices across the country, the work of making passports is delayed.
Also Read
Previously, the government has announced a temporary suspension of the issuance of 100-page passports, according to an official statement from the Passport Office.
The Passport Office, while expressing regret for any inconvenience this may cause, clarified that this decision is part of the Directorate General (DG) of Immigration and Passports' plan to introduce electronic passports (e-passports) nationwide.
Advertisement
Read More News On
End of Article