Section 144 imposed: Sindh goes for partial lock down
The Sindh government has made important decisions to curb the spread of the Coronavirus, after which it has decided to close government offices, inter bus service, beaches, public parks and cinema halls for 15 days.
It has also been decided to close restaurants and shopping malls in the city for 15 days. However, vegetable, ration shops & chemists will remain open and decisions will be applicable from 12pm today.
Spokesman Govt Sindh Murtaza Wahab stated in his Tweet "All restaurants, malls, shopping centers will be closed in Sindh from tomorrow. Only takeaways & deliveries will be allowed. Section 144 also to be imposed at beach & parks. It is clarified that shopping stores & chemists will remain open. Citizens are once again urged to cooperate."
Following is the update of  COVID-19 affected people in Sindh as on 17.03.2020 at 5 PM:
Positive =38
Cured=2
Under treatment =36
Pilgrims Sukkur Total tests conducted: 274
Negative: 140
Positive: 134
Grand Total: 172
Sindh Government has started taking strict action against people hoarding hand sanitizers or selling them at a higher a rate.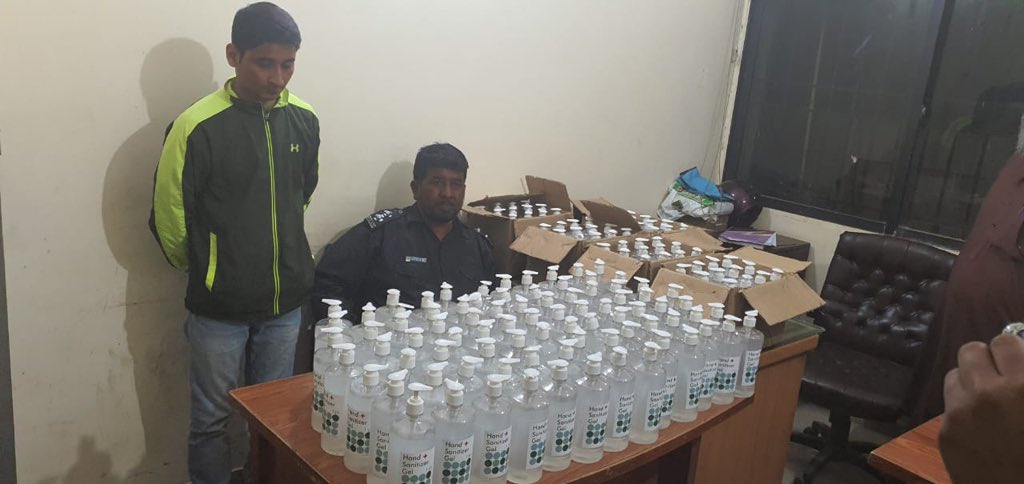 Sindh Government has also established a Coronavirus Relief Fund with the seed money of Rs 3 Billion. The Chief Minister of Sindh, Ministers, Advisors, Special Assistants & all PPP MPAs will contribute their 1 months salary into the fund, Murtaza Wahab stated.
It is to be noted that Pakistan has recorded the highest number of Coronavirus Cases in South Asia after the number of cases has exceeded to 200 in the Country.
Pakistan has surpassed India as the total 137 cases of noval coronavirus were reported in India.
Adsense 300 x 250
---