Happy New Year 2021 wishes for friends and family
People have wanted 2020 to pass quickly as the year brought so many tensions around the world due to pandemic. With 2021 just a day away, people are hoping that New Year will bring them some happiness.
New Year celebrations this year are limited due to the coronavirus pandemic. Many cities like Karachi and Lahore will be imposing night curfew on December 31 and January 1st. The restrictions will be placed to prevent people from gathering at public places for health safety concerns.
Here are some Happy New Year images wishing you a very Happy New Year from BOL News!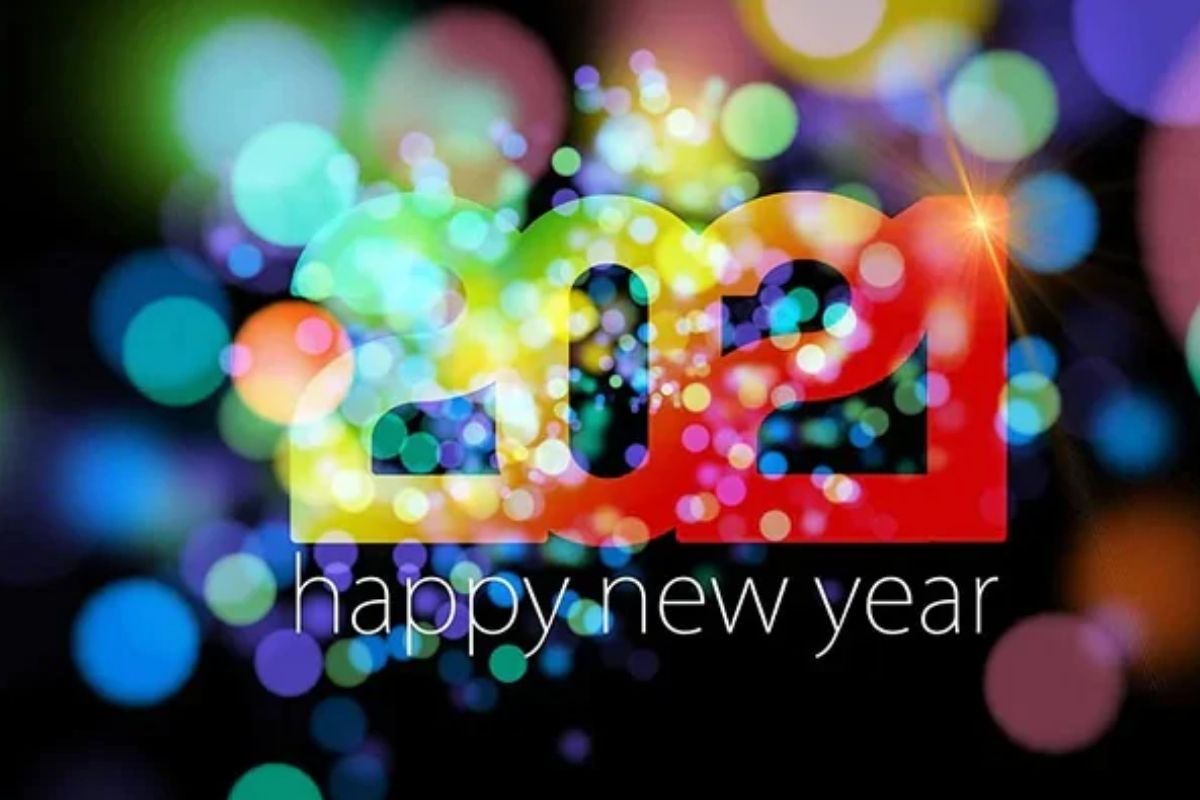 Adsence 300X250
---