Pakistan Army ranks 10th most powerful army in the world
Pakistan Army becomes the tenth most powerful army in the world by the Global Firepower index 2021.
As per reports, Pakistan Army surpassed Iran, Indonesia, Israel, and Canada among others in terms of military power previously Pakistan ranked 15th in the world.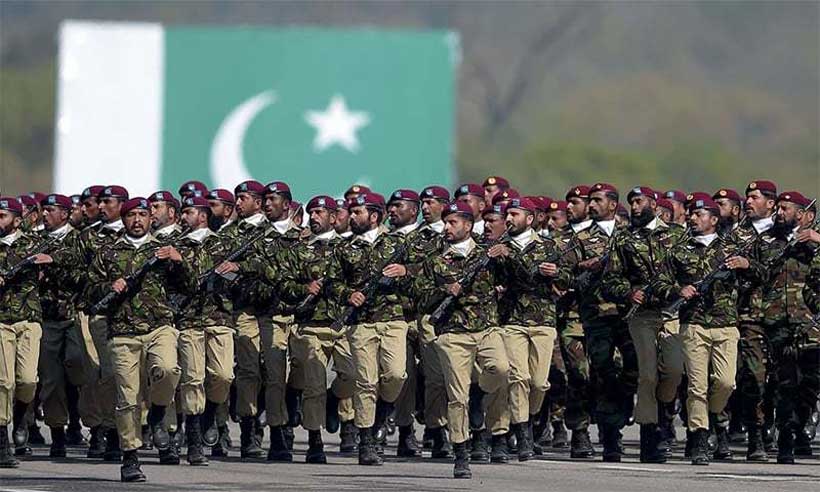 The list by Global Firepower (GFP) depends on more than 50 factors to determine a nation's Power Index score with classes ranging from military might and financials to logistical ability and geography.
At present, the country spent $7 billion from its annual budget for defense purposes.
The United States military was ranked the most powerful armed force in the world, closely followed by Russia and China. India reserved the fourth slot while Angola, Bulgaria, and Syria declined in the ranking.
Turkey, Italy, Egypt, Germany, Saudi Arabia, Spain, and Australia were also among the powerful militaries which were beaten by the Pakistan military in the rankings.
Adsense 300 x 250
---