The government of Pakistan has launched the "Pass Track App" to collect the data of incoming passengers around the globe.
As per reports, this application maintains the data of passengers traveling to Pakistan and also tracks them.
As per the decision, it would be compulsory for all passengers to submit their requisite information/data through the said application.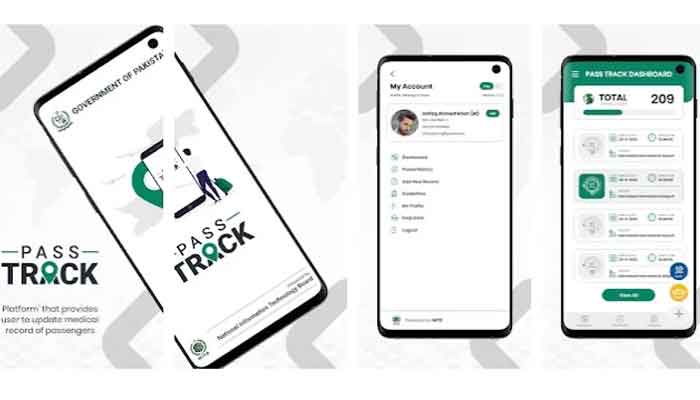 The application will be effective from May 1, 2021.
The app will be a mandatory requirement and no exception in this regard shall be allowed.
The App is available for download from Google Play and Apple App store on the links below:
https://play.google.com/store/apps/details?id=com.passtrack.nitb.gov.pk&h1=en_GB&gl=US
https://apps.apple.com/us/app/pass-track/id153199673