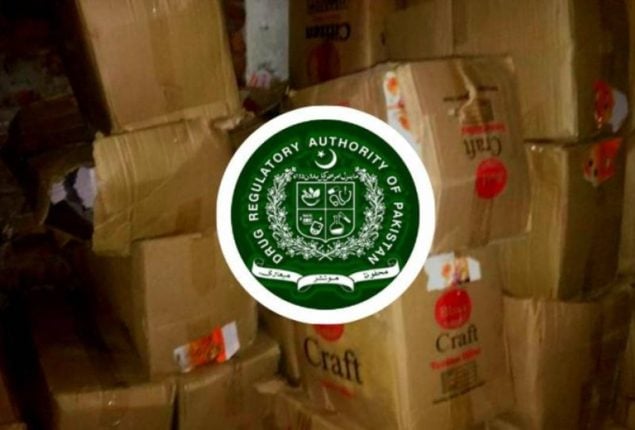 The Avastin injection was recovered from the distributors.
The recovered injections were sent to DTL for testing.
GAP was illegally selling the medicine in Lahore.
The Drug Regulatory Authority of Pakistan (DRAP), along with provincial drug authorities, raided medicine distributors in Lahore, and large quantities of Avastin injections were recovered during the operation.
Moreover, 110 Avastin injection vials were recovered from distributors' offices by the DRAP.
However, the sample of the recovered injections was sent to the Drug Testing Lab (DTL) in Lahore for further investigation.
Added to that, the DRAP team stops distributors from selling Avastin injections. As a result, the DTL will check the quality and safety of the Avastin-recovered injections.
Unfortunately, an exported batch of Avastin injections was sold illegally in Lahore. Additionally, Genius Advanced Pharma (GAP) was illegally selling the same batch of injections.
Earlier, the Drug Regulatory Authority Pakistan (DRAP) has declared Pedolil Suspension Batch 167 a substandard product, Bol News reported on Sunday.
The drug regulatory authority has issued a product recall alert for Pedolal Suspension. Pedal suspension is prepared from paracetamol formula, read the DRAP Alert.
Batch 167 of the suspension is described as substandard, said the DRAP adding that the Pedolil Suspension was manufactured by JASM Pharma Risalpur.
Also Read
Advertisement
Read More News On
End of Article