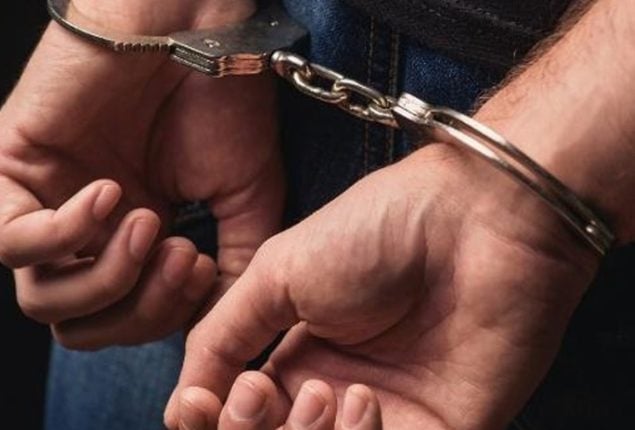 The Federal Investigation Agency (FIA) on Wednesday detained five human smugglers during various operations in Gujranwala.
The arrested agents have been identified as Irfan, Abbas Masih, Ali Ijaz, Imran, and Khurram Sajjad.
These individuals were allegedly involved in the illegal activity of facilitating innocent citizens in traveling to foreign countries without the required legal procedures.
FIA officials stated that upon their arrest, cases have been registered against the accused, and investigations are now underway.
This crackdown on human traffickers underscores the government's commitment to tackling this issue.
Advertisement
Read More News On
End of Article