Pakistan's lonely elephant Kaavan is set for a new life in a sanctuary in Cambodia. The 35-year-old will be airlifted on Sunday.
According to the details, Kaavan Elephant will be airlifted to an elephant sanctuary in Cambodia, after years of campaigning by animal rights advocates and pop star Cher. President Dr. Arif Alvi paid a visit to Islamabad Zoo to pay farewell to Kaavan, a 35-year-old bull elephant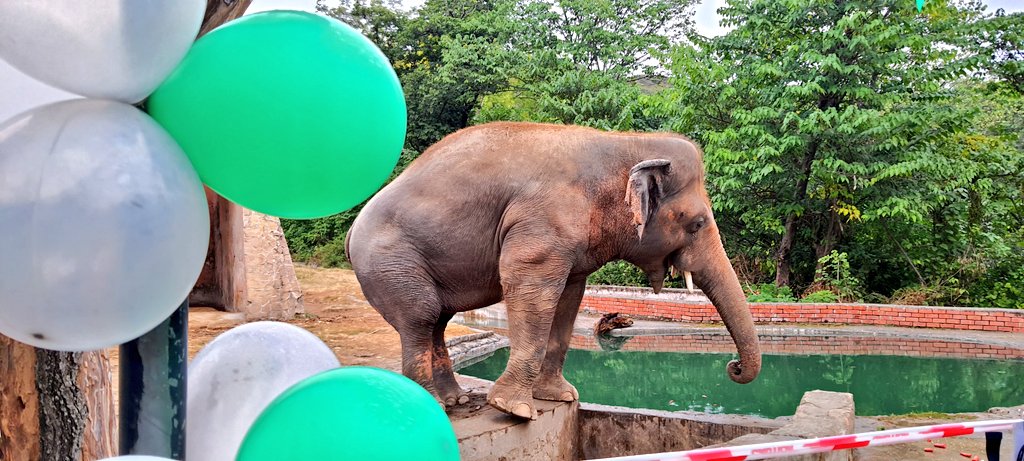 He was briefed about the arrangements for Kaavan's transportation to Cambodia. Conditions are so bad at the zoo that a judge in May ordered all the animals to be moved.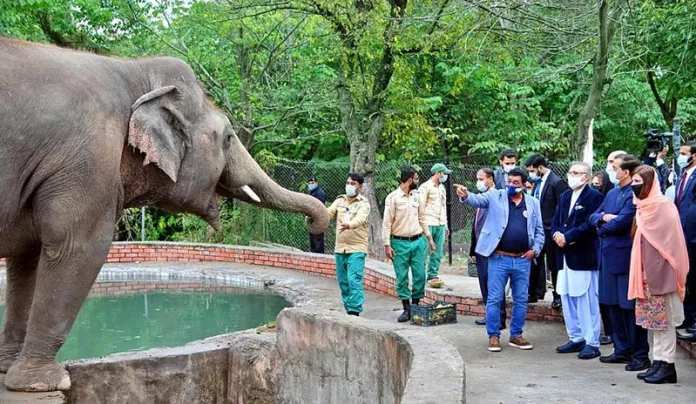 It follows months of veterinary care and a special training regime to habituate the elephant to a huge metal crate he will travel in.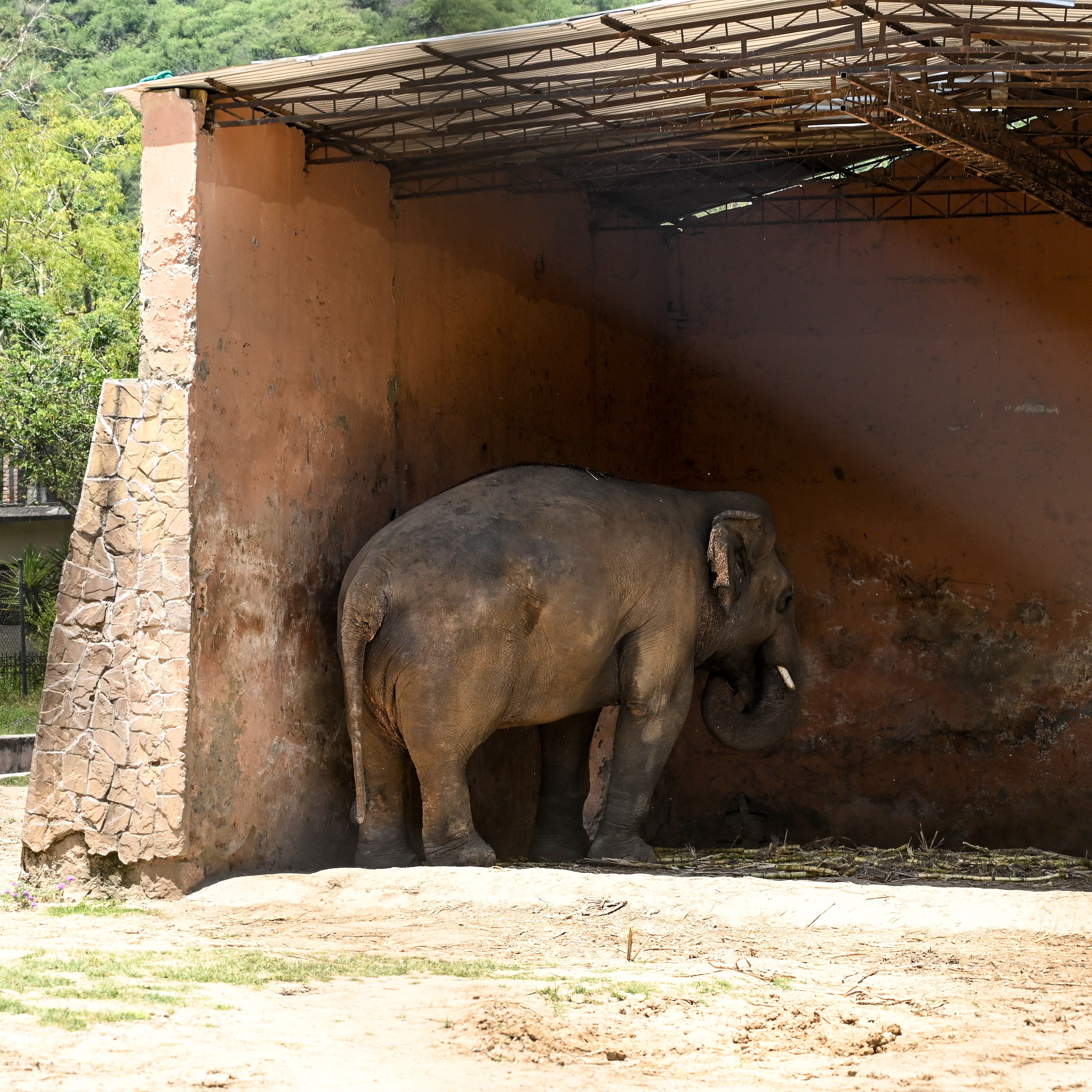 Kaavan underwent a medical examination in September that showed his nails were cracked and overgrown apparently from years of living in an improper enclosure with flooring that damaged his feet.
The Marghazar Zoo in Islamabad, where Kaavan has lived for decades since arriving from Sri Lanka, was decorated with balloons for the occasion and banners wishing the animal well.  'We will miss you Kaavan,' read one of the signs.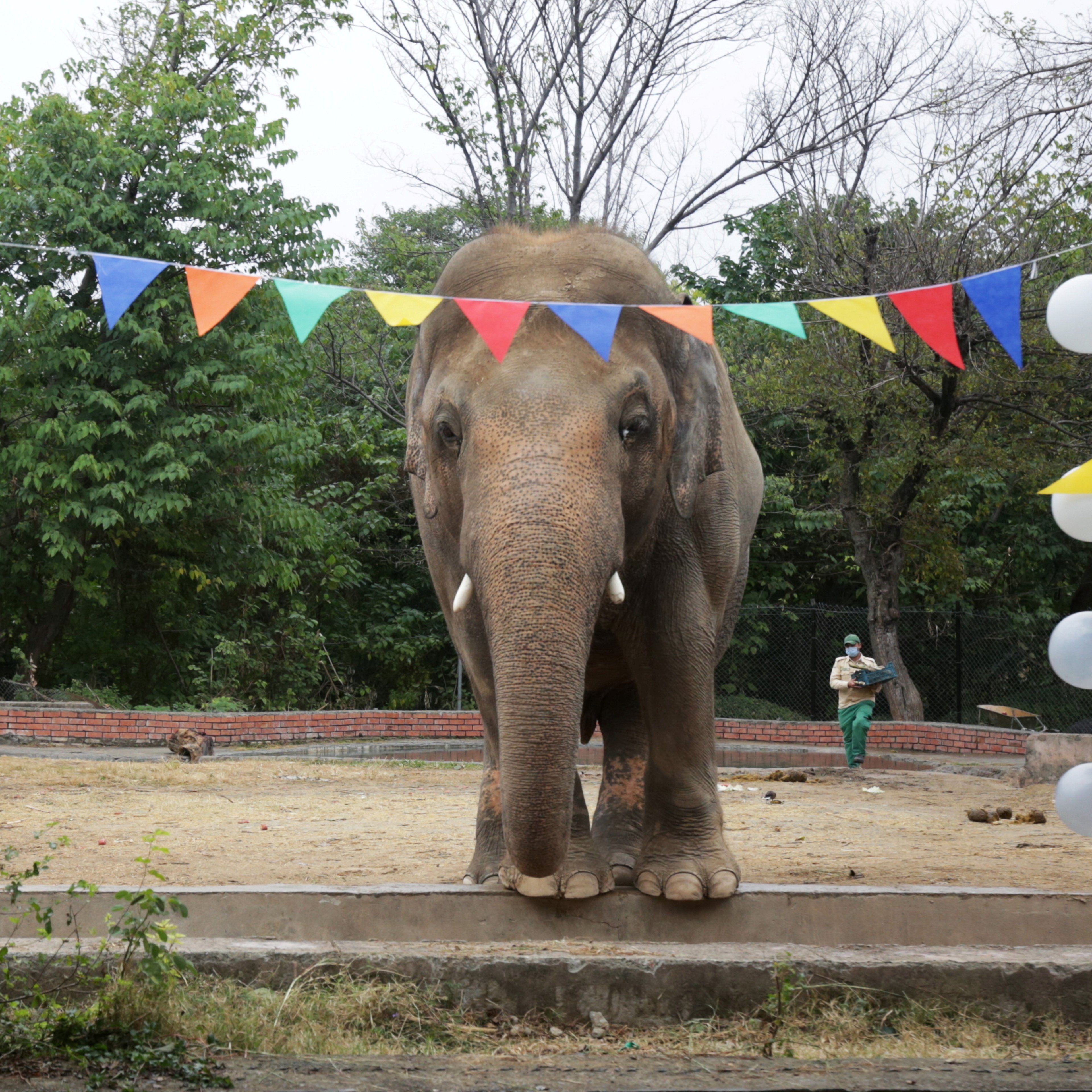 But before flying out, Islamabad's animal lovers said goodbye, with performances from local bands who serenaded Kaavan ahead of the move.
In 1990, he got a partner named Saheli who died in 2012 and since then Kaavan has been lonely. Wildlife officials cited Kaavan's 'increasingly violent' behavior, which was mainly due to the death of his mate, as the reason he was bound.
---
---
In 2002, a zookeeper used to, temporarily, chain him due to increasingly violent behavior. Outrage over the treatment of Kaavan at the capital's Zoo went global several years ago with a petition garnering more than 200,000 signatures after it emerged he was being chained up.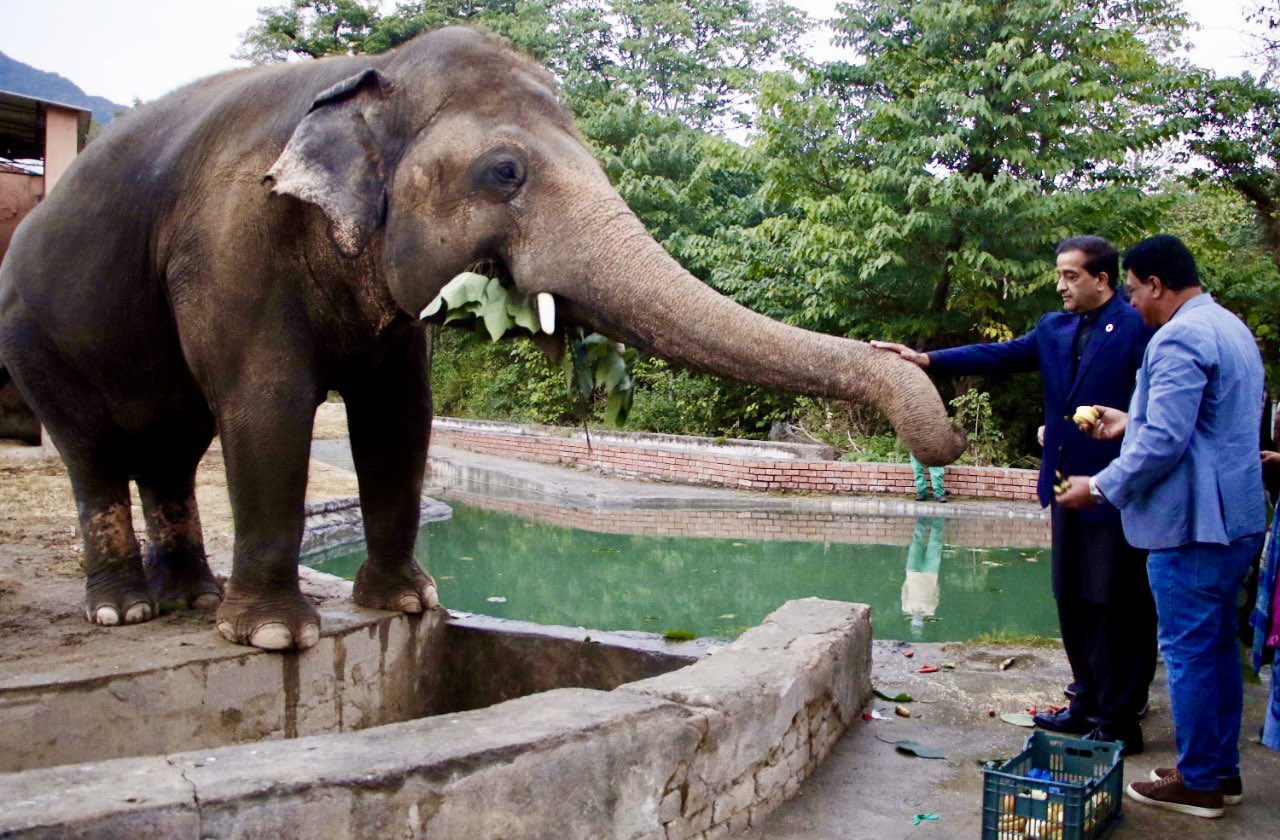 Kaavan became the subject of a high-profile rights campaign after it was revealed in 2015 that he was regularly being chained for several hours a day.
He was obese, terribly lonely and in the need of foot care which cannot be provided at the Islamabad Zoo due to lack of facilities.
The average lifespan of Asian elephants in captivity is 47.6 years in Europe and 41.9 years in North America; they can live up to 60 years in the wild. Classified as endangered, the International Union for the Conservation of Nature has put the Asian elephant on the Red List.