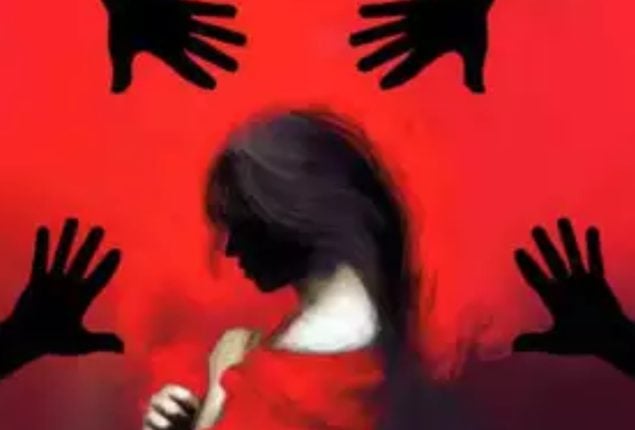 A distressing incident unfolded in Khanewal, after a woman who had left her home following a dispute with her husband, became the victim of an alleged gang rape.
Reportedly, four individuals gang-raped the victim identified as Noreen Bibi, by promising her a job offer.
Noreen Bibi sought help from the police, but they allegedly refused to register her case or take appropriate action.
Frustrated by the lack of support, she approached the court to seek justice.
The case is now in court, and pending a court order, individual action will be taken, as stated by the police.
The affected woman has urged the chief justice to take notice of the situation and ensure justice.
Advertisement
Read More News On
End of Article