Ireland's beaten superstar Conor McGregor has been handed a six-month medical suspension after loss to Dustin Poirier after knockout from his lightweight rival Dustin Poirier in UFC 257.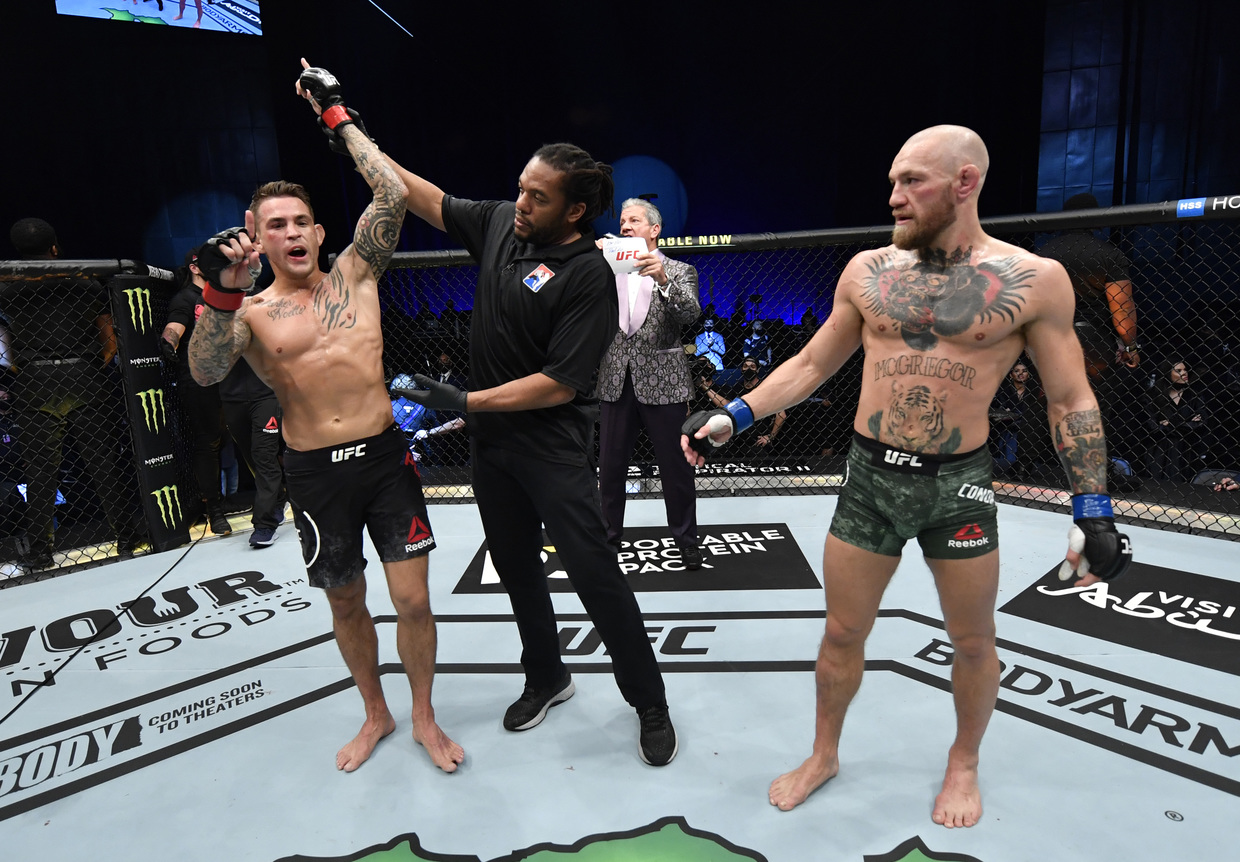 McGregor said that, after his second-round defeat to 'The Diamond' in UFC 257 that he desired to run it back with the American in a trilogy, but he could be irritated by a period on the sidelines after being given a 180-day medical interruption due to a right tibia/fibula injury continued during the bout.
Poirier finished McGregor with a heavy barrage of shots midway through the second round but McGregor later pointed to the savage calf kicks from his opponent as serious damage to him.
McGregor was defeated by Dustin in the second round on Sunday in UFC 257 at Abu Dhabi.