PCB: Registration of clubs across Pakistan will commence next month
The Board of Governors of the Pakistan Cricket Board (PCB) held their 61st meeting in Karachi on Saturday.
According to PCB, The Chairman Ehsan Mani provided a detailed update to the BoG on international matters, domestic and international media rights and the status of agreements with various grounds, while the Chief Executive briefed the BoG on cricket-related matters, including the national teams' performances, High Performance events and the HBL Pakistan Super League 6.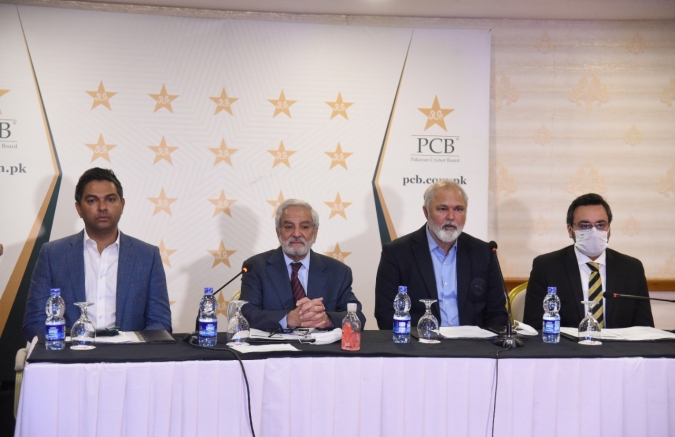 The BoG was updated on the Pakistan Super League 6, which has met expectations in the first week of the four-week tournament through competitive and high-scoring cricket and world-class broadcast coverage.
Moreover, the BoG appreciated the Pakistan men's national cricket team for their series win against South Africa at the back of a tough series in New Zealand, and congratulated the High Performance department for the successful completion of 220 matches in nine events across various age-group and first-class cricket from 30 September 2020 to 23 February 2021.
This made Pakistan the only cricket playing nation to plan and deliver a complete season during the Covid-19 pandemic.
The BoG also noted that the registration of clubs across Pakistan will commence next month, with further details to be shared in due course. However, when the registration process opens, only club Presidents will be able to register the cricket club and all details will be shared with the First Board for further verification and scrutiny.
Adsense 300 x 250
---