Sony is Selling wearable air conditioner for you to beat the heat
Sony has just released an affordable yet beneficial cooling device to bear the scorching heat which is the wearable personal air conditioner. It was intended for a release to coincide with the 2020 Olympics in Tokyo.
Reon Pocket, which is about the size of a Blackberry smartphone, can cool your body by up to 23 degrees Fahrenheit to avoid sweating. But it can also warm you up during the winter, maxing out at an additional 14 degrees Fahrenheit.
How to use Reon Pocket by Sony?
To use the device, slide the it into an inner pocket on a T-shirt that sits just between your shoulder blades. Sony is selling the custom-designed shirts to accompany the Reon Pocket for about $20. Also, you could sew the device into your own shirts.
Once you've equipped your shirt with the cooling device just below your neck, download the free Reon Pocket app on the Google Play market or App Store. From there, you can set between cooling and warming and adjust the temperature with one touch.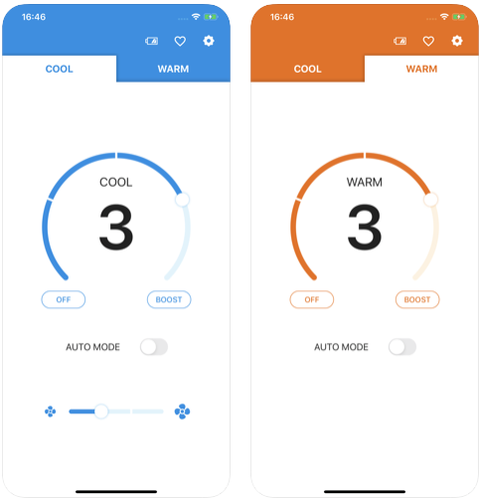 Moreover, the Reon Pocket device must make contact with your skin to cool you down. It uses the Peltier effect to do the actual cooling.
The built-in lithium ion battery lasts about two to four hours, depending on which settings you use, and it takes about 2.5 hours to juice the battery back up with a USB-C-style port.
However, general sales began on July 1. You will find Reon Pocket on Amazon's Japanese site for $172.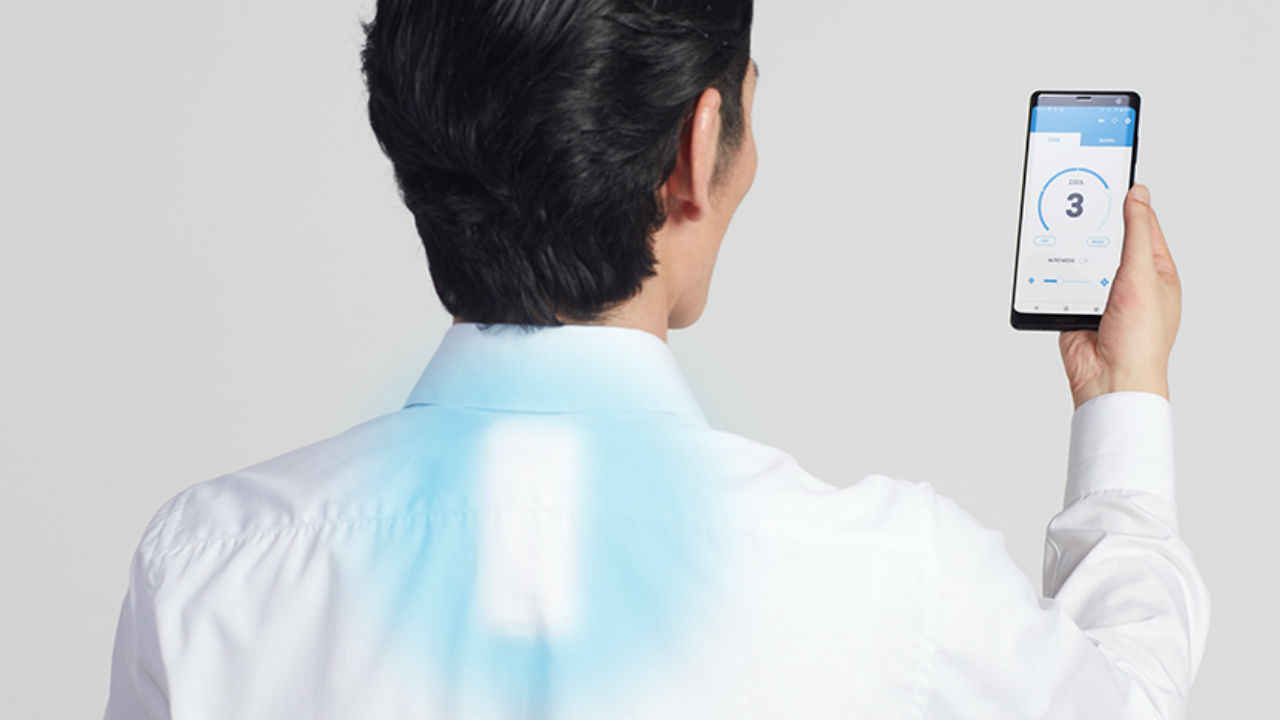 Adsense 300 x 250
---