Google Maps has brought new features which will easily differentiate between natural features in the environment, whether they're mountainous ice caps, deserts, beaches, or dense forests.
Google says the new maps will be available in 220 countries and territories currently supported by Google Maps. The company says that street maps are also getting more detailed in selected cities.
"With a new colour-mapping algorithmic technique, we're able to take this imagery and translate it into an even more comprehensive, vibrant map of an area at a global scale," says the search engine giant.
Google Maps with colourful imagery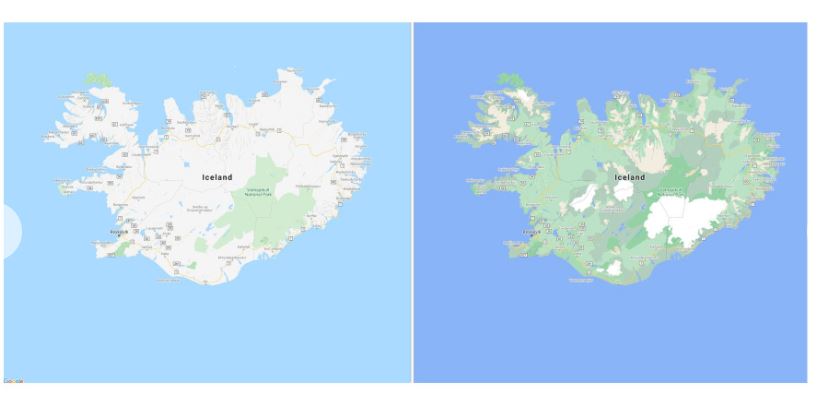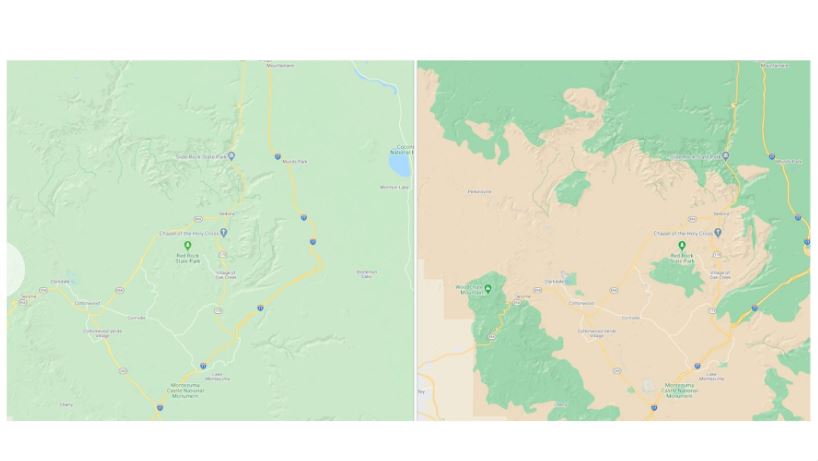 This new imagery update will soon come froth this week and to be able to see the new changes users need to zoom-out. Moreover, the redesign comes with highly detailed street information that shows the accurate shape and width of a road to scale.
Google aims to add more cities over the map with current street designs are released for New York, San Francisco and London.
Since its launch 15 years ago, Google Maps has become a powerful navigation tool.  With the addition of new visual improvements, it will be easier to understand what an area looks like.