Apple iPhone 12 Pro teardown back cover to reveals South Korean parts
Apple has been trying to reduce its dependence on China as much as possible. Though the company's contract producers are expanding production in other countries, such as India, the tech giant's list of dealers is also changing.
In the latest teardown of the newly launched iPhone 12 Pro, it is found that components made by South Korean companies account for almost 27 percent of the phone's value. This designates a important increase of 9.1 percent points compared to last year.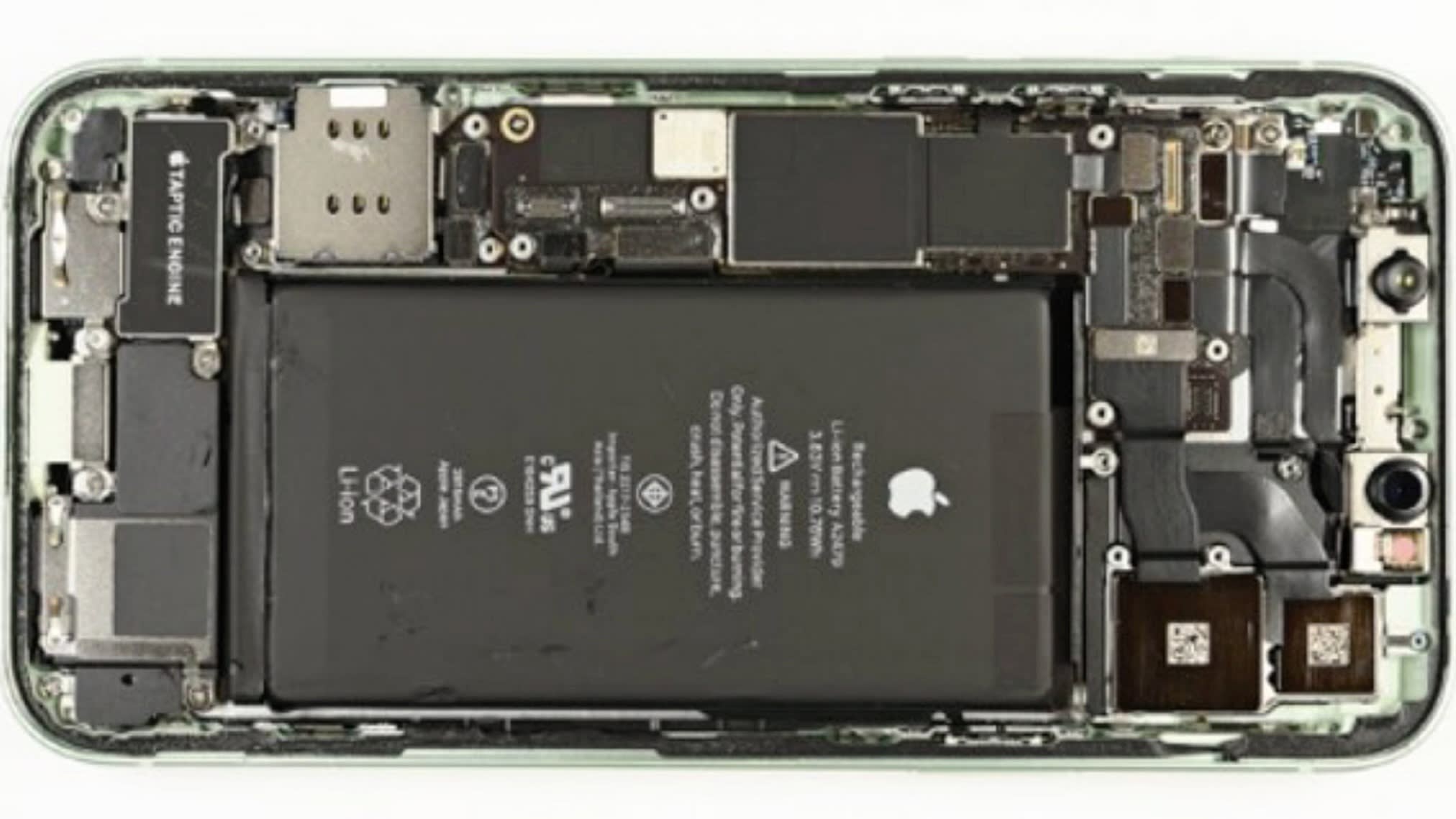 It's notable that the share of South Korean made machineries is more than the total mutual share of parts made in the United States.
The report reveals that the cost of a high-end iPhone 12 Pro is $406 and components from South Korea and the United States account for 26.8 percent and 21.9 percent by value, correspondingly.
This is mostly because of the company's choice to accept OLED screen panels for the new iPhone models, which are supplied by Samsung Display and LG Display, both from South Korea and leaders in the group.
Chinese made components counted for less than 5 percent of the total by value.
This could be because of the rising trade tensions amid the US-China trade war. Because of that, Apple is trying to move out production to other regions.
Adsense 300 x 250
---