Apple launched its first-ever wireless headphones AirPods
Apple has finally launched its first over-the-ear wireless headphones today. Named AirPods Max, the headphones come with a premium price tag and features like Active Noise Cancellation ANC and high-fidelity audio.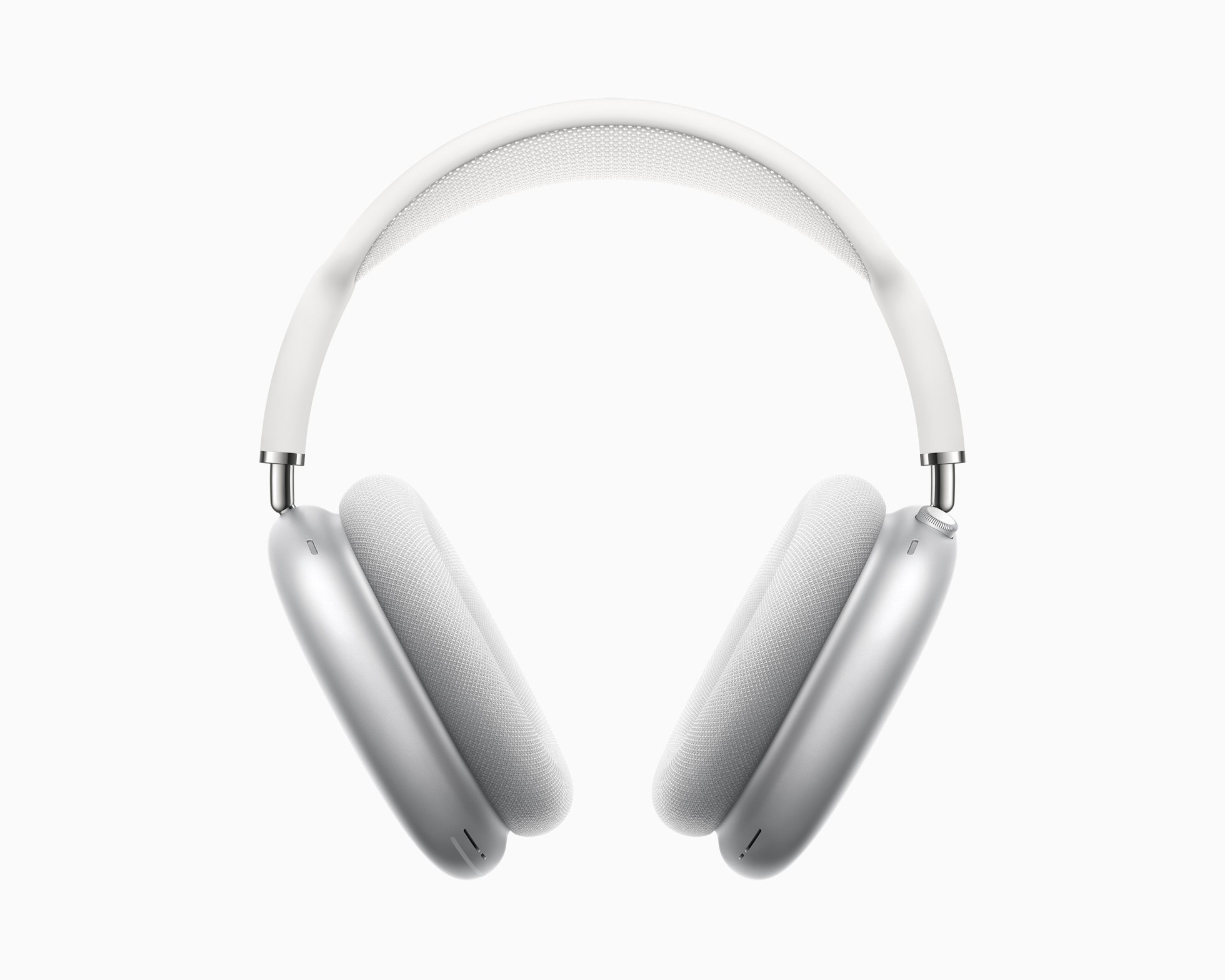 Apple's AirPods Max comes in five colors- space gray, silver, sky blue, green, and pink. It will be available in the US and 25 other countries.
The AirPods Max is available for pre-order starting today (December 8) and will go on sale from December 15.
The AirPods Max takes a slightly different approach to the wireless headphones category.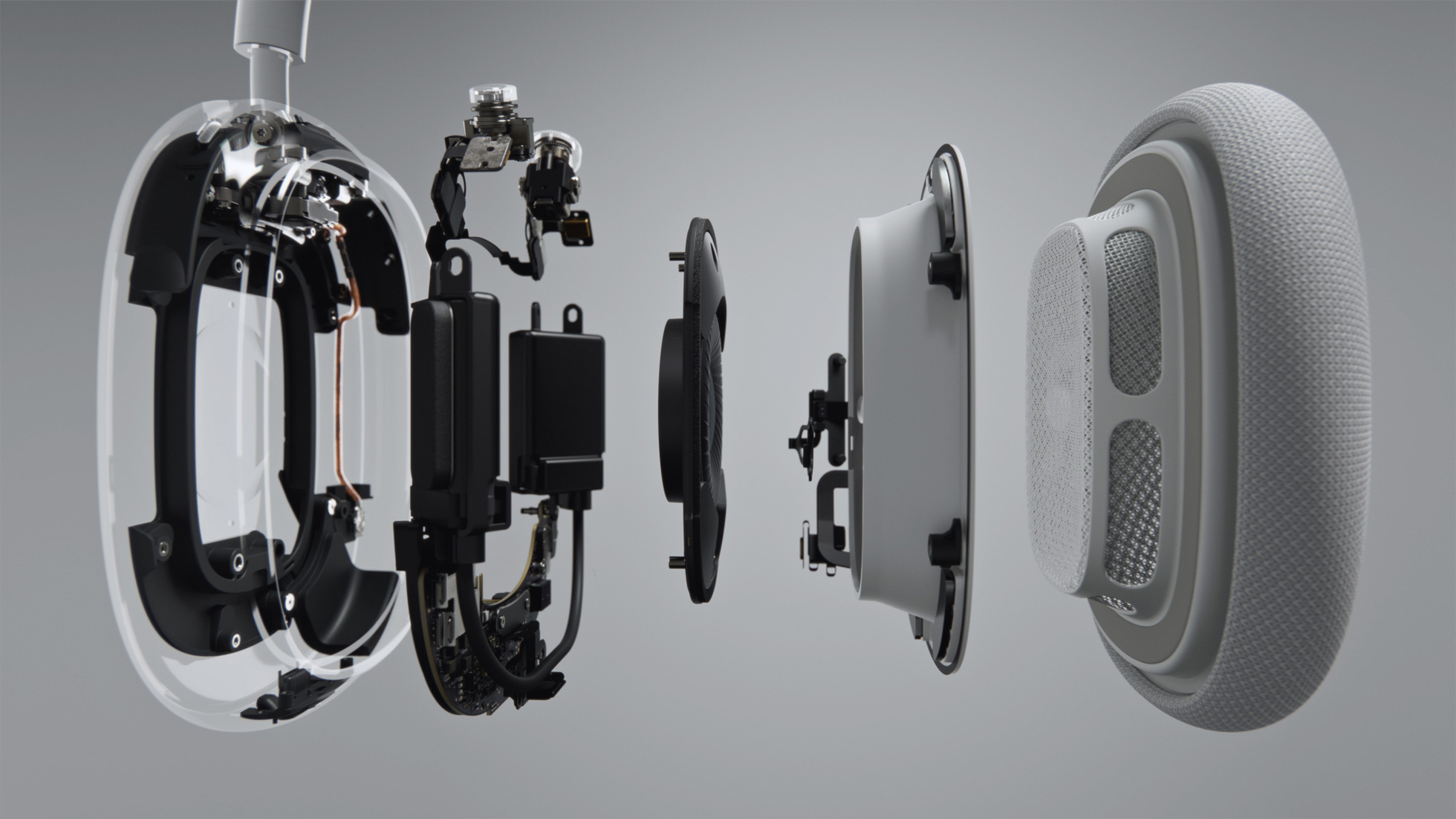 The Airpods has a breathable knit mesh on the top that rests on the head of the users. Apple says the canopy (ornamental cloth) will reduce the pressure and distribute the weight of headphones well. Additionally, the frame of the headphone is made of stainless steel for strength and comfort.
Adsence 300X250
---