Apple to embed Antennas and Touch ID in the display
Future Apple iPhones might attain with larger screens that could have Touch ID fingerprint reader and antennas embedded into the display. This could offer better WiFi and cellular connectivity and boost reception for the company's devices.
Reports are coming that, the Cupertino based giant might be working on offering its users better signal reception while still providing a secure user authentication system as well.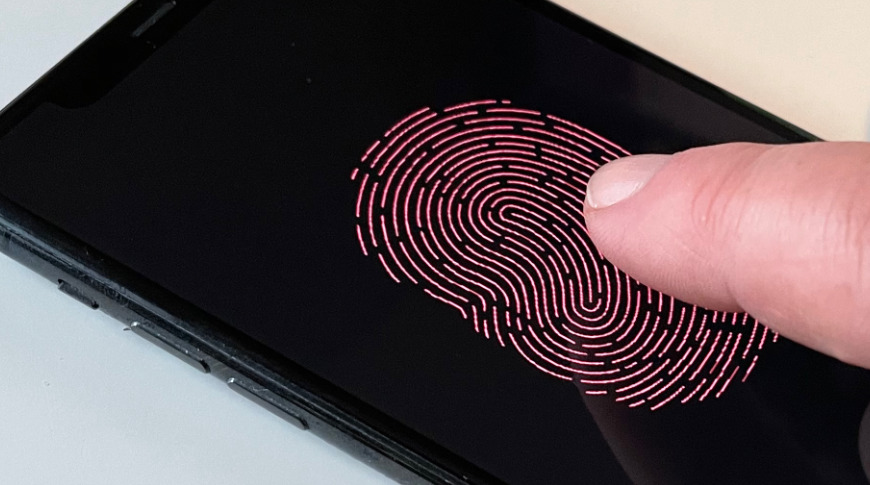 This would also lead to thinner bezels and notches, offering more screen estate to its customers. The company could achieve this by having both the Touch ID and antennas being housed under the display.
On the other hand, Touch ID being housed under the display, the company has also applied for related patents that cover using these layers to house an RF antenna into the display. Since signals require the WiFi and cellular antennas to be exposed, having one that takes up an entire side over a single thin band is better for the connectivity and reception for the device. This was described in Apple's recent patent titled, "Display Integratable Hybrid Transparent Antenna."
Adsense 300 x 250
---