Google photos rolling out a new feature of 'Cinematic Photos'
Google photos launching a new feature of Cinematic Photos soon users will receive this update, you'll start to see your Memories brought to life with Cinematic photos, updated collage designs and new features that highlight some of your favorite activities.
Cinematic photos help you relive your memories in a way that feels more vivid and realistic so you feel like you're transported back to that moment.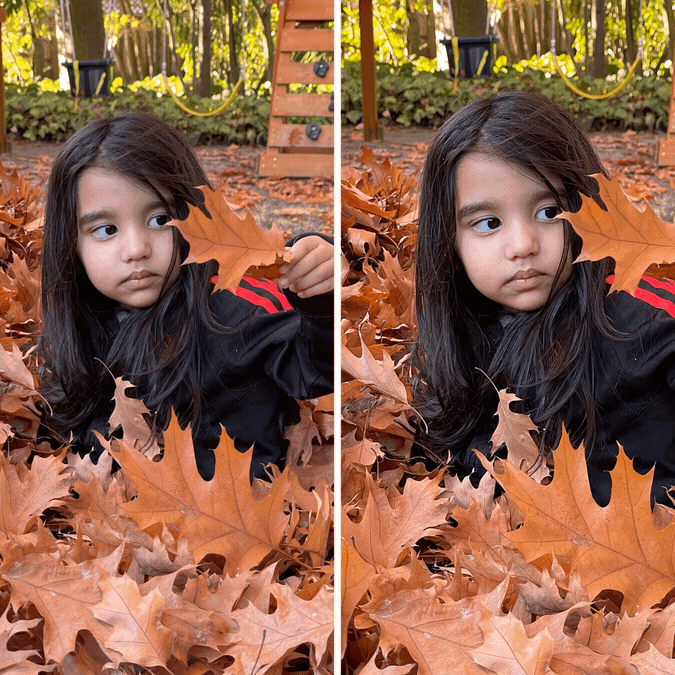 To do this, we use machine learning to predict an image's depth and produce a 3D representation of the scene even if the original image doesn't include depth information from the camera. Then we animate a virtual camera for a smooth panning effect just like out of the movies.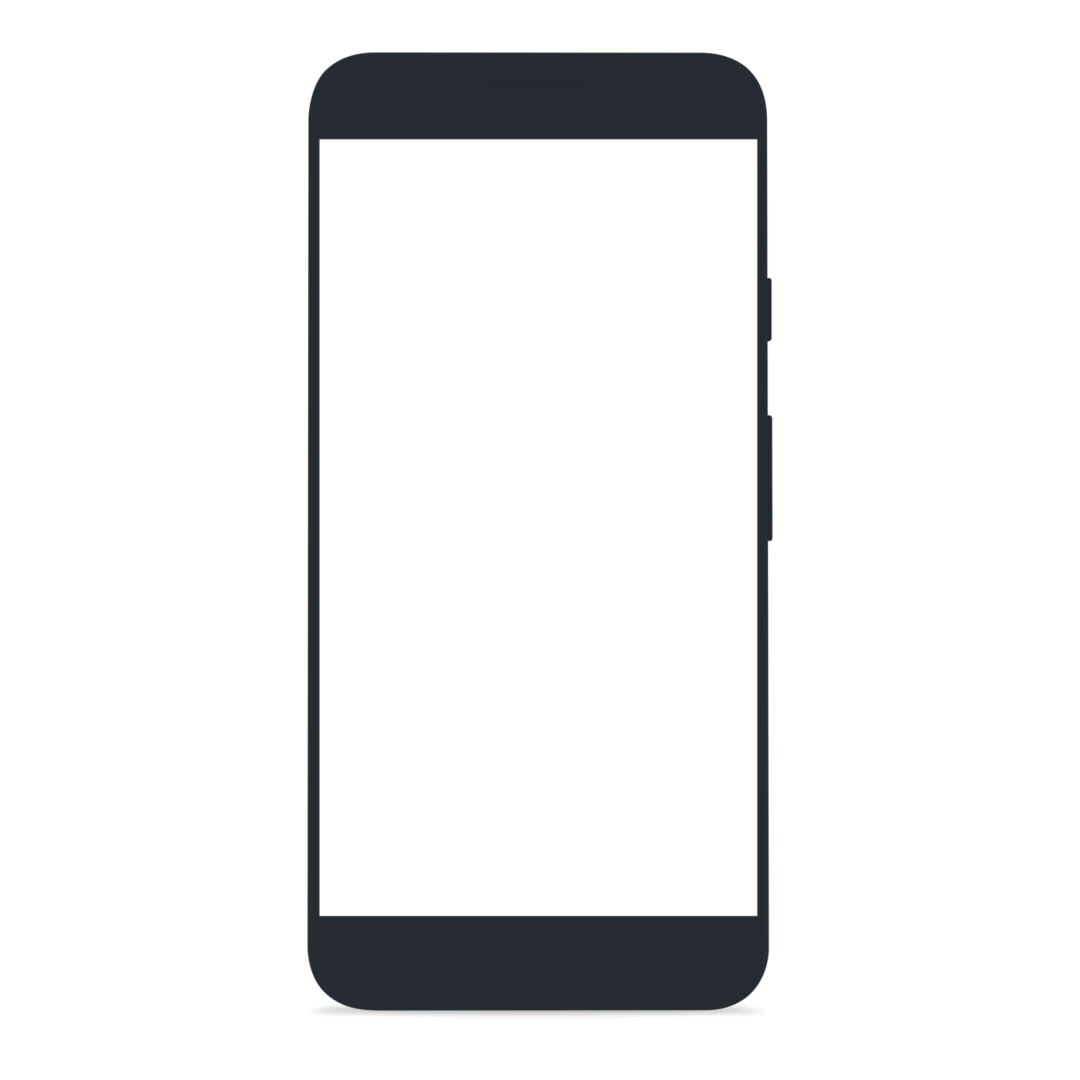 Google Photos will automatically create Cinematic photos for you. Just make sure your app is updated and when one's ready for you, it'll show up in your recent if you want to share a Cinematic photo with your friends or family so they can relive the moment too, you can send it as a video with just a tap.
Adsence 300X250
---