Google today experienced service disruptions which affected several of its premium products and services in different parts of the world.
Reports are coming that, the apps that suffered significant outages were Gmail and YouTube, as users complained of their inability to access the service. These problems have now been confirmed in some parts of the world including the United Kingdom, parts of Europe, and the Indian sub-continent.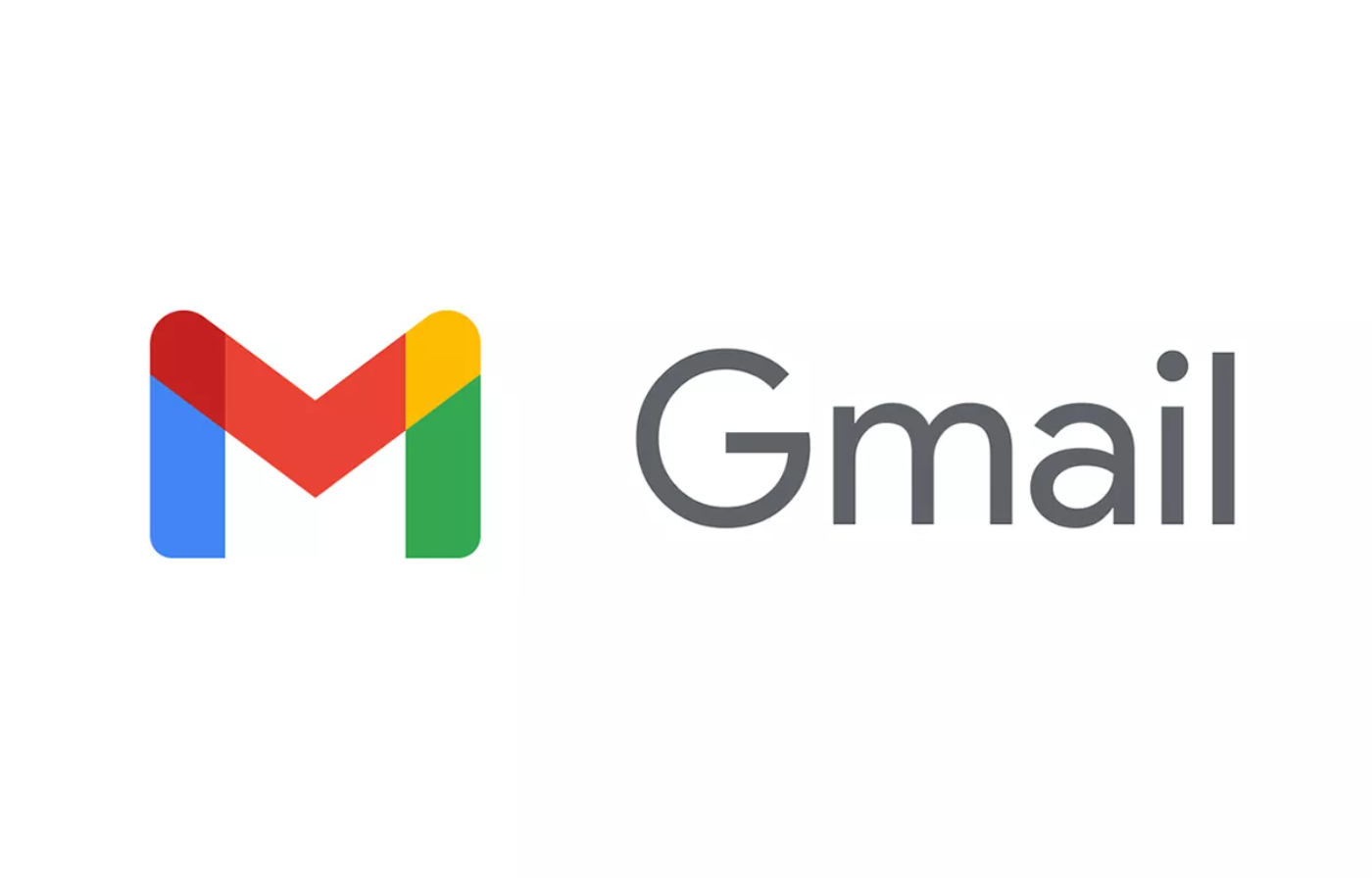 The rumors started swirling on Twitter about reported downtimes of the various services today including YouTube, Gmail, Drive, Docs, and several other services. The feeds that were monitored showed that the outages were much reported in parts of Europe and a sprinkling in every other continent of the world.
The Monitoring app, Downdetector, revealed the magnitude of the problem with a spike in reported problems on YouTube between 1100 hours GMT and 1300 hours GMT.
The reported problems were also in relation to difficulties and disruptions encountered in using Google's apps both on mobile platforms as well as on desktop.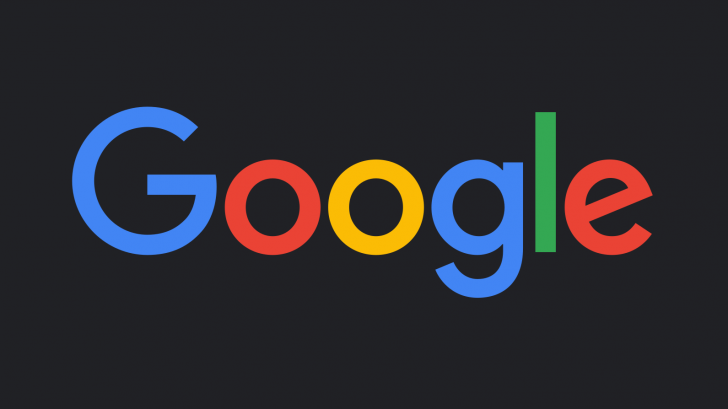 Some users reported that using incognito mode or retrieving services without being signed in seemed to work in some instances, so the problems could be related to the Google accounts.