As the world got hit by the global pandemic, the demand for various electronic products like laptops and desktop PCs increased.  
This seemingly has left manufacturers still being months away to fulfill existing orders with the shortage possibly lasting till 2022, as per analysts and hardware industry executives.
According to the reports, one of the primary reasons for this sudden rise in demand was caused by the growing remote working or work from home requirements in the professional sense; whilst education was also shifted to the online digital realms due to the ongoing Coronavirus pandemic.
The outbreak saw smartphone sales decline while devices with larger displays saw an increase in popularity and demand.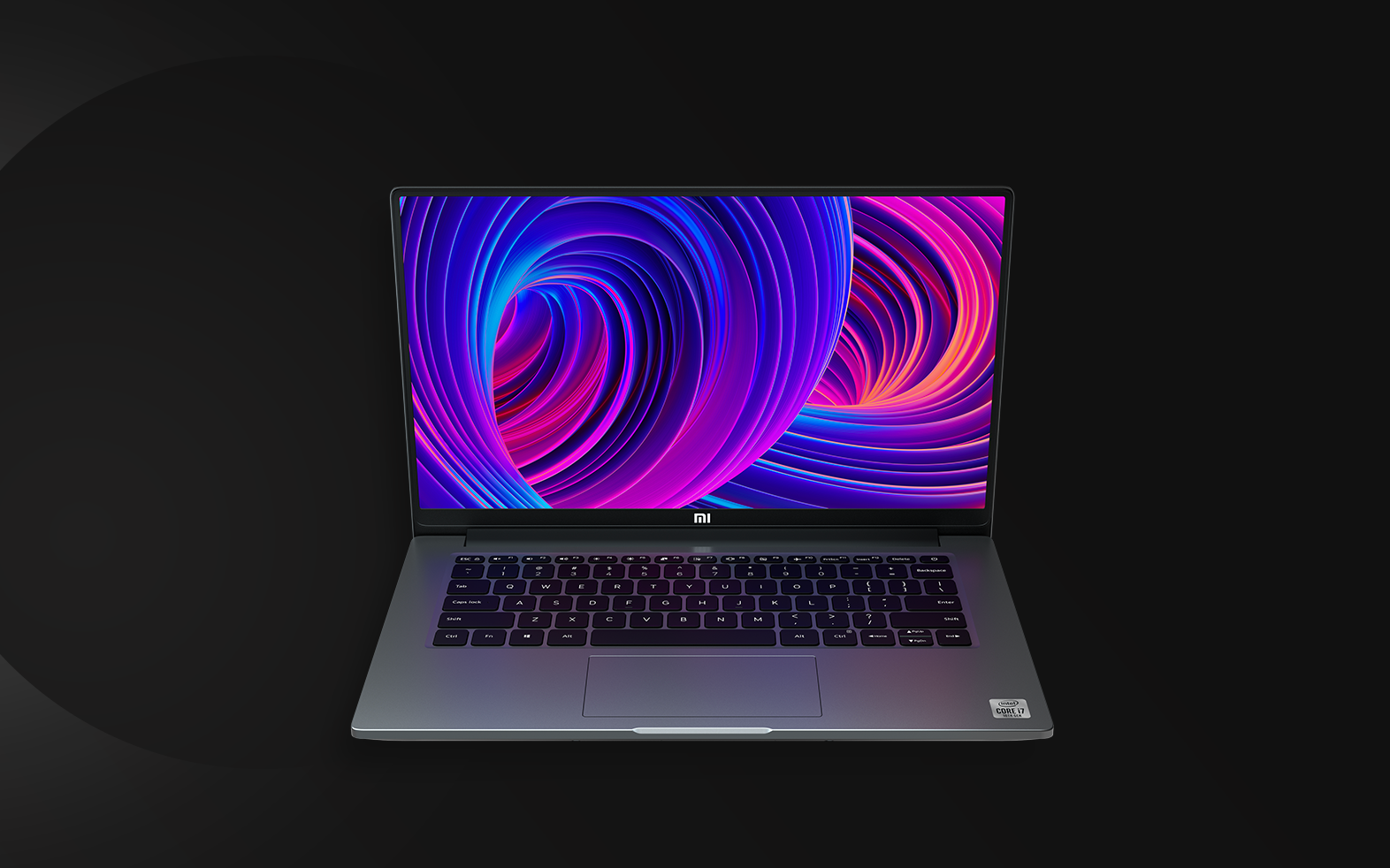 Additionally, the annual shipments of PCs, including desktops and laptops, had topped out at about 300 million in 2008 and has since been on a steady decline, with only a few predicting such a resurgence in demand. At the moment, projections from analysts note that shipments in 2020 could reach around 300 million as well, which would be up by 15 percent over last year.