Sony ends 2020 with record breaking sales of PS5 & Sets new target in 2021
Sony Play station 5 released on November 12 since with the official release some markets still dream of getting it.
According to the reports, Sony has shipped a never before number of units so far.
Also, Sony has also been facing the heat for delaying launches in countries like India. The situation is so bad that people are queuing up to get imported units at higher prices.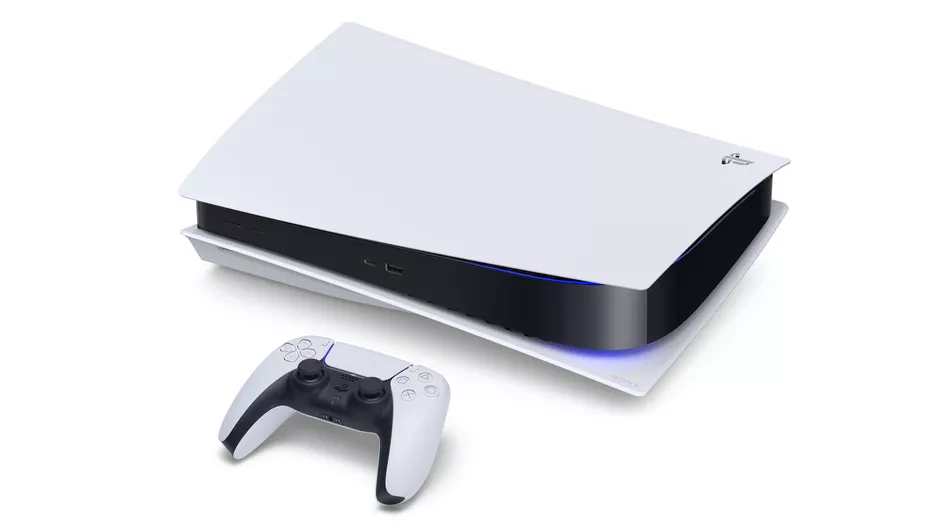 Sony has been trying it's best to vent off the frustration among fans. Previously, reports said that it had raised the production by 50% way before the announcement.
And it is only going to get better in 2021. The report says that Sony plans to ramp up the production of PS5 up to 18 million units next year. This would involve cooperation with vendors like AMD who would in turn have to rely on additional foundry of its contract manufacturer, TSMC. And the report already indicates that things are falling into place for the Japanese giant.
Adsense 300 x 250
---