Tech giant Apple might release AirPods pro 2 in two sizes
Tech giant Apple has announced the AirPods Max about a month ago. Though, Apple never rests when it comes to refreshing its products. Now, we have started hearing details on the AirPods Pro 2.
According to the latest reports, the AirPods Pro 2 will come in two sizes. Let's see some more details about this product.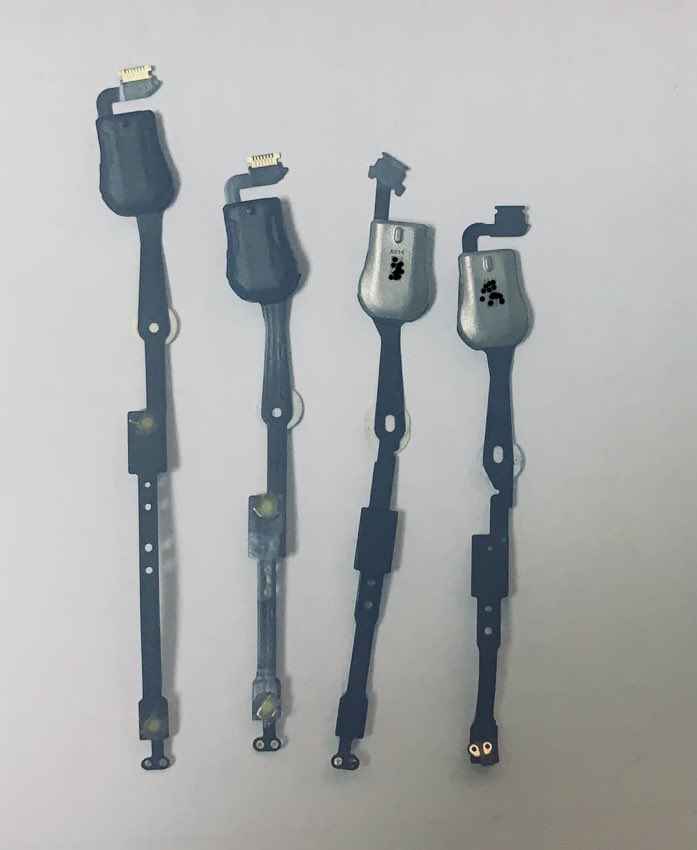 The second generation of the AirPods Pro is expected to be released in 2021. The photos appear to show two variants of the forthcoming earbuds. We can see in the images below that the cables are portrayed in two different sizes.
On the other hand, AirPods 2 will feature a compact design that will remove the short stem on the bottom.
In terms of design, the AirPods Pro 2 could potentially feature a rounded design, similar to what we have seen from Samsung and Google. The different sizes would make more sense for better fitting.
Adsense 300 x 250
---