Tech giant Apple will depend on on the newly updated seven-element lens assembly organized in iPhone 12 through 2022, according to TF International analyst Ming-Chi Kuo.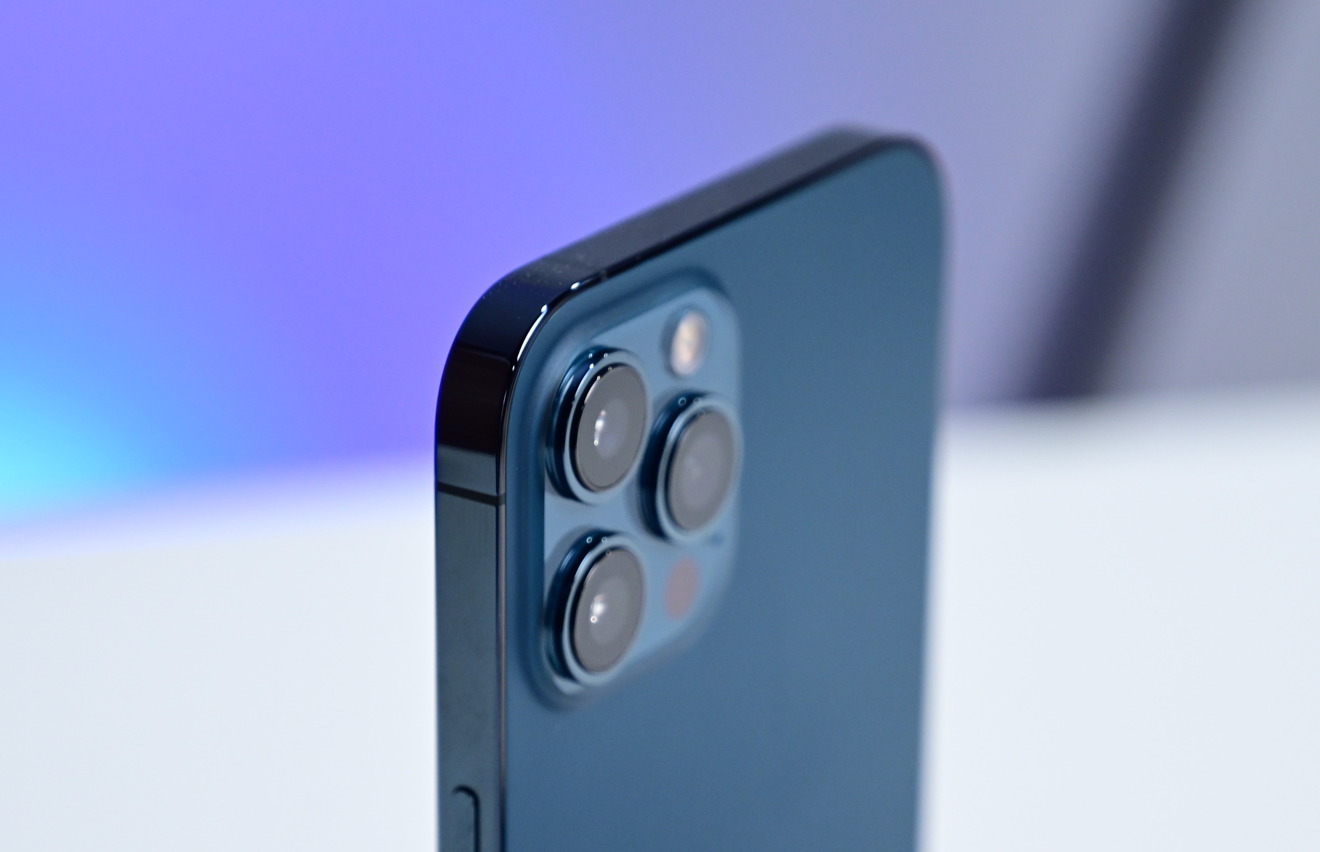 As per reports, Apple has no plans to develop significant upgrades for its iPhone lens systems in 2021 or 2022.
Apple First introduced with iPhone 12 last year, the 7P lens stack sits atop the wide angle camera module to increase light gathering capabilities and cut down on chromatic aberrations.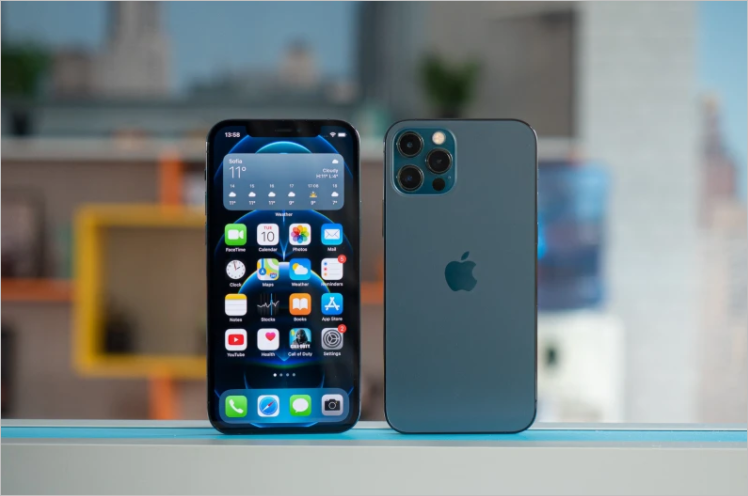 As compared to the previous f/1.8 6P array, the current assembly performs at an f/1.6 aperture equivalent.
Kuo noted that the Cupertino based giant doesn't plan on upgrading its iPhone camera lenses till the launch of the iPhone 15 series. In other words, we would reportedly not see any major upgrade on iPhone lenses till the year 2023.