Google Chrome to roll out Tab Groups, Grid View for Android
Google Chrome has recently announced to roll out tab groups for Android with a new grid layout, as per reports.
The feature has been exclusive to desktop versions of Google Chrome ever since, but it is finally rolling out to Android as well.
According to the details, the new layout reportedly replaces the vertically arranged list of cards on the screen with smaller tabs. However, you can see more of the page without it being concealed by other cards. With the new view, Android users also get to use tab groups on Google Chrome, where they can drag and drop one tab on another in order to form groups.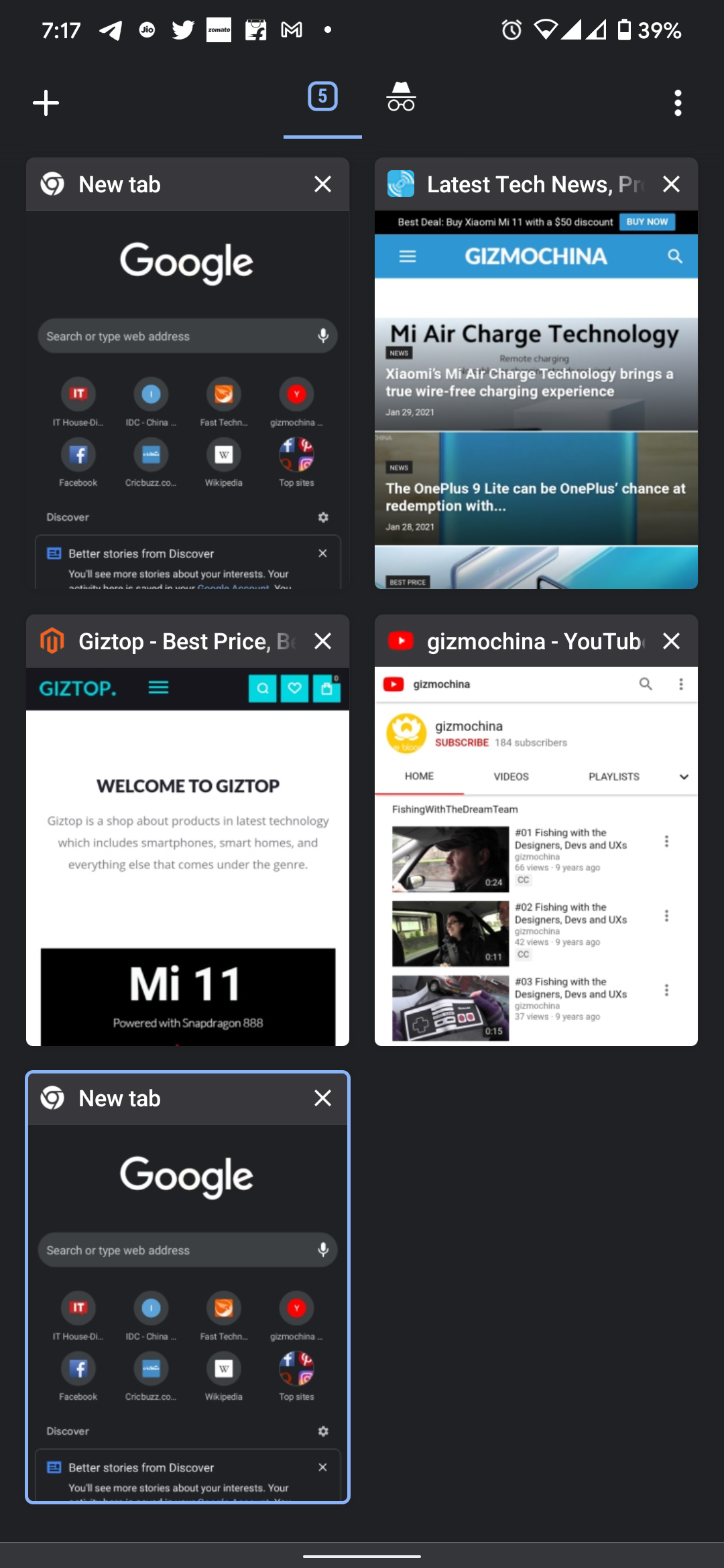 However, if you want to group two or more tabs together, you can simply drag one to the other to make a folder. These tab groups can also be edited and labeled for easier organization. If you want to close a tab or a group of tabs you can tap the "X" symbol on the right or swipe left or right just as before.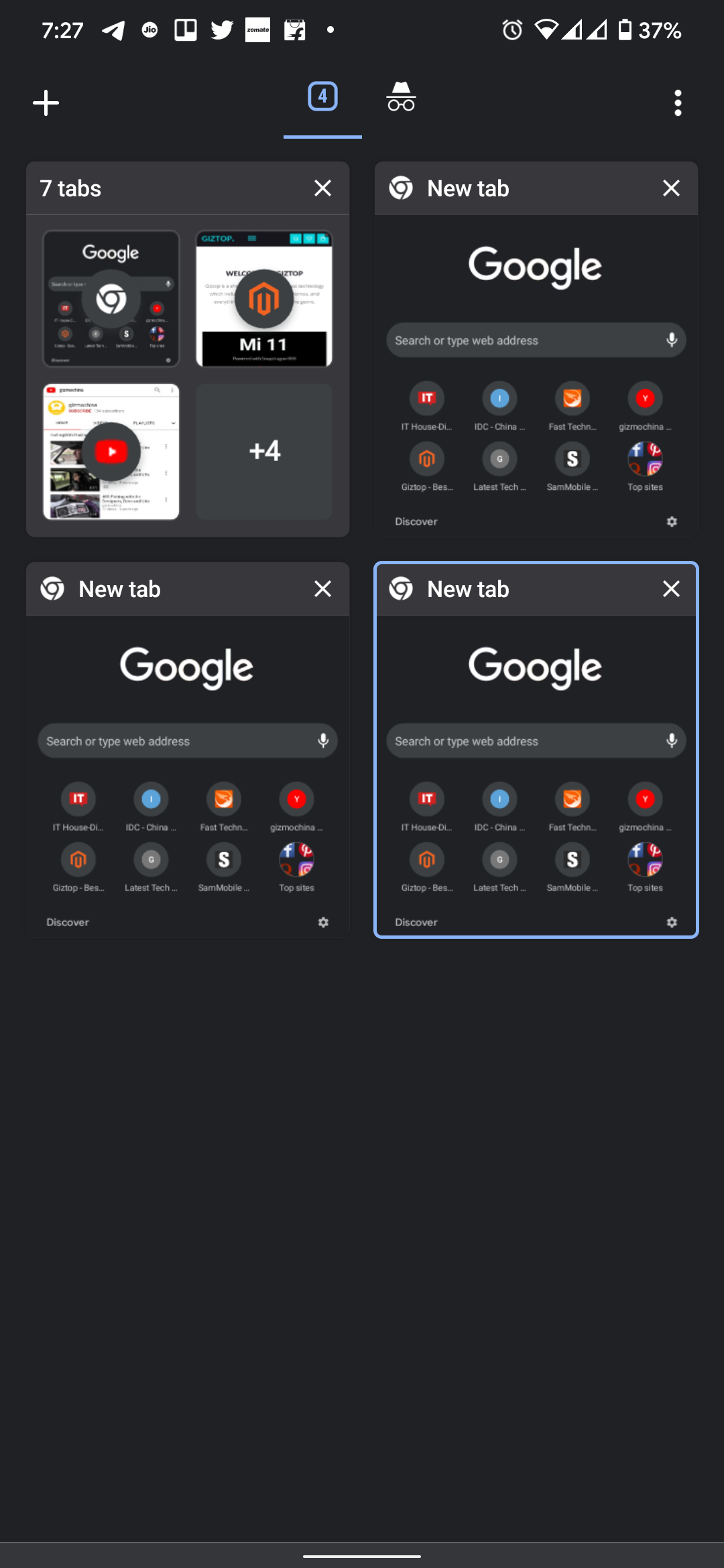 But, if you want to switch back to the old vertical list menu, you can do so from the app's settings.
Google has said that this update is a server-side one and it might take some time before it reaches everyone.
Adsense 300 x 250
---