Samsung might remove in-box chargers with its smartphones
The Korean tech giant is now in the footsteps of the Apple iPhone 12 lineup. Samsung's latest S series smartphones galaxy s21 and s21 plus does not come up with chargers in the packing box.
According to the reports, the tech giant might slowly remove shipping the inbox chargers and earphones with its smartphone offerings. Similar to Apple, Samsung also cited ecological concerns as the primary reason for removing these accessories from the retail box.
While this may now only be for the newest premium-grade flagship, the practice might extend to its other upcoming lineup as well.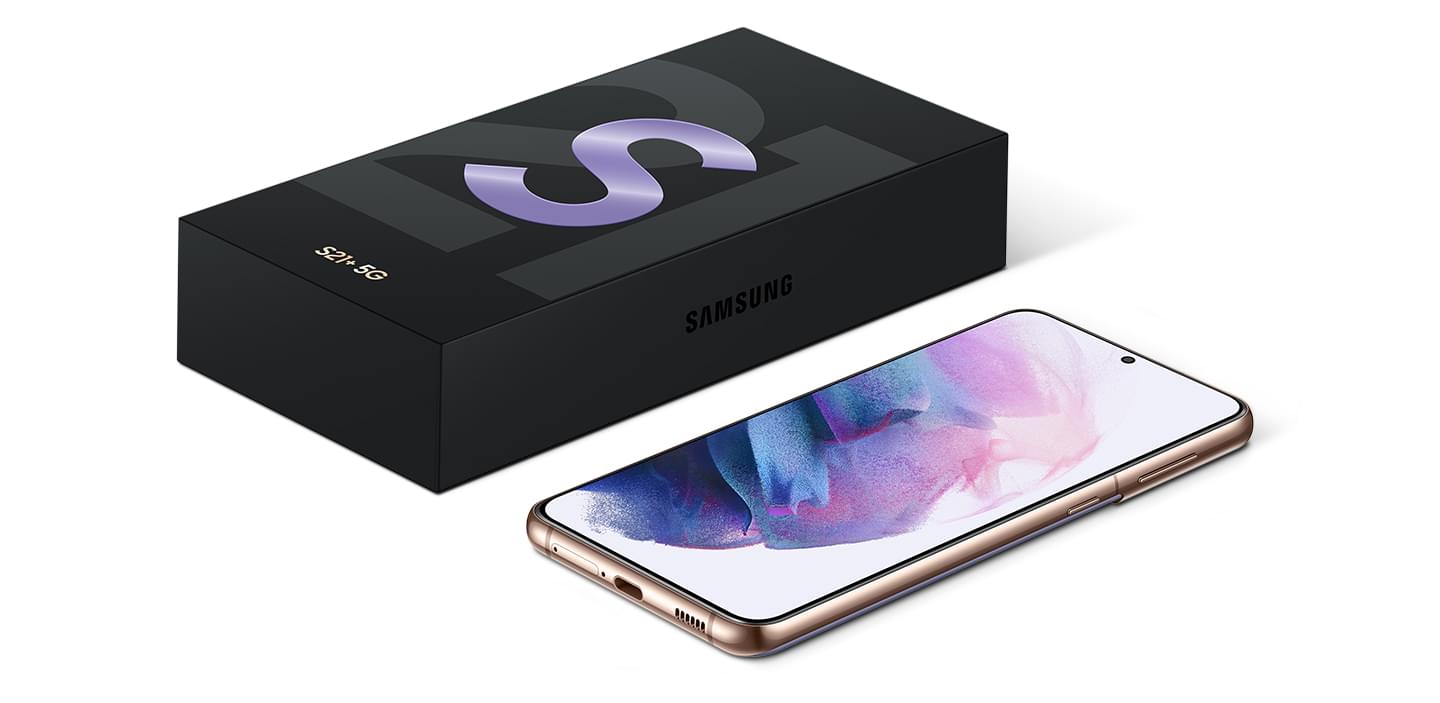 Samsung even hinted at its possible future plans regarding the accessories it provides with its retails boxes. The company stated that "We believe that the gradual removal of charger plugs and earphones from our in-box device packaging can help address sustainable consumption issues and remove any pressure that consumers may feel towards continually receiving unnecessary charger accessories with new phones."
Samsung further added that it first announced USB Type C charging ports back in 2017. Meaning, there are sufficient older and compatible chargers that its Galaxy S21 series buyers can use.
Adsense 300 x 250
---