Tech giant Apple to launch new gen of AirPods Pro
The American tech giant Apple might be launching a new Air pods pro soon. The new generation of the Air Pods Pro could launch in the first half of 2021.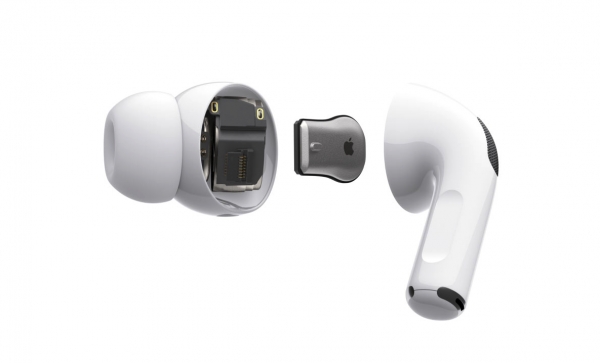 Reports are coming that, the giant is planning on launching the new and advanced generation of its popular earbuds soon the company is also rumored to launch the AirPods Pro in two different size variants, whereas another rumor pointed at a Lite variant of the AirPods Pro as well.
Also, other reports claimed that the new generation of the AirPods Pro launching with a smaller stem and may even look like the rivals Samsung Galaxy Buds or the Google Pixel Buds in terms of design.
Adsense 300 x 250
---