Tech giant Apple's first-ever AR/VR headset will adopt the best pricing range
The American tech giant Apple could launch its first-ever VR/AR headset with in a year.
As per reports, the virtual reality and augmented reality headset may essentially be the forerunner of more applications using AR glasses.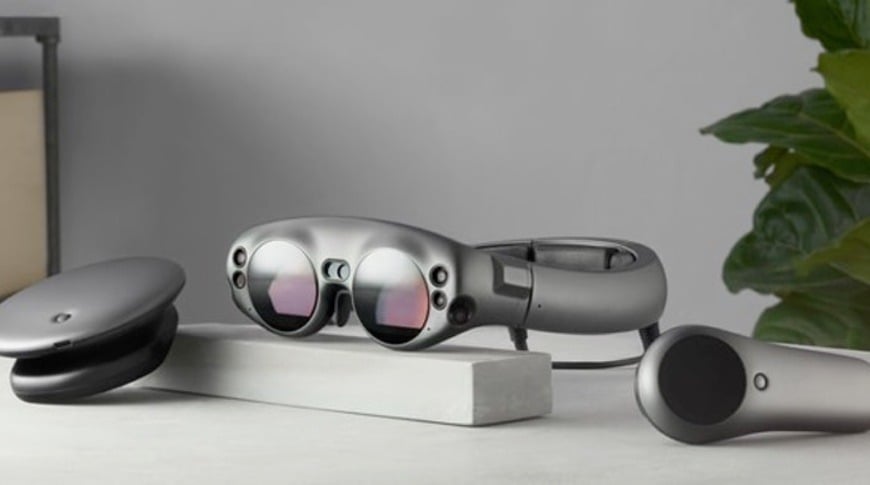 Apple has been a leader in R&D (research and development) relating to AR and VR technology for a number of years, even CEO, Tim Cook had stated that augmented reality was promising.
The headset, which is predictable to be quite expensive, could be a new way of producing smartphones using augmented reality glasses.  2022 is the expected year of release of the headset by tech giant Apple and it will square up against other VR headsets like Facebook's Oculus and PlayStation VR, from Sony.
The new VR-AR headset is mostly a virtual reality gadget, with an extraordinary 3D digital environment on display, which allows the user to carry out any task from viewing a video to playing his favorite game, as well as a number of other tasks. Though, the VR=AR headset may have much limited AR capability, as this is an area of ongoing research, as they inch towards firming up the technology for more groundbreaking applications.
Adsence 300X250
---