Samsung has recently launched flagship series smartphones Galaxy S21, Galaxy S21 Ultra, and Galaxy S21 Plus with many differences and new specifications.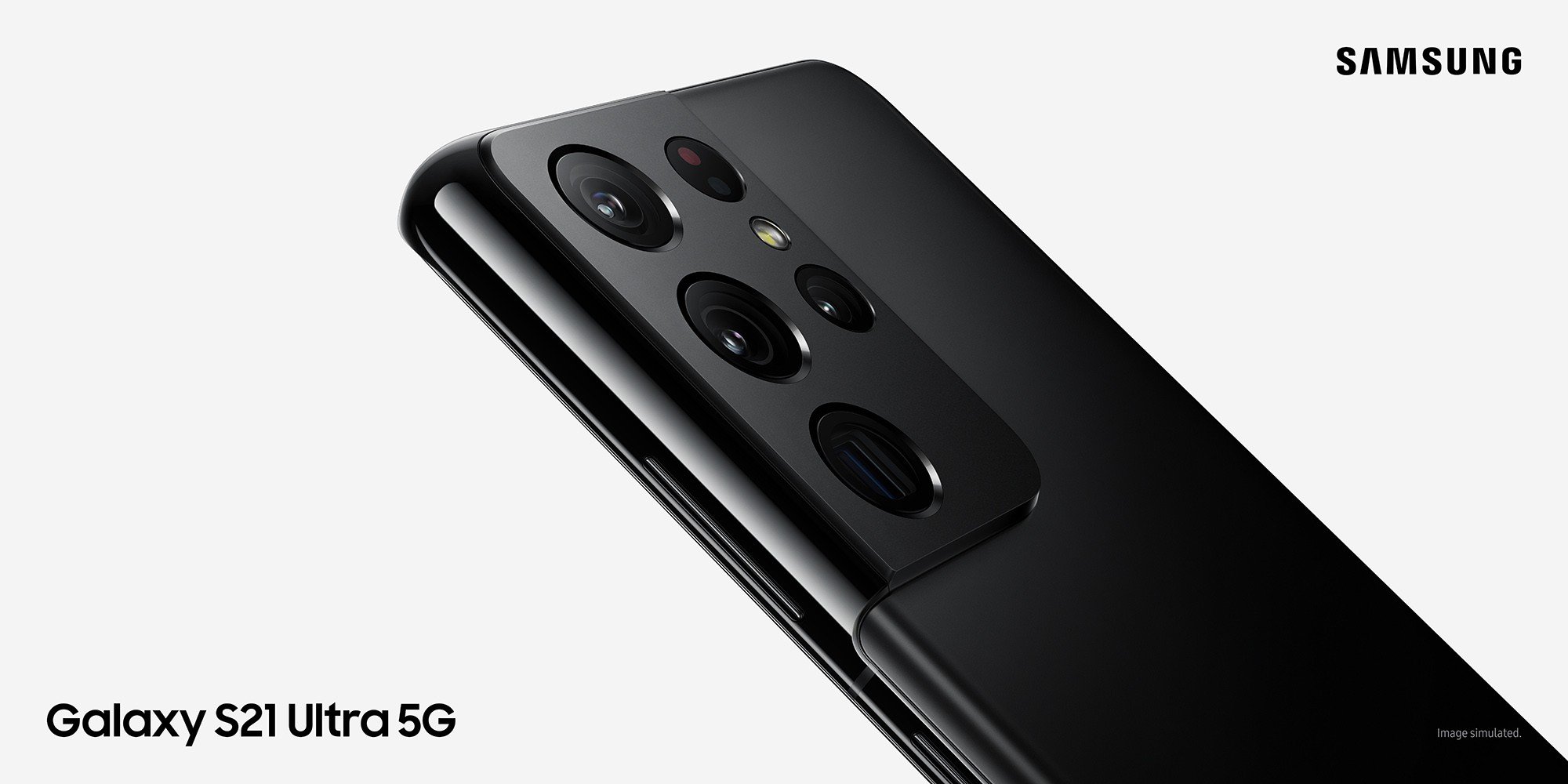 One amazing feature of these devices is the slow-motion video. Though the Samsung Galaxy S21 and S21 Plus support 960fps super slow-mo video recording, the Galaxy S21 Ultra, which packs an advanced camera, doesn't support it natively.
The Korean tech giant revealed that the smaller S21 models can record 960 fps natively while the Galaxy S21 Ultra relies on digital interpolation to enhance 480fps video to 960fps.
Samsung has confirmed that the larger sensor in the phone is responsible for the difference in performance. The larger image sensor functions at a slower shutter speed when recording video and instead of artificially limited smaller phones, the company opted to offer 960fps recording support and use frame rate conversion technology on the Galaxy S21 Ultra.