"Apple car talks are not happening", says Hyundai & KIA
There are multiple reports coming that American tech giant Apple is making its own cars with the help of production partners Hyundai and KIA.
As per reports, Hyundai revealed that it was in talks with the Cupertino based giant regarding a potential partnership for Apple Car. But then, the automobile maker then revised the statement to working with various car brands on self-driving technology and shared no specifics regarding the matter. After which, multiple reports surfaced that suggested that both Hyundai and Apple are working on a possible deal.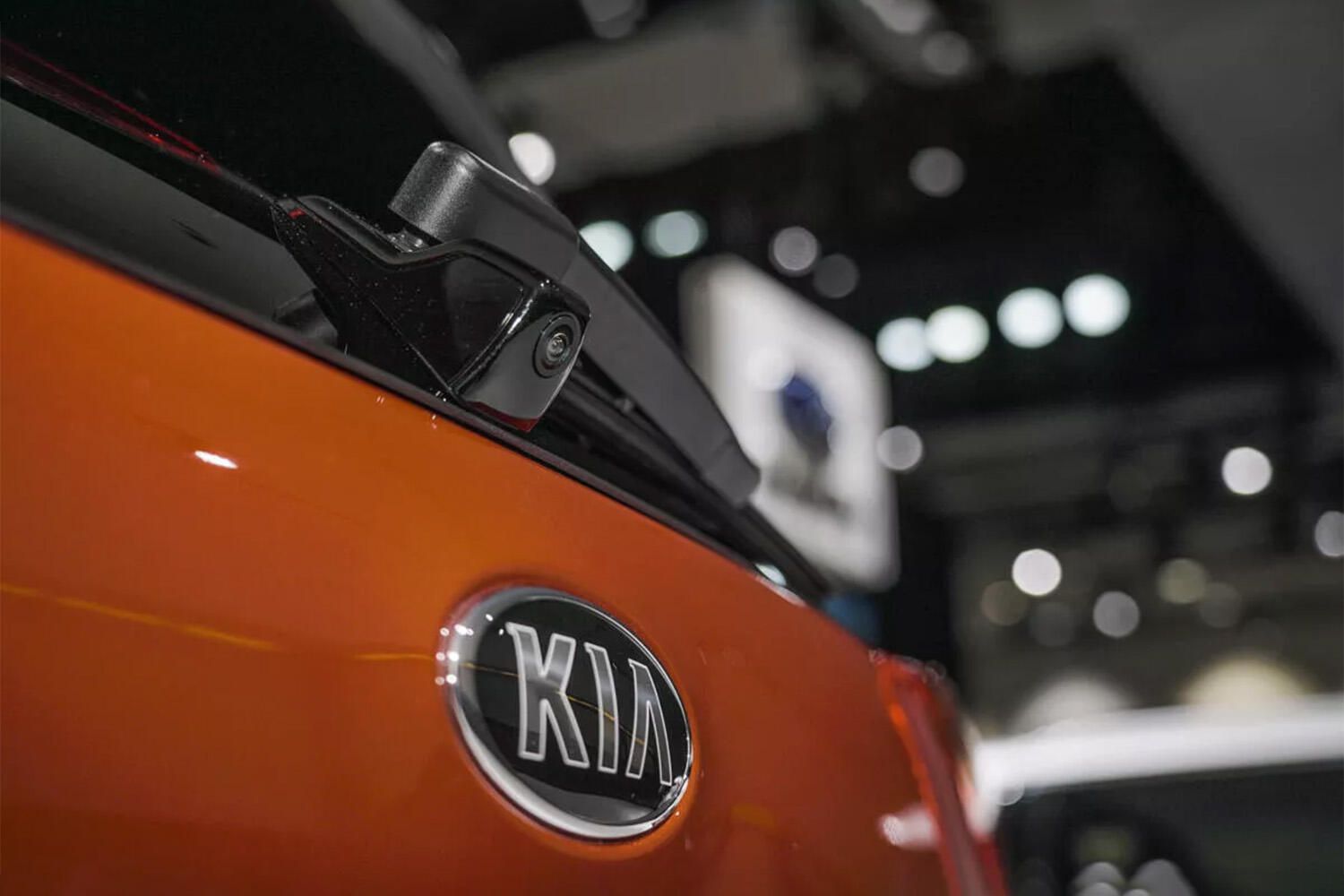 Moreover, it was also revealed that Hyundai's subsidiary Kia Motors was also in the picture.
The main reason for the partnership is over the automotive manufacturer's US-based firms and reports even had a supposed 3.6 billion US Dollar investment in the 'talks.' But now, Hyundai and Kia have confirmed that the companies are not in talks with Apple regarding its Apple Car production. Both firms stated that they "have been talking with multiple companies about autonomous electric car development," but have not made any confirmations so far.
Also Read
Adsense 300 x 250
---