"Hopes Biden administration will bring an 'open policy", says Huawei Founder
Chinese tech giant Huawei Founder, Ren Zhengfei, stated earlier today that it will be "extremely difficult" for the United States to reverse its sanctions against the company, but he hopes the new Biden administration will bring a more "open policy."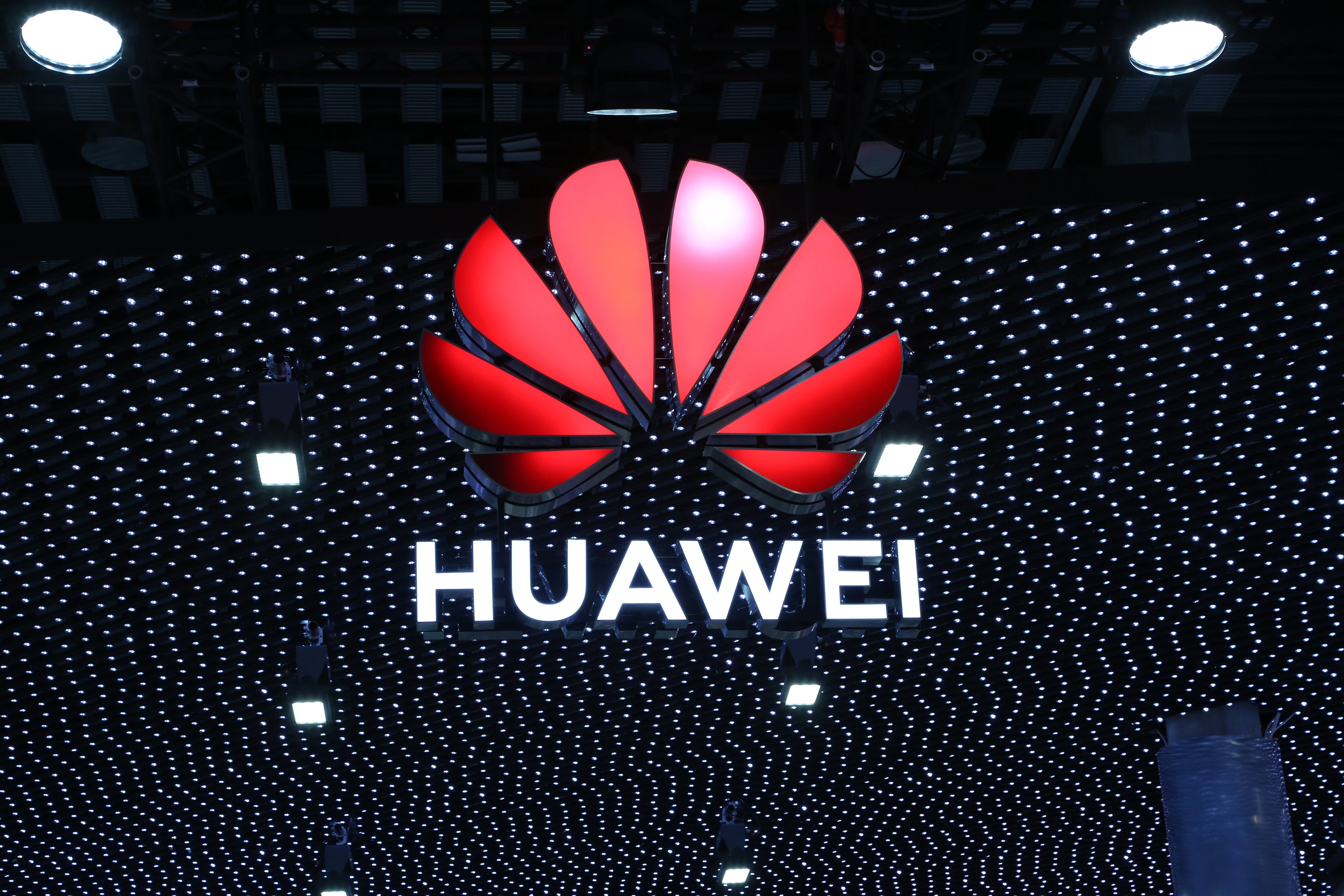 As per reports, the senior executive of Huawei said that he hoped the new US President, Joe Biden, would keep the US business interests in mind though making new policies.
Ren Zhengfei trusts that it is "conducive" to the financial performance of US-based companies that supply to Chinese corporations. Regardless of its struggling smartphone operations, Huawei still managed to see positive growth last year for both revenue and net profit.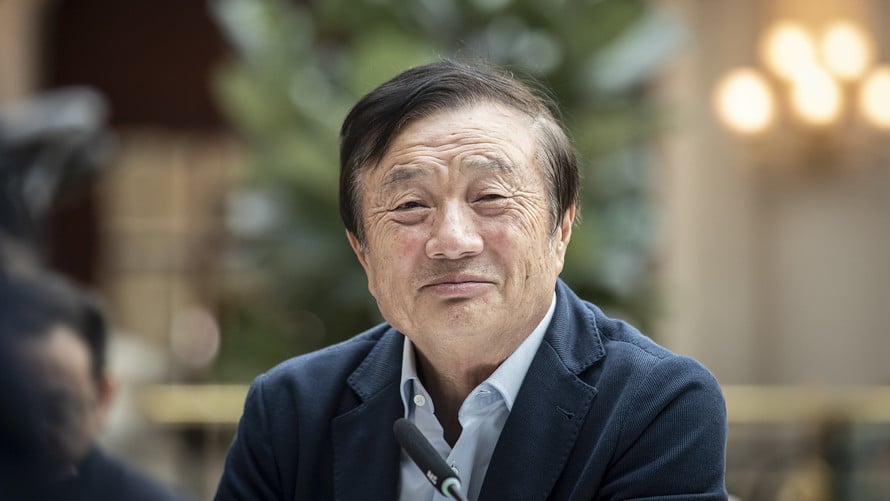 Ren further added that "We hope the new administration will harbor an open policy for the benefit of the American firms and also the economic development of the US."
Moreover, he said that he would also welcome a call from Biden. For those who didn't know that the previous US President, Donald Trump, added Huawei to the US trade blacklist, over national security concerns but Chinese tech giant denied all of the concerns which the US had imposed.
Adsence 300X250
---