Intel's new rocket lake-s CPU releasing on 15 March
The processor-making company Intel will supposedly launch its 11th Gen Core series of CPUs on march 15th. Earlier, the company had only confirmed that the Rocket Lake-S series chips will be available within the first quarter of this year, but now a new report has claimed that the chips will launch on 15th March 2021.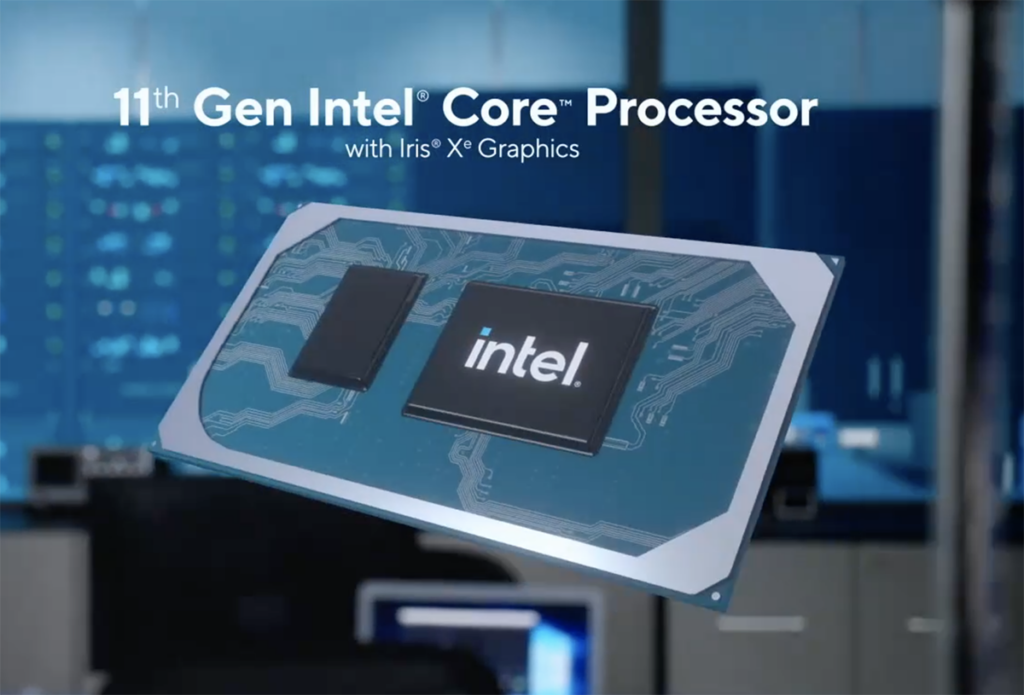 As per reports, the new 11th Gen processors will be available next month. So far, it was expected that the new chips will arrive sometime in early April 2021, but the new report suggests that we might see the launch arrive two weeks earlier.
The company has already launched its latest 500 series motherboards, which will support the new Rocket Lake-S CPUs and PCI Gen4 for GPU and fast NVMe storage.
Also, the report added that the Alder Lake-S series chips will be based on the 10nm Enhanced SuperFin, instead of the 10nm SuperFin architecture. Like these processors will be more power-efficient than the Tiger Lake series.
Adsense 300 x 250
---