New Android 12 showcases redesigned interface with advance features
Tech giant Google has been working on a newer version of the Android operating system (OS) and is expected to get released this year in the fall if the company sticks to its usual schedule. Before the official rollout, there will be several beta versions.
For now, a few screenshots of the upcoming Android 12 have leaked online, which discloses that the operating system will have a newly redesigned user interface.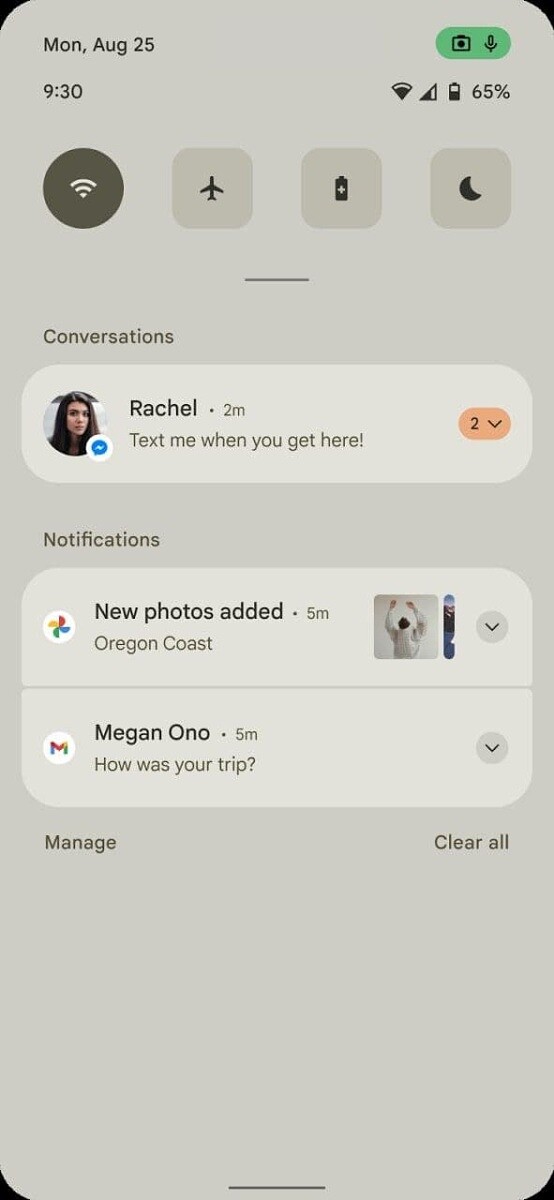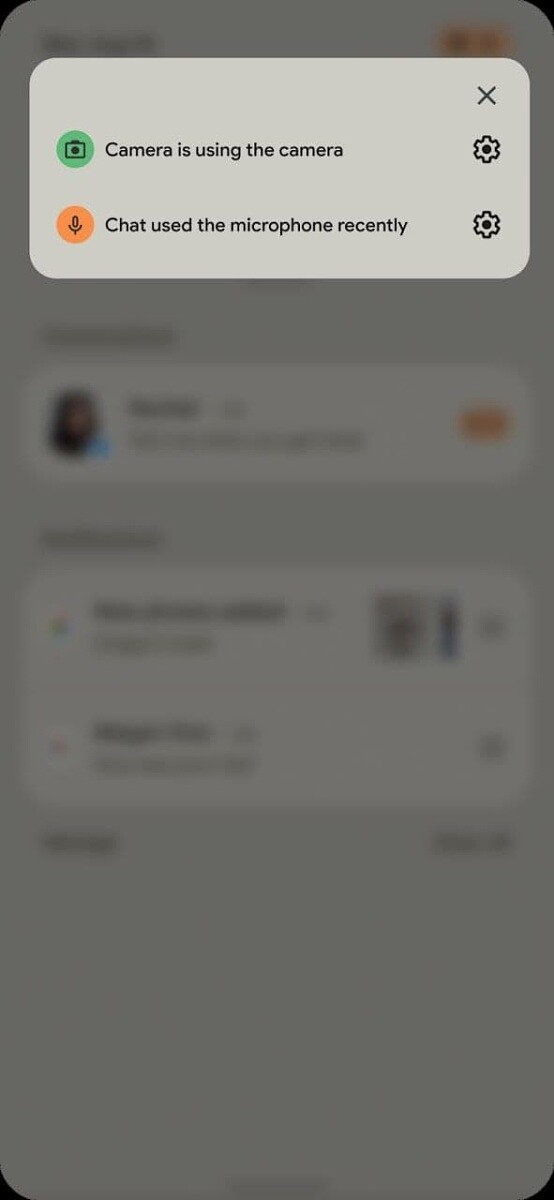 The source of the leaked images is said to be a document from Google for brief the changes in the new operating system.
From the leaked images, it seems that there will be a small icon in the top-right corner that will alert if the camera or microphone is being used. Tapping on that icon will reveal which application is what and there will be a quick way to disable the access.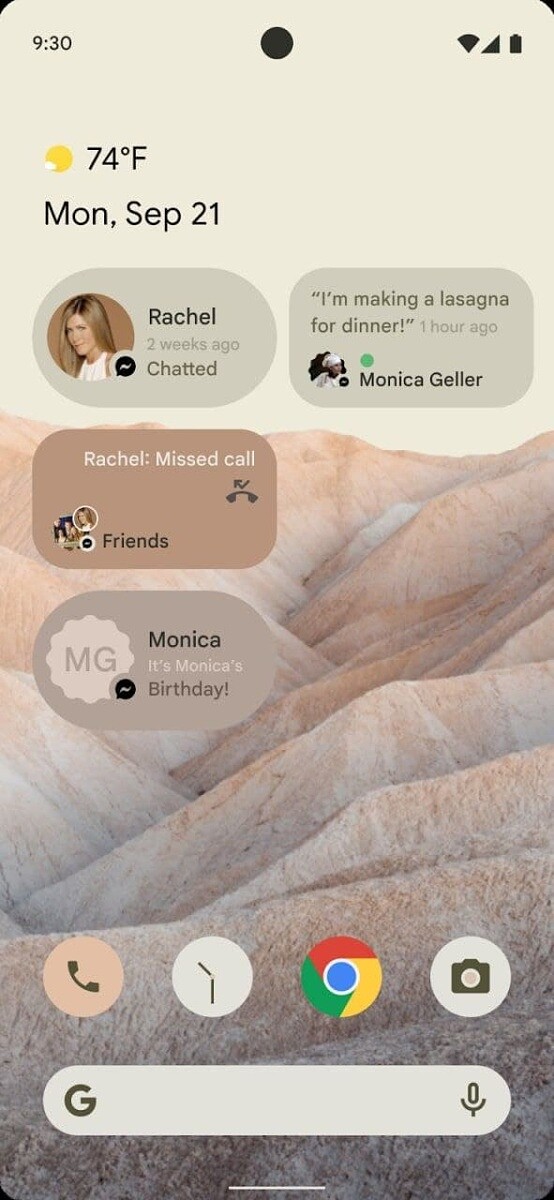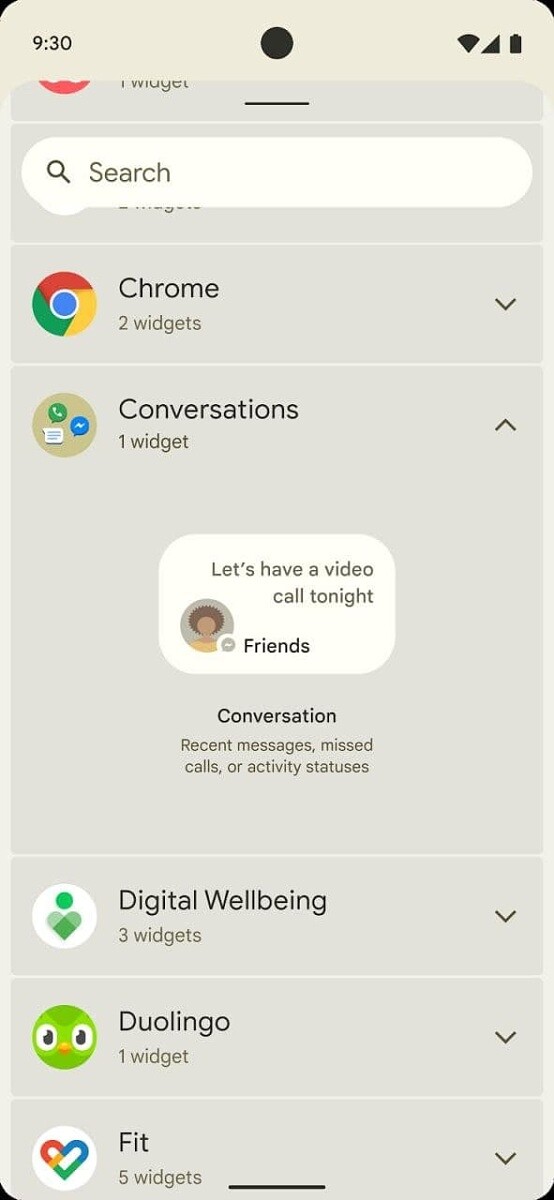 Furthermore, there's a new Conversations widget, highlighting recent messages, missed calls, as well as activity statuses. The size of the widget is small and thus only one item shows up at a time. The quick access area now holds fewer icons, making them easier to access.
Adsence 300X250
---