Qualcomm to develop new 5G R&D center in France
The chipmaker company Qualcomm has just announced that it is planning to build a new Research and development center for the 5G structure in France.
As per reports, Cristiano Amon, CEO and President of the company met with Agnès Pannier-Runacher, minister representative for the industry in the French Government. This new research and development site will be a part of the company's wide R&D network and will also play an integral role by bringing in employees from the region to help develop 5G technology for the various markets across the world.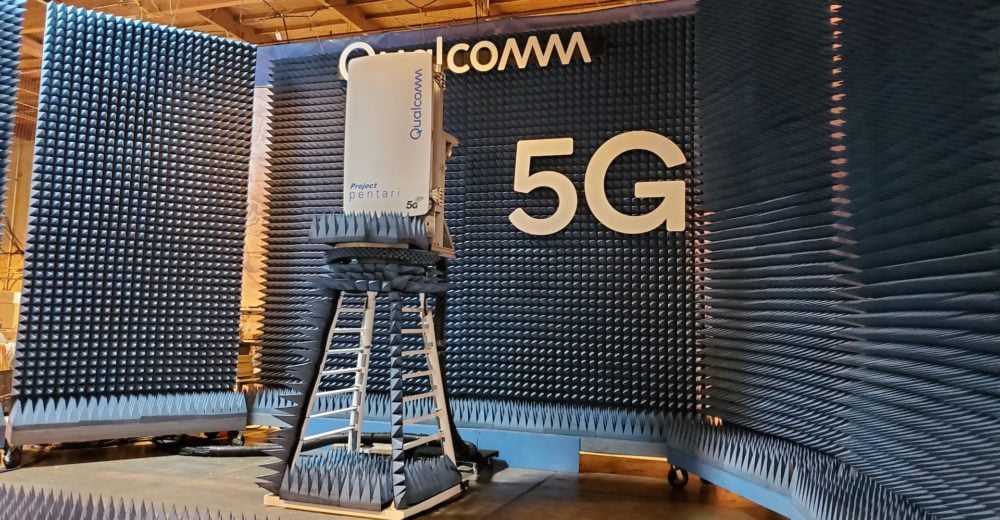 The new 5G research and development capability also build on "Qualcomm Communications SARL's strong presence in France."
For those who didn't know the chip-making giant already has developed the facilities in the region for over 20 years.
The latest center is situated in Lannion in Brittany and Issy-Les–Moulineaux in the Paris-Region.
Vice President of Engineering in Qualcomm stated that,
"France already has a leading technical engineering infrastructure in place, so it is a natural fit for this new 5G R&D hub. The 5G R&D team will be working on advanced systems engineering to help define the future of 5G and beyond – and the new center is a tremendous opportunity for the individuals involved and for the company."
Adsense 300 x 250
---