Tiktok reduces its employees in India due to a countrywide ban
Tiktok has announced they are reducing their staff members in India. The news came after the social media platform was banned in the region, implying that the company might be withdrawing from the country.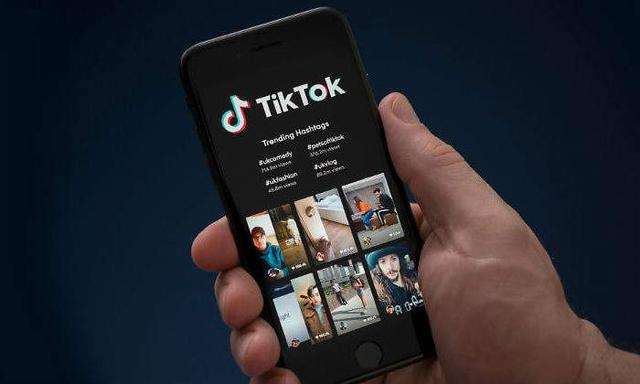 According to the reports, Tiktok officials confirmed that the company is reducing its workforce in India. In the statement, the representative told TheVerge that "Given the lack of feedback from the government about how to resolve this issue in the subsequent seven months, it is with deep sadness that we have decided to reduce our workforce in India, and hope to get the chance to re-launch TikTok in India to support the hundreds of millions of users, artists, storytellers, educators and performers there."
Moreover, a source close to the matter also added that "most" local employees are planned to be laid off. Although, the company has yet to clarify the news.
India was a large market for TikTok, which is owned by ByteDance, with over 30 percent of TikTok's downloads were from the nation. For those who didn't know, the social media platform was banned from the country back in June 2020 by the Indian Ministry of Electronics and Information Technology due to the tense situation between India and China over the Ladakh region.
Adsense 300 x 250
---