Windows update: Microsoft offers new upgrade for windows 7 users
Microsoft has ended the support for Windows 7 last year in January 2020, but the older version of Windows is still going strong with a notable user base across the globe.
Reports are coming that, the tech giant has supported the older version of Windows for over 10 years before finally ending support. Although the company never officially shared any stats regarding the user base, data from Net Market Share has revealed that 1 in every 4 computers was still being powered by Windows 7.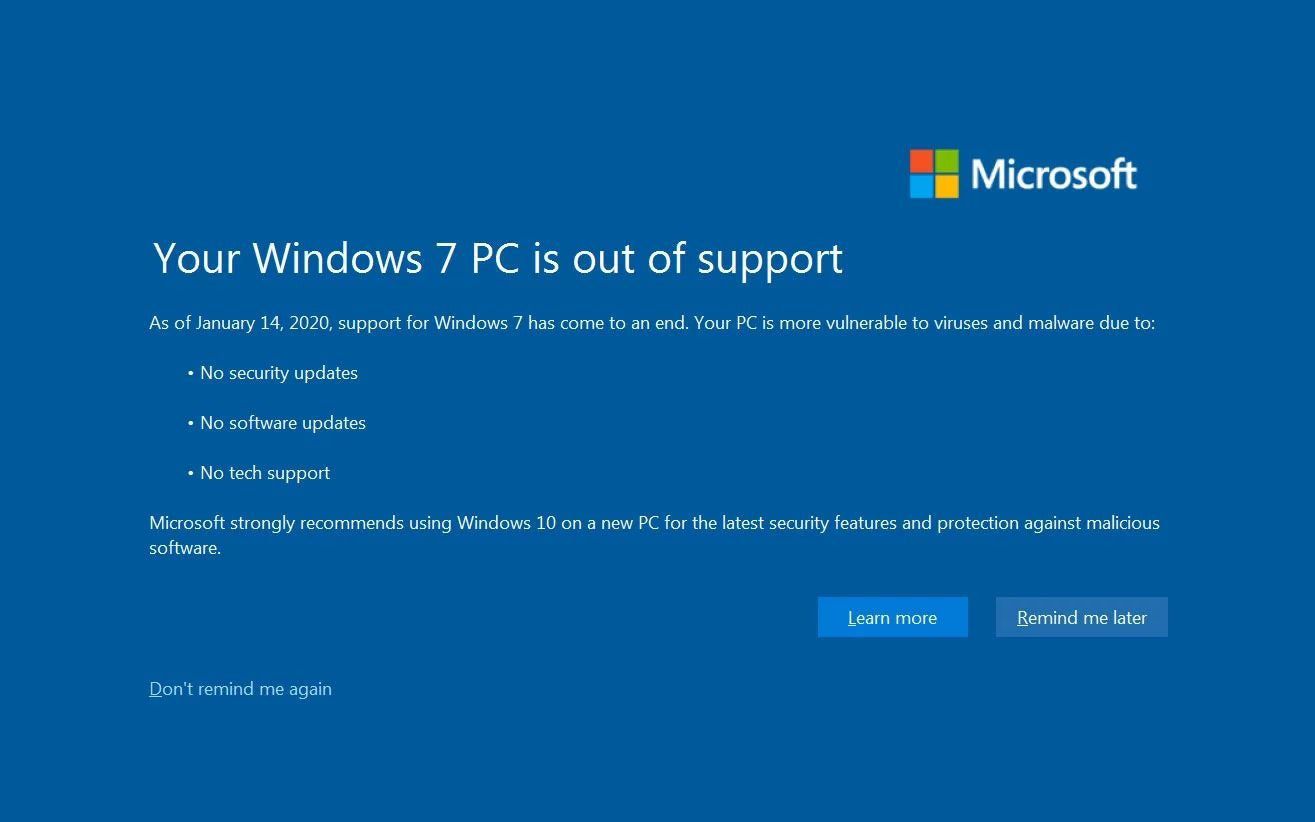 Microsoft has offered a free upgrade offer to Windows 7 users. Now, a year after the company ended support, it has observed a new upgrade wave.
The company stated that,
"In Windows, the stronger PC market resulted in overall OEM revenue growth of 1 percent, despite a strong prior year comparable in OEM Pro from the end of support for Windows 7. OEM non-Pro revenue grew 24 percent, and OEM Pro revenue declined 9 percent. Inventory levels ended the quarter in the normal range."
Adsense 300 x 250
---