Razer introduces the Anzu smart glasses with wireless audio features
Razar has released the new smart glasses with advanced technology integrated with audio speakers.
As per reports, these smart glasses perform as an anti-blue light or sunglasses with 99 percent UV protection. The clear glasses offer up to 35 percent blockage against blue light while the sunglasses protect against Ultraviolet rays as specified.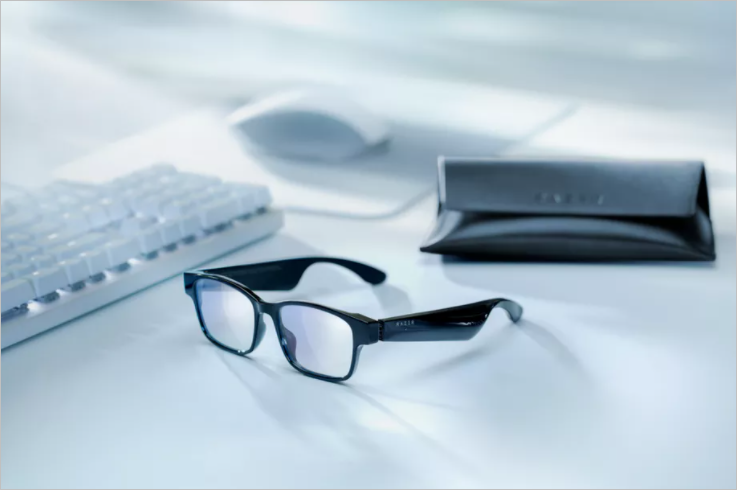 These smart glasses use a truly wireless design which sees them come with two audio speakers that are independent of each other and don't need to be connected to each other.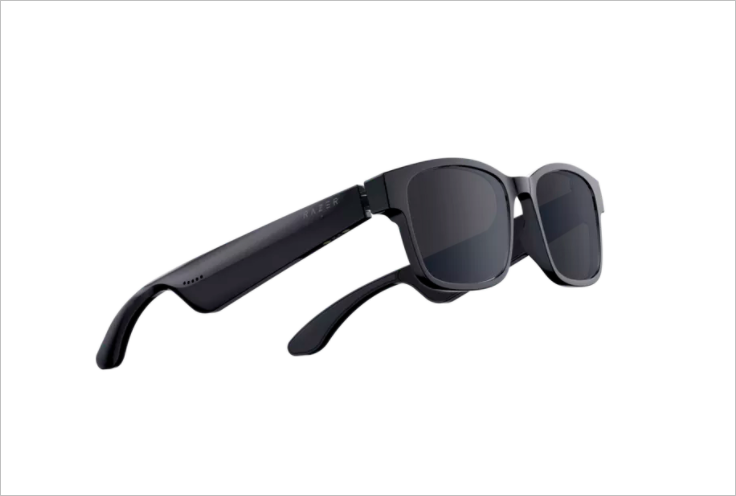 The Anzu glasses come with Bluetooth connectivity of 60ms and automatically power down when stick together. This is a power-saving feature and when it is opened again, it pairs with the last device.
The battery supports up to five hours of continuous playback and the sound is loud as well.
Adsense 300 x 250
---