Top leading Pakistani actress Mahira Khan, who has impressed the audience by her superb work in films and dramas.
The actress got married to Ali Askari in 2017 but later they parted their ways. However, a few days back, Mahira revealed that she is in love with someone who does not belong to the industry.
She also said that Allah has blessed her with Salim in exchange for something good she must have done.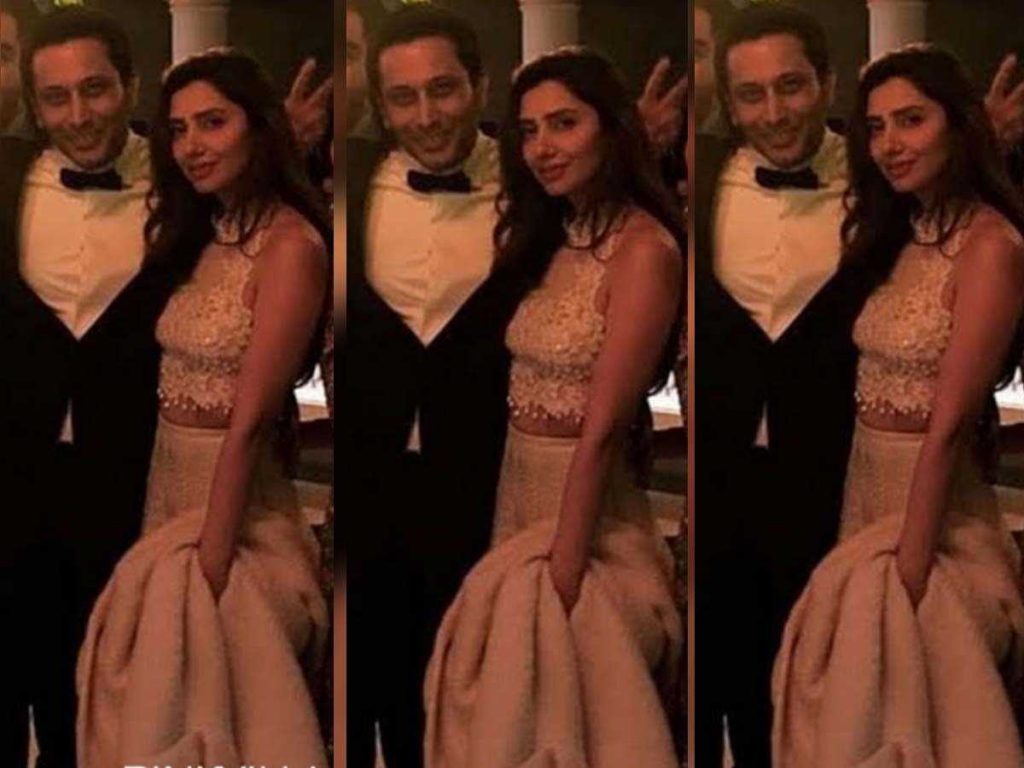 In a recent live interview, Mahira Khan talked about many important things related to a relationship.
When asked, "What does Mahira look in a man? And impresses her? What excites her? What does she find attractive in a guy for Mahira Khan?"
Mahira Khan replied, "What I like and what I found as I have grown older is that I have found myself in the last few years is getting attracted or liking a man who has this quiet thing you know like someone understanding who is okay with himself like just at peace with himself."
"I usually found someone good who is comfortable in their own skin and I really like that with anybody it's not just a man. I like that and I think it's a very attractive quality," she added.
Earlier, the Superstar actress had revealed about her relationship with rumoured beau Salim Karim, during a live-session with designer HSY.
The conversation started with HSY saying, "You are in love now, his name is Salim. When you look deep into his eyes, what is the first thing that comes to your mind?"
After listening to HSY's question, Mahira hesitated a little but then responded with a positive reply.
 "There's a line in Humsafar, which I thought was beautiful, where Ashar says to Khirad, 'Pata nahi tum mujhe kis naiki kay badlay main miley ho [I don't know what I did to to deserve you.]  I think the same about him."