Mohsin Abbas, Nazish Jahangir arrested by FIA; Fatima Sohail thanks authorities
Actor-cum-singer Mohsin Abbas Haider and model Nazish Jahangir were arrested by FIA cyber crime wing in Karachi on Friday, August 21.
According to reports, Mohsin Abbas and Nazish Jahangir are being interrogated over charges of blackmailing, harassment, fake pictures and videos, after evidences being collected against both of them.
FIA has taken action over the complaint filed by Mohsin's ex-wife Fatima Sohail who came up on media with severe and serious complains regarding her husband and his girlfriend.
However, Fatima Sohail in her complaint, has considered Haider and Nazish responsible for harassing her on social media.
Soon the news of Mohsin Abbas and Nazish Jahangir's arrest broke the internet, actress Fatima Sohail took Instagram to thank authorities for taking action against her plea.
She wrote, "Finally after a long legal battle against the injustice to me and my son FIA has found Mohsin and model Nazish guilty of the crime ,,fake videos and fake posts against me being circulating and harassing me on social media,, I kept quiet for a long time as the case is being processed in court and today FIA interrogated regarding the matter ,, I am hopeful to get justice very soon ,, I request you all to remember me in your prayers. And they were arrested from their apartment in Karachi."
On the other hand, netizens are quite happy over the decision of Mohsin and Jahangir's arrest.
They are putting forward negative comments saying this is what Mohsin and Nazish deserved at the end.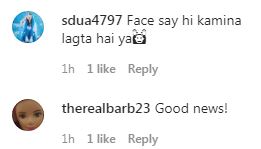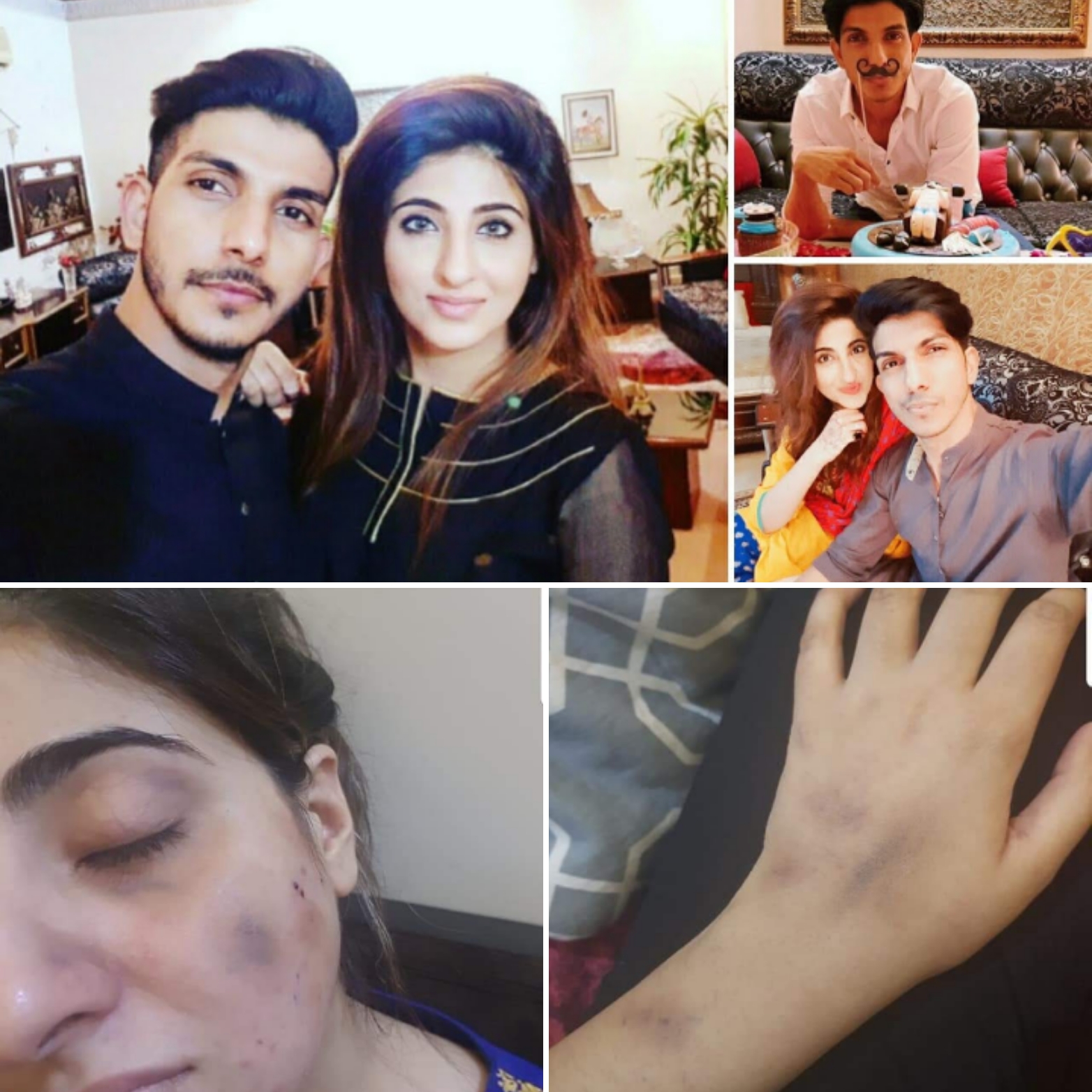 Adsence 300X250
---