What Are Actors Imran Abbas, Hafsa Hatun Up to? Fans Are Curious To Know!
Leading and handsome showbiz actor Imran Abbas is having the privilege to meet popular Turkish stars and spending quality time with them.
Imran Abbas has so far met Celal Al, who portrayed the character of Abdul Rehman Alp in the historic drama series Diriliş: Ertuğrul. 
Recently, on his Instagram handle, the Thora Sa Haq starlet treated fans with his snap with the gorgeous actress Burçin Abdullah, known for her role of Hafsa Hatun in Diriliş: Ertuğrul, as the wife of Bamsi Alp.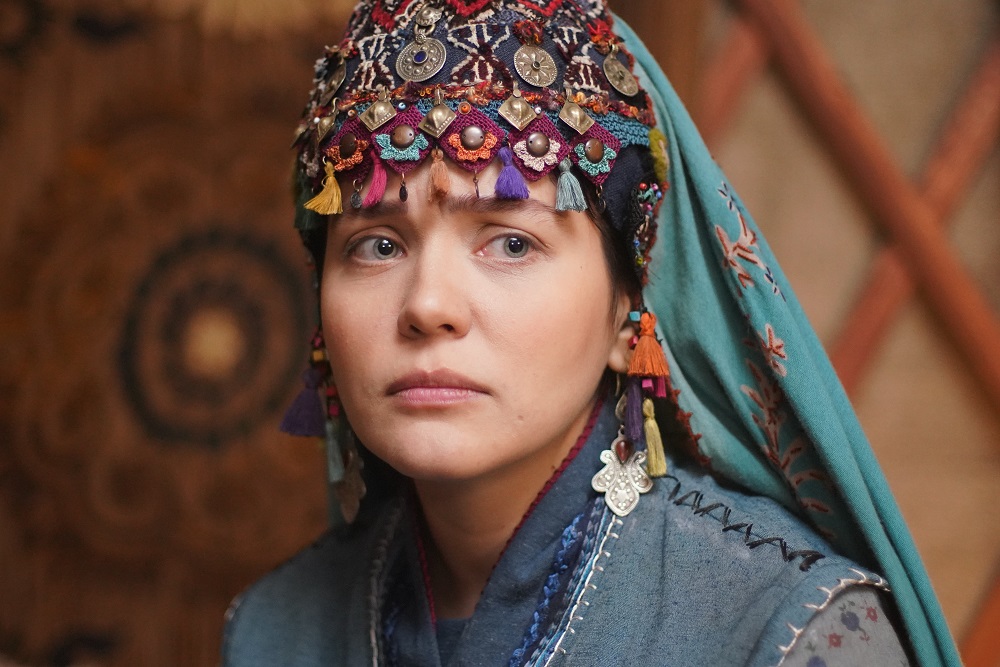 "Casual talks before the shoot with @burcinabdullah," he wrote.
View this post on Instagram
However, fans are now wondering what both the stars are up to and they are quite curious to know.
The actors said that they have a lovely chit chat session together.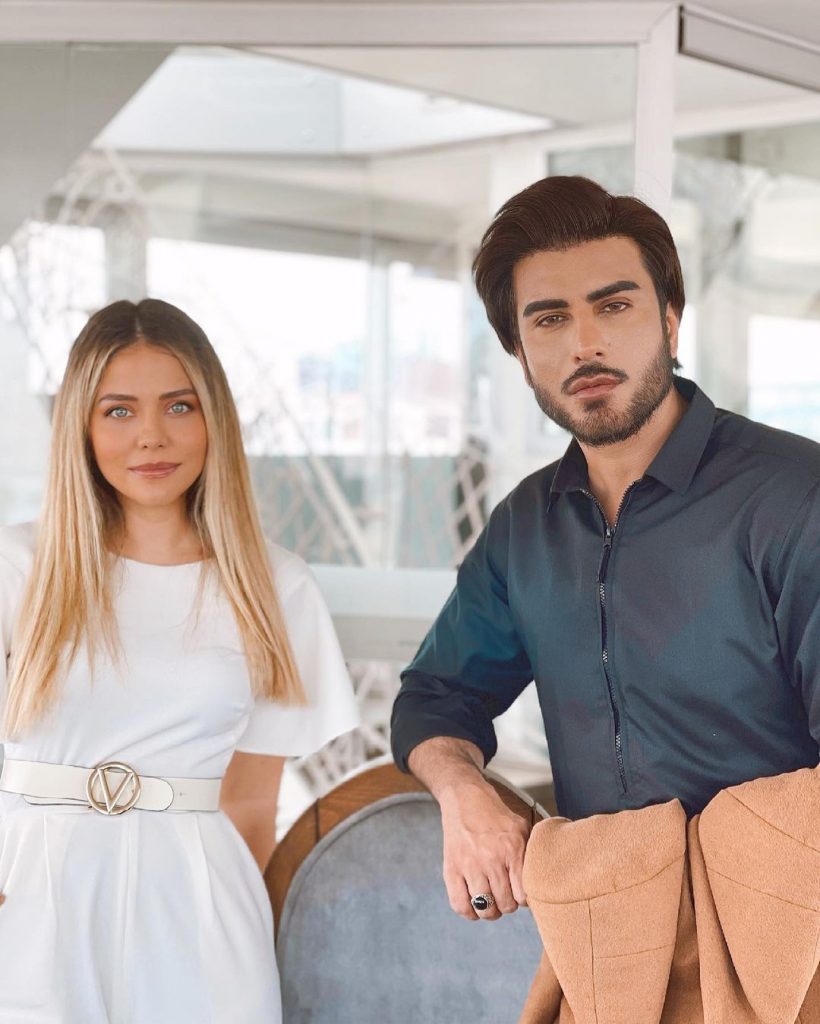 Imran Abbas is one of the most talented actors in the Pakistani entertainment industry. He has been a part of a number of serials including Meri Zaat Zara-e-Benishan, Khuda Aur Mohabbat, Akbari Asghari, Dil-e-Muztar, Alvida, Mera Naam Yousuf Hai, Tum Kon Piya, Mohabbat Tumsay Nafrat Hai, Koi Chand Rakh and most recent Thora Sa Haq. 
He has also worked in Bollywood and has a huge fan following from around the globe.
Despite being a part of the drama industry for a long time, none of Imran Abbas's scandal ever rose to the surface.
Adsense 300 x 250
---