LSA 2021: Mahira Khan's red carpet fashion fail
The LSA, one of Pakistan's most anticipated award programs, allows celebrities to put their best foot forward in terms of fashion. Unfortunately, while the LSA 2021 red carpet had several notable highs in terms of style, it also had a few disappointing lows.
In the fashion fails section, the feared ill-fitted gown was a significant highlight. If the celebrities were judged just on their bold and daring fashion choices, the results would be different.
Mahira Khan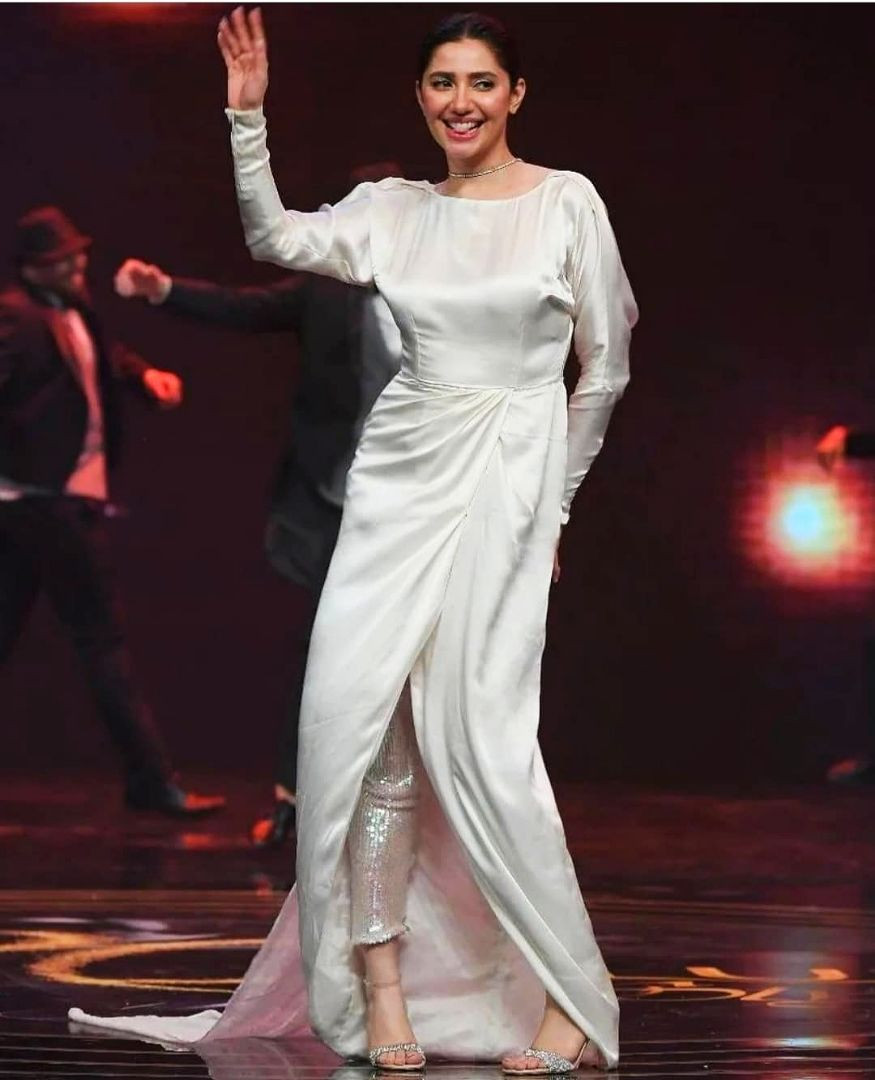 Mahira's appearance on any local red carpet is often met with bated breath, owing to the actor's great star power. The white silk Feeha Jamshed dress she went out in, on the other hand, was a letdown.
While the plunging back looked stunning on the Superstar actor, the dress's overall drab appearance and the sparkly bottoms poking out from beneath the slit did nothing to help her.
However, Pakistani heartthrob Mahira Khan looked nothing short of a vision in an all-white backless gown as she posed to treat fans with a sassy look.
The Raees actor took to Instagram and shared an endearing photo of herself looking chic donning an-all white silk gown from a recent event and complemented it with a sleek hair bun.
View this post on Instagram
Adsence 300X250
---