Watch Shahveer Jafry, Ayesha Beig tied the knot as they're giving couple goals
On October 23, 2021, Shahveer Jafry and Ayesha Beig married in Islamabad. Take a peek at some of the exclusive photos and videos ahead.
Shahveer Jafry is a well-known YouTuber as well as a social media celebrity. On practically every social media network, he has a sizable fan base.
Shahveer just launched his own apparel line, dubbed "STY." Abrar-ul-song Haq's "Chamkeeli" features the Youtuber as well.
Last year, the YouTuber got engaged to Ayesha Beig, an Islamabad-based fashion designer, which astonished his admirers.
Here are some beautiful pictures from their wedding.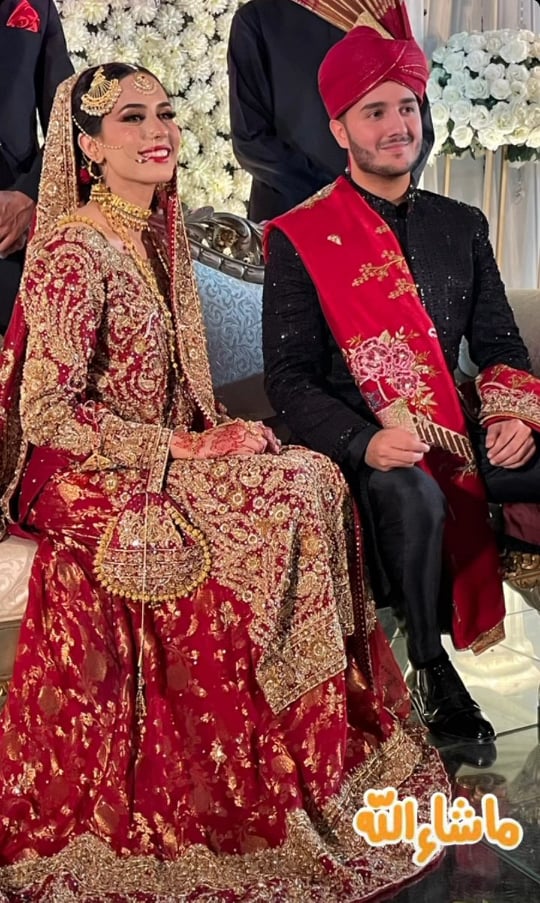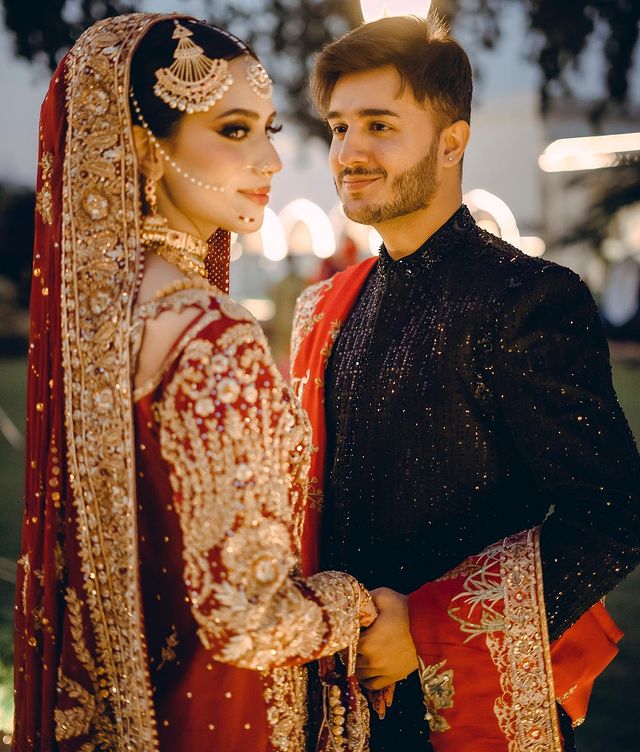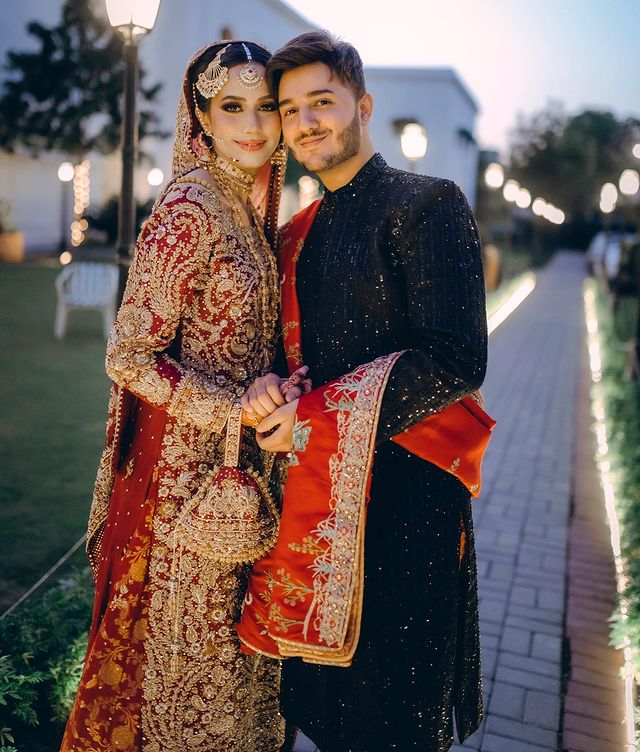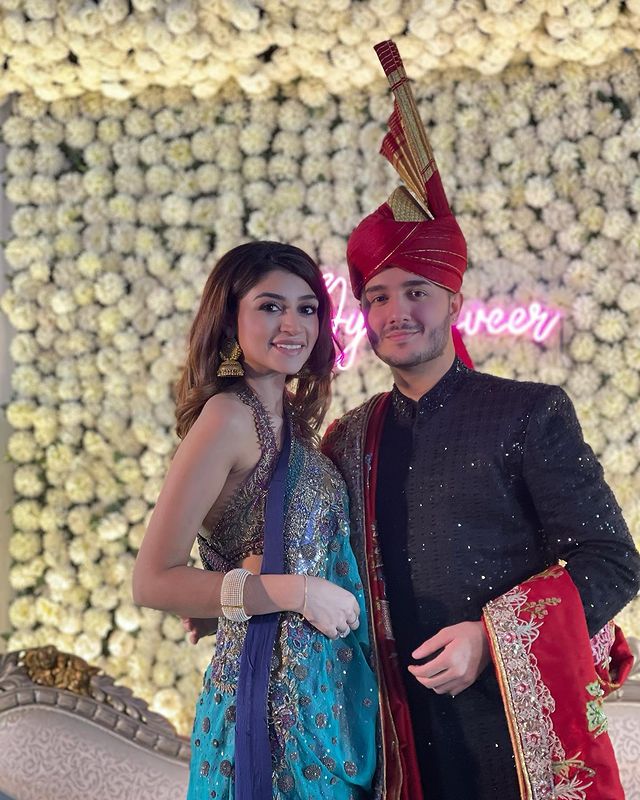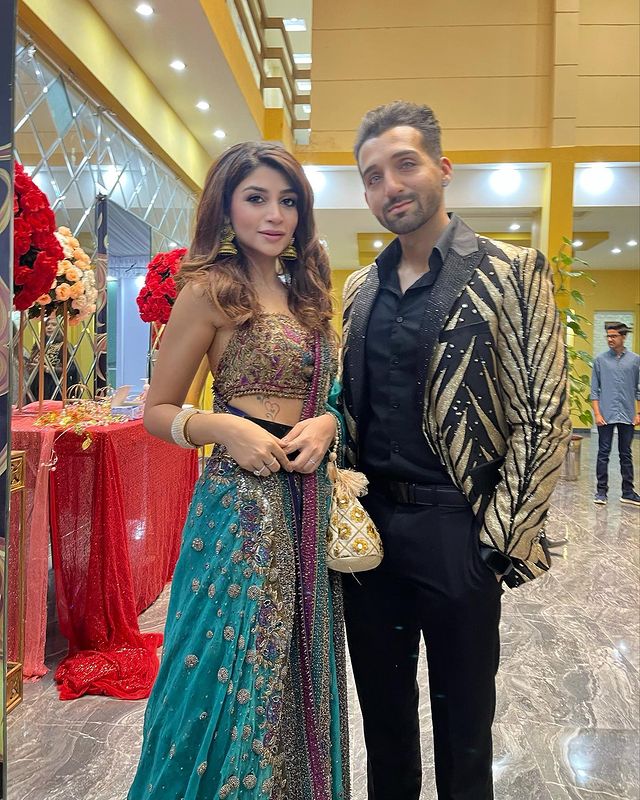 Earlier, On Friday night, the influencer was joined by friends and family for a fun-filled Mehndi event to start off his wedding festivities.
Shahveer and his bride Ayesha Baig were all smiling while enjoying the day's dance performances, dressed in head-to-toe yellow.
Fellow YouTubers such as Zaid Ali not only attended the event but also wowed the crowd with their hilarious dancing routines.
---