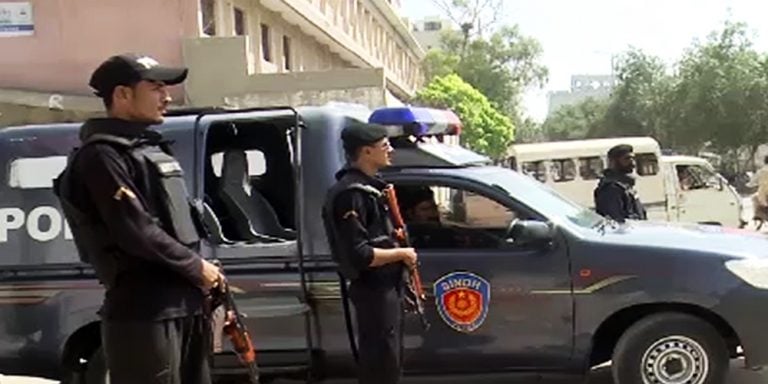 Sargodha: Two children die in collision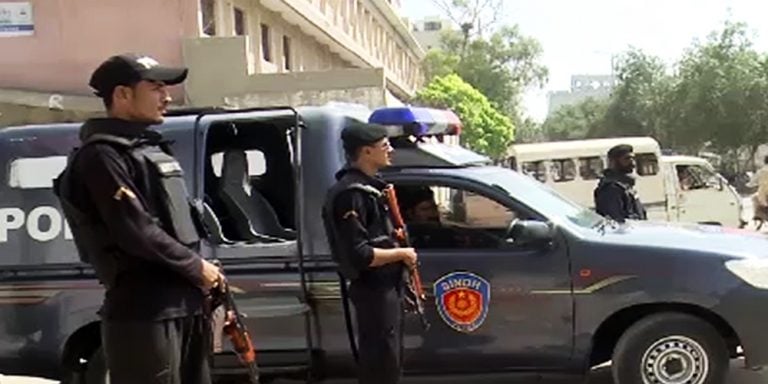 Two school going children have lost their lives in a collision with a trailer in Sargodha.
According to details, two children were going to school when a speeding trailer crushed them, killing both on the spot while the reckless driver escaped the scene after causing the accident.
Police arrived at the accident spot while people of the area staged protest by placing the bodies of both children on the road.
Earlier this month, Six people were injured in a traffic accident near a bus stop in Gulshan-e-Maymar, Karachi.
Rescue sources said the traffic accident occurred due to the over speeding of a passenger bus.
Rescue sources said six people were injured as a result of the accident and were shifted to a nearby private hospital for medical help.
Earlier, a high-speed car in Karachi had earlier crushed two school children, killing one child and one injured.
The children were returning home from school on a motorcycle in Defense Phase One of Karachi. The accident occurred due to a collision between a van and a motorcycle. The children were identified as 8-year-old Hamad and 10-year-old Taha.
Police arrested the driver of the vehicle following the incident.
A collision between a double cabin and a pickup Suzuki resulted in the death of a girl and injuring 8 people, including women.
The accident happened late night on a Maripur road where a drunk driver bump Suzuki into double cabin vehicle, resulting in the death of a woman named Preeti.
Advertisement
Read More News On
End of Article