Samsung in strong dispute to substitute Huawei in Europe
Recent developments pointed that the European mobile operators are seriously contemplating replacing Chinese tech giant Huawei with Samsung as the core supplier of 5G systems in Europe. 
Samsung had long been seen as rank outsiders among the leading ones in the pioneering technology of 5G but has progressively scraped its way to the top, due to a combination of factors within and outside its control. Early talks within the group of mobile providers are not yet definitive, as developments unfold briefly.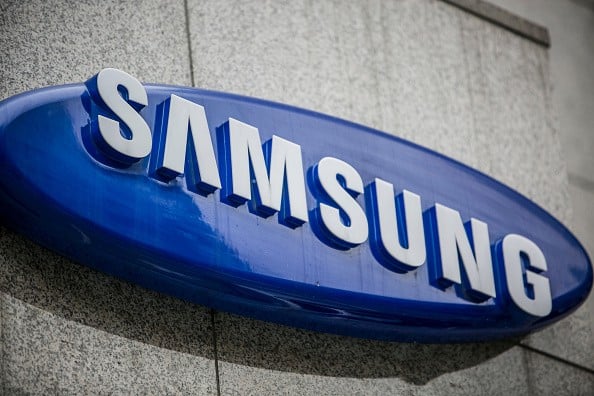 A key catalyst for the renewed interest in Samsung was its impressive performance in nicking the $6 billion deal with U.S. mobile provider Verizon in September 2020, against all odds. Obviously, this prompted closer attention to the South Korean tech giant from various parts of the world including Spain's Telefonica and France's Orange, both of whom have held useful formal interactions with Samsung, according to its officials.
Presently, Huawei's hardware systems account for up to 50% of the European 4G network architecture and were expected to form the foundation for the next generation ultra-fast 5G infrastructure, together with Nokia and Ericsson.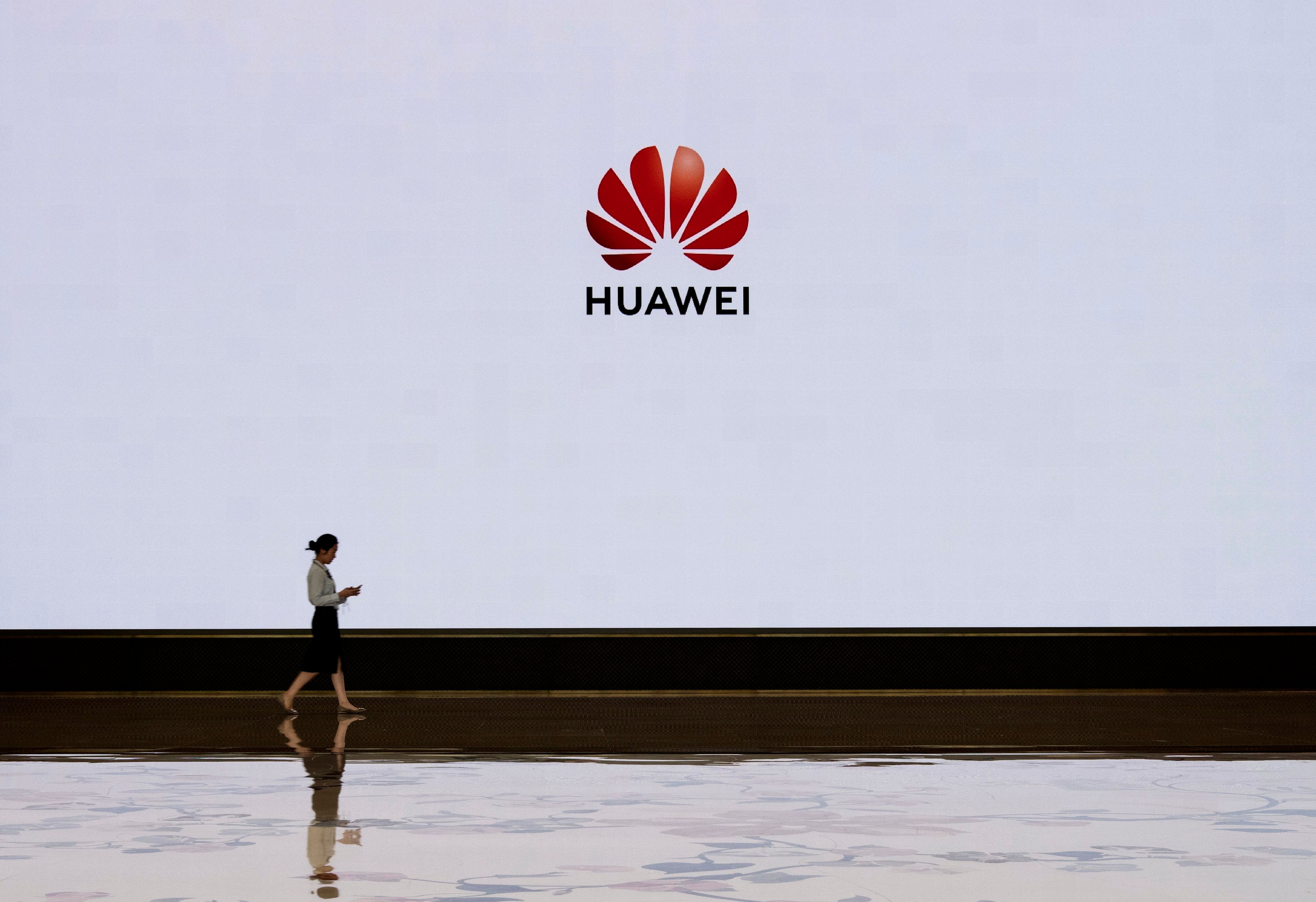 Europe's biggest mobile operator, Deutsche Telekom, however, is yet to be upbeat about the possibility of Samsung being competitive in the short term, sources say.
Adsense 300 x 250
---